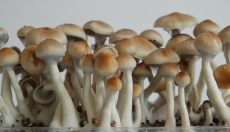 There are two ways to grow Magic Mushrooms at home: An easy way which requires the usage of magic mushrooms grow kit or by using magic mushrooms spores which requires more manipulation and preparation. Let's take a look at the pros and cons of each option.
.
How to grow magic mushrooms at home with a Grow Kit
.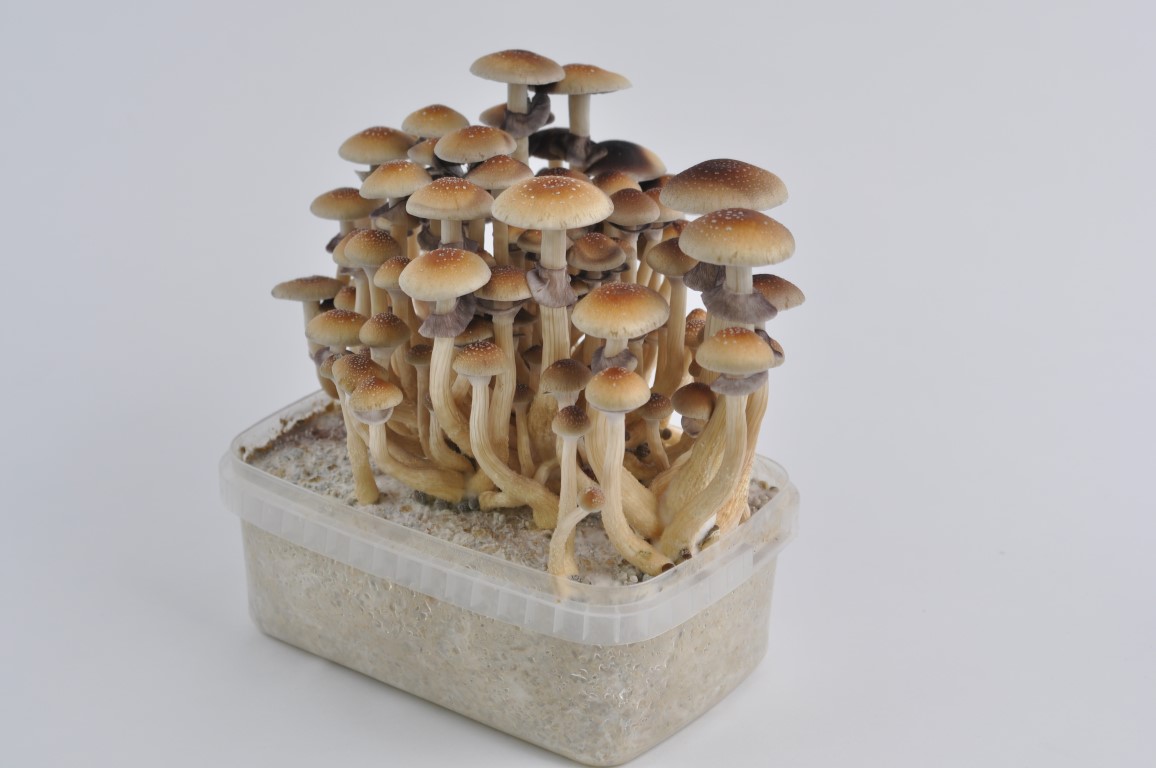 -
The magic mushrooms grow kits are made specifically to allow you to grow at home easily and quickly. They are made with fertile substrate that contains magic mushrooms spores. The magic mushrooms spores are like the seeds of a plant. These grow kits are very easy to use and give fairly quick results. They come with clear instructions and you will only need a bit of water, a bit of sun, the right temperature and a bit of patience to make magic happen!
-
There are a lot of different magic mushrooms grow kits to choose from, we even have some that are calle ''The Strongest Magic Mushrooms''. Without a doubt, the hardest part is to choose. But don't worry, you can't really choose badly, every type of magic mushrooms has it's own personality and is good in its own way.
.
To help you decide, your should ask yourself some basic questions:
.
Do you have the right conditions at home to grow magic mushrooms? Temperature is important and humidity also but you can control that in the grow bag that comes with the kit. You can also order our Cultivation Necessities where you will get all the tools you need. A termomat is a basic tool if you live in a cold environment or if your house tends to be a bit cooler.
Do you have the time? Magic mushroom grow kits dont need much care, but they will take at least five minutes of your day every day to monitor how the mushrooms are doing and sometimes you will need to spray the inside of the bag with water. Do not buy a grow kit if you cannot commit to at least 15 days of daily monitoring.
.
In resume: grow kits are discrete, clean and the best option if you are a beginner in the world of mycology, but if you want to feel like a lab rat, maybe the next option is for you
: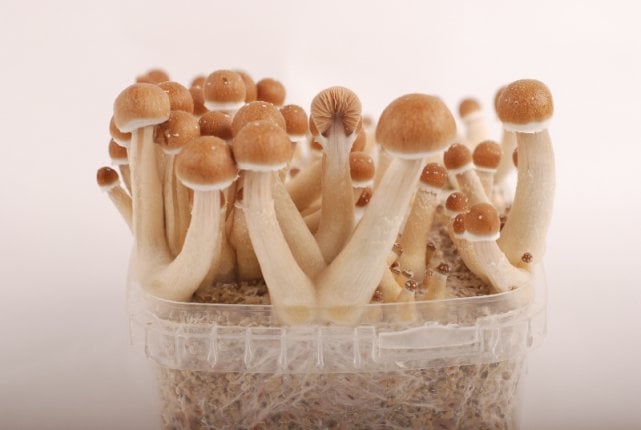 .
How to grow magic mushrooms at home from spores
.
Unlike plants that grow from seeds, mushrooms propagate by spreading spores that develop into new fungal growth from which new mushrooms will eventually grow.
You can choose to buy them in vials or in syringes.
.
The pros of spores in comparison with grow kits are basically these:
.
For the price o a vial or syringe, you can get more magic mushrooms than with a grow kit.
You can store the spores for a longer time than grow kits.
You can make your own substrate for the magic mushrooms, which means more flexibility.
.
The cons are:
.
You must make your own substrate. It's not very complicated there are various methods out there to make a good soil for cultivation, but you need time and patcience to follow the recipe.
.
.
It will take you more time to get you magic mushrooms than if you used grow kits.
.
You need some experience and patience, you might miss your first try but...try again!
.
The work environment must be 100% hygienic, any contamination will kill the whole process.
.
So what is our take on this? If you are a beginner and don't want to bother with recipes and complex preparations to get your magic mushrooms, go with grow kits. If the whole process of preparing the whole thing from scratch is interesting to you, spores are the way to go, moreover, they have a better ratio cost/magic mushrooms quantity.
.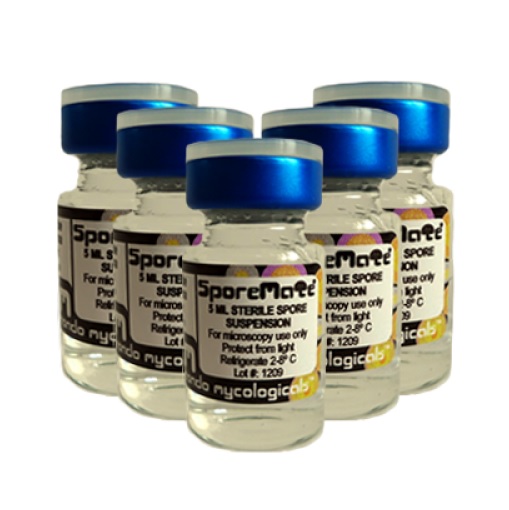 .
Make sure you find detailed instructions and good tips for each spore growing method . There are many useful forums that focus on the topic, such as Shroomery. And, of course, our customer support is always open for your concerns.
.
En the end there's one thing that is for sure: whatever the option, kits or spores, in the end, you will enjoy the process and the experience.