There are many things that make Mexicans magic mushroom a very popular strain and in this blog post we'll take a closer look at those reasons. The first thing you need to know is that there are two main types of Mexican Magic Mushrooms: the Mazatapec strain and the Mexican strain. Both are very appreciated by first-time psychonauts because they are great for a first experience to 'enter in contact' with the magic mushrooms world, especially if you are into spiritual experiences. Moreover, they have been used by Mexican Indians for generations. Let's take a closer look.

.
The Magic Mushrooms Shop currently offer 2 different types of Mexican Magic Mushroom Grow Kits, here is what they look like!
.
One is the Mexican Psiclocybe cubensis.
.
.
And the other is the Mazatapec Psilocybe Cubensis.
.
.
A bit of history...
.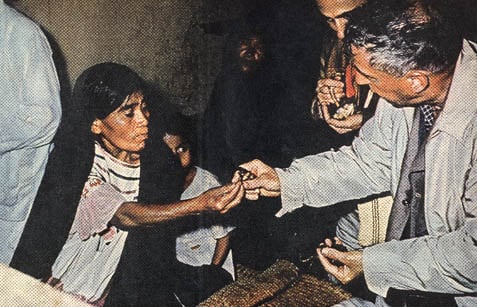 .
There are more similarities than differences between these two types of mushrooms.
The main similarity is of course that they both come from Mexico and that they are both used by the Mazatec indigenous people, a tribe that comes from the mountains of Oaxaca, Mexico, the region that introduced magic mushrooms to the world.
The Mazatec have a long tradition of using magic mushrooms for spiritual and ritualistic use. They eat the magic mushrooms only at night because they believe that if they eat them in daylight they will go mad.
.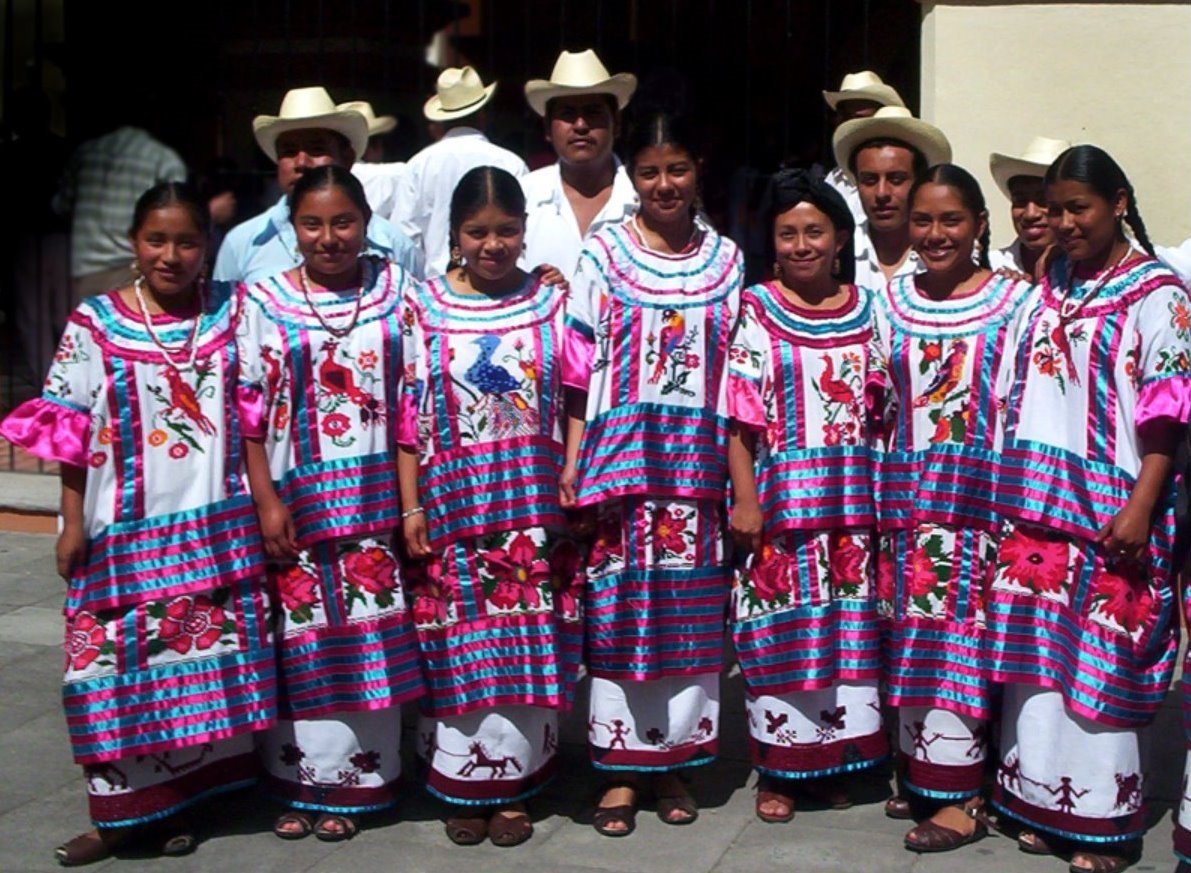 .
Usually, many members of the same family eat the mushrooms together; father, mother, children, uncles, and aunts all participate in the transformation of their minds as they elevate consciousness onto a higher state.
.
Everything changed for the western world when in the 1950's two Americans were allowed to participate in the Mazatec rituals, it effectively introduced psilocybin and salvia to the rest of the world. This influenced many important players in the psychedelic revolution and changed modern man's relationship to psychedelics forever.
.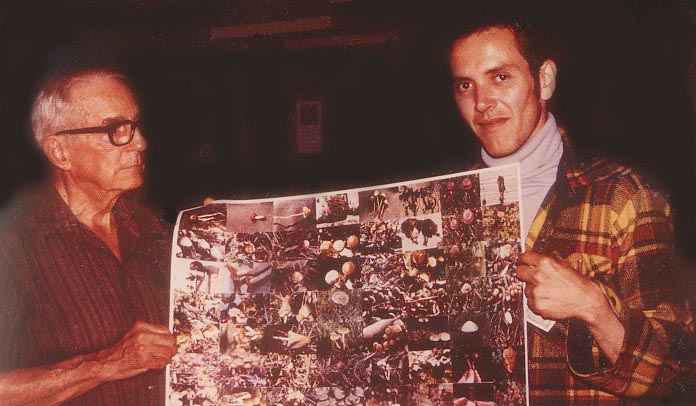 .
Gordon Wasson and Allan Richardson, a banker and a photographer, where the first Western men to participate in the sacred Mazatec ritual calle ''velada''.
.
Wasson 's account of their profound experience was published in Life magazine in 1957 in a piece titled "Seeking the Magic Mushroom," and allegedly went on to inspire Timothy Leary and countless others to seek out the psilocybin mushroom in Mexico.
.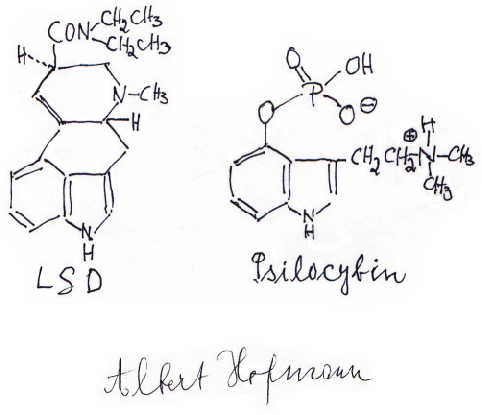 .
Albert Hoffmann worked with the Psilocybe Mexicana when he first isolated and named the active entheogenic compounds psilocybin and psilocin.
.
The spiritual side of Mexican Mushrooms
.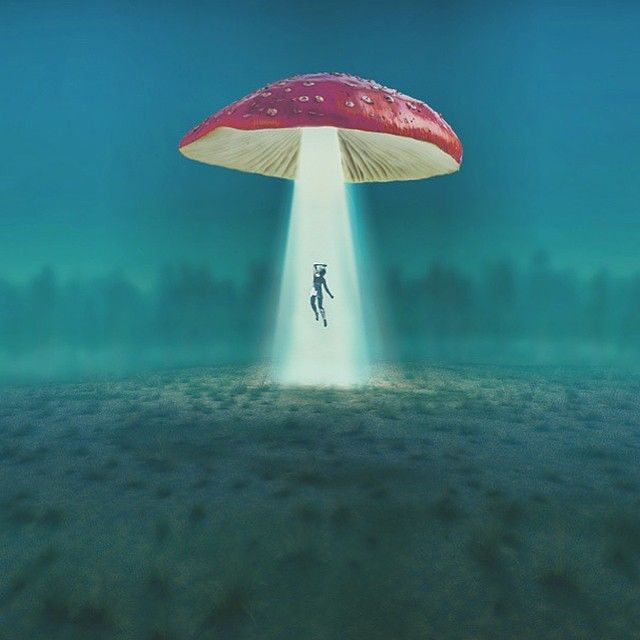 .
Disclaimer: Psilocybin mushrooms are potentially illegal substances, and we do not encourage or condone the use of this substance where it is against the law. However, we accept that illegal drug use occurs, and believe that offering responsible harm reduction information is imperative to keeping people safe. For that reason, this guide is designed to ensure the safety of those who decide to use the substance. We do not encourage using this drug outside of a legal or traditional context.
.
If you are into the spiritual side of magic mushrooms, you will enjoy these two types of cubensis as they tend to deliver a very powerful spiritual journey. We've heard a lot of great feedback from people over time on this one having very beautiful visions after embracing its gift.
.
Check out this Shroomery trip report for the Mazatapec: ''Mazatapec Magic''.
.
Some say the Mazatapec magic mushroom is very gentle on the body, it does not bring down the temperature of the body as much and does not make you grind your teeth as much as other strains, and this is what allows you to concentrate more on the spiritual effects.
.
In regards to the Mexicana Cubensis, many users prefer it for their first experiences because they offer a complete psychoactive experience with a gentle impact in the body. You'll feel joy, fun and euphoria and experience visual hallucinations just with approximately 5 grams of fresh mushrooms and 15 minutes after consuming it.
.
The effects enlarge your creativity and original thoughts, your social behavior and good feelings. You'll get visuals hallucinations, both with opened and closed eyes: shapes colors variations, as well as fractals and forms.
.
Useful advice
You must be over 18 to try Mexican Magic Mushrooms.
Enjoy this experience with a friend or Tripsitter who remains sober and who could help you in case of need.
Never exceed the recommended dose.
Smoking weed or taking other substance before or after taking magic mushrooms is dangerous and it can make the trip shorter. You must avoid mixing.
Drink a lot of water during the trip.
If you're not feeling fine and you want to ' stop' your trip, take vitamin C or something sweet (an orange juice would be perfect) to lower the effects.
When having a bad trip. Try to relax and talk about the experience. Change the setting.
It is not a game: be responsible.
Always read our responsible use page.
.
Our Mexican Magic Mushroom Grow kits and Spores
: