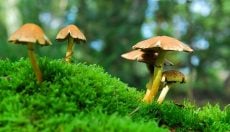 The list of magic mushrooms varieties is very long. Magic mushroom is the name we commonly give to the psilocybin cubensis. Psilocybin mushrooms are the mushrooms which contain the hallucinogenic substances psilocybin, psilocin and others. They're the psychoactive mushrooms. The funny mushrooms!
Magic mushrooms come in many shapes and forms, so it's normal for a new consumer to be lost in this vast new world.
Today we will be presenting the most common and most commercial magic mushroom varieties. We will explain the different particularities that each strain presents. Please note that we're not talking about the taxonomy of the magic mushrooms. We are talking about the commercial names of the magic mushrooms varieties.
Most of the commercialized magic mushrooms are from the Psilocybe cubensis family, the most well known psilocybin mushroom due to its wide distribution and ease of cultivation. If you want further info about magic mushrooms taxonomy click here.
Magic mushrooms varieties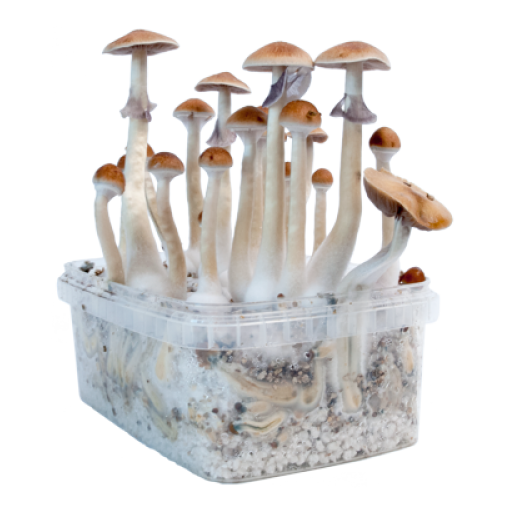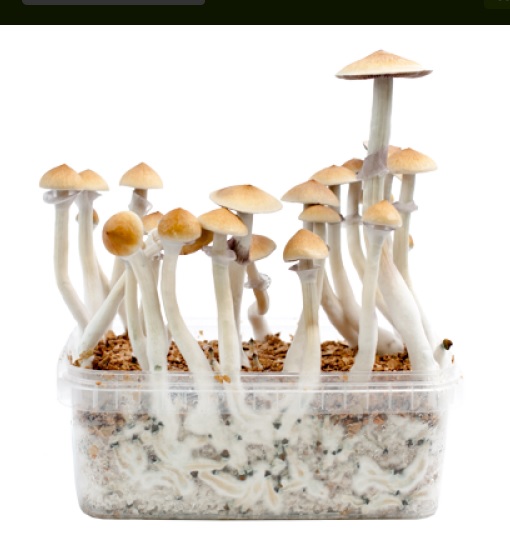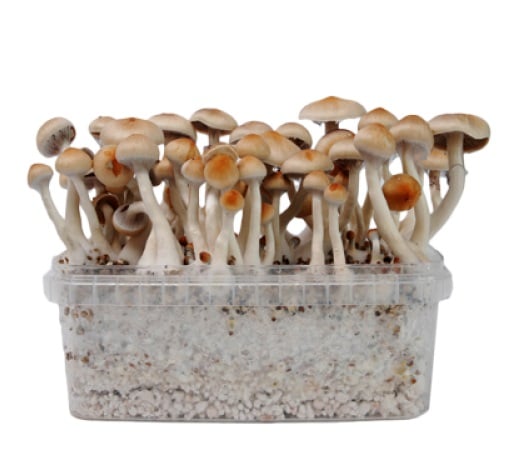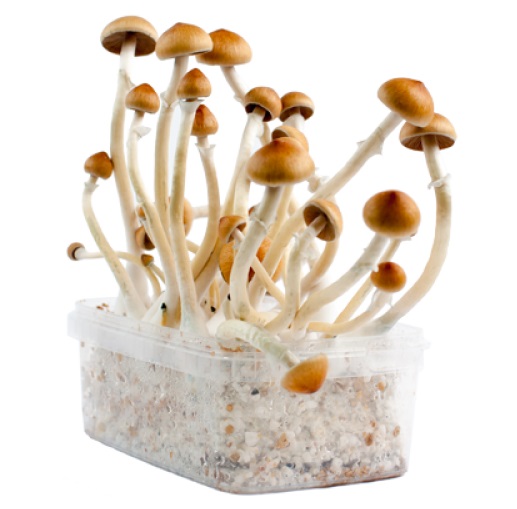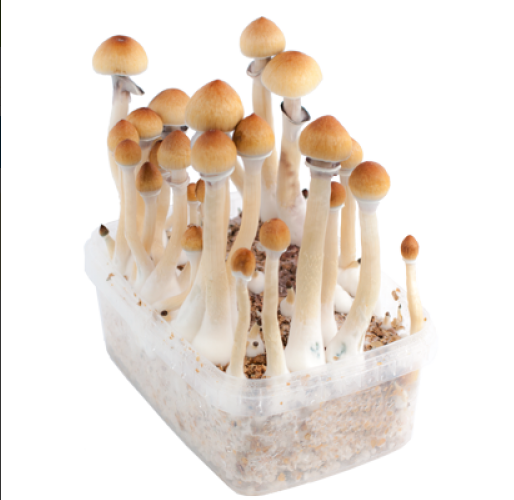 As you can see, there are many different cubensis, they have a lot of similarities but retain some important differences. It's just makes it even more difficult to choose. BUT I'm sure that you'll find one that will be just perfect for you!
Please visit OUR MAGIC STORE to get all magic mushrooms varieties!