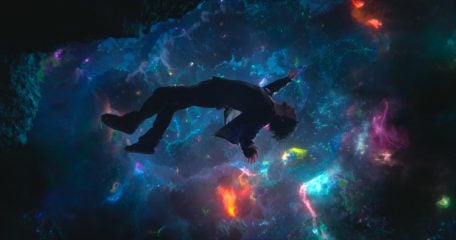 There are many movies about drugs, but not all are psychedelic. In fact, many of the films on this list don't even feature drugs. We have picked these ten films based on their psychedelic visuals, music, concepts, and humor, and because just like any good trip, they take you out of your comfort zone and make you question reality. So, in no order, here are the Magic Mushrooms Shops Top 10 Psychedelic Movies.
.
#1 Fear and Loathing in Las Vegas (1998)
.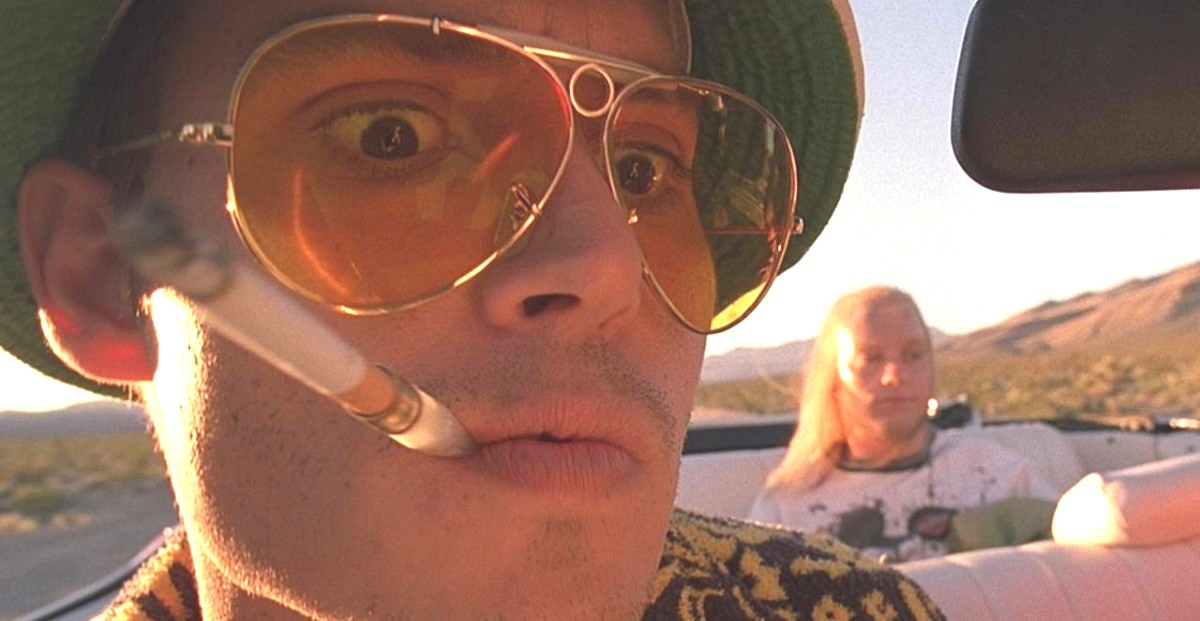 .
Fear and Loathing in Las Vegas, directed by Terry Gilliam, is based on the book written by legendary 60's journalist - Hunter S Thompson. It's a hilarious and disturbing account of a drug-fuelled weekend in Las Vegas, with Johnny Depp playing the lead.
The movie is full of black humor and is so trippy, you must keep checking back in with your own reality. Fear and loathing in Las Vegas is a very accurate, first-hand account of what happens when you irresponsibly ingest large amounts of psychedelics.
.
#2 Samsara
.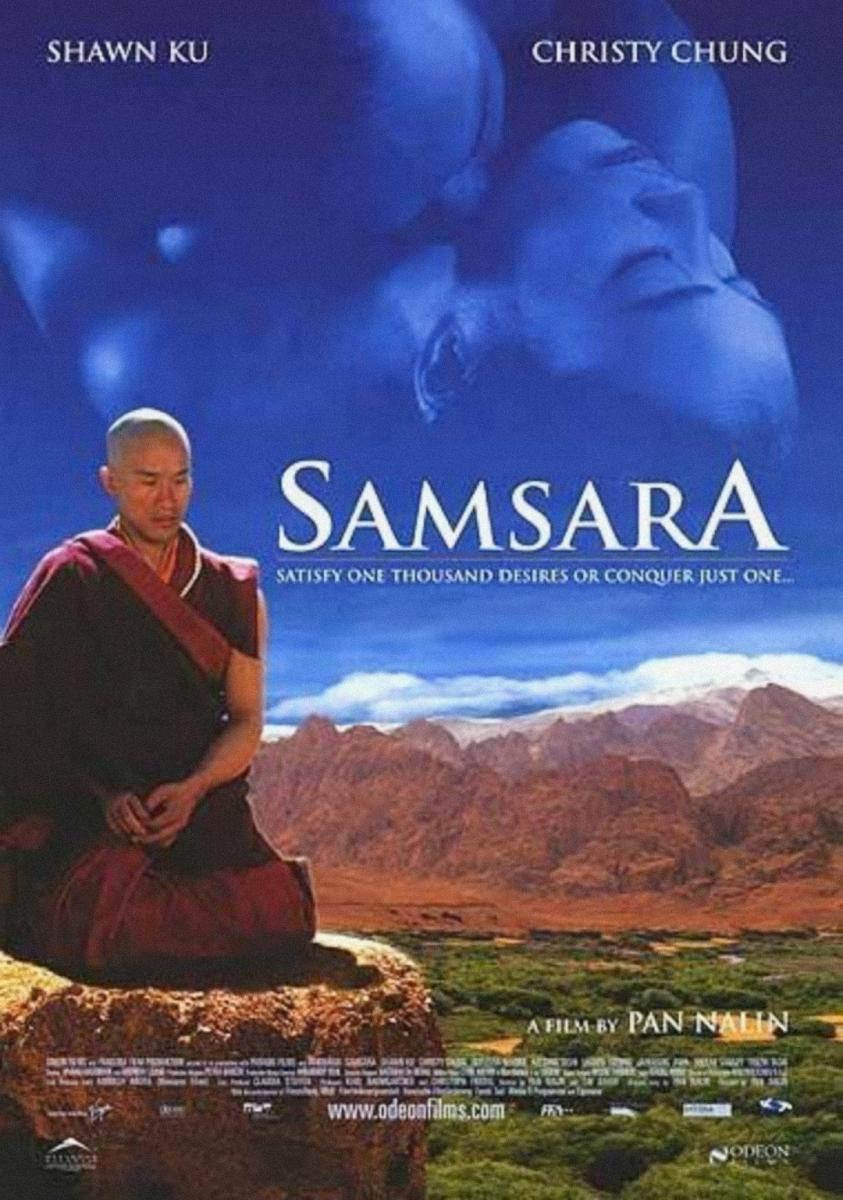 .l
Samsara is a mesmerizing documentary, shot in 25 countries over the space of five years, and it's unique because it doesn't contain any dialogue. Instead, it captivates you with extraordinary imagery from around the world that soothes your eyes, mind, and soul. Samsara takes you into a delightful meditative state with its beautiful display of global life. You can watch Samsara for free here.
..
#3 Waking Life (2001)
.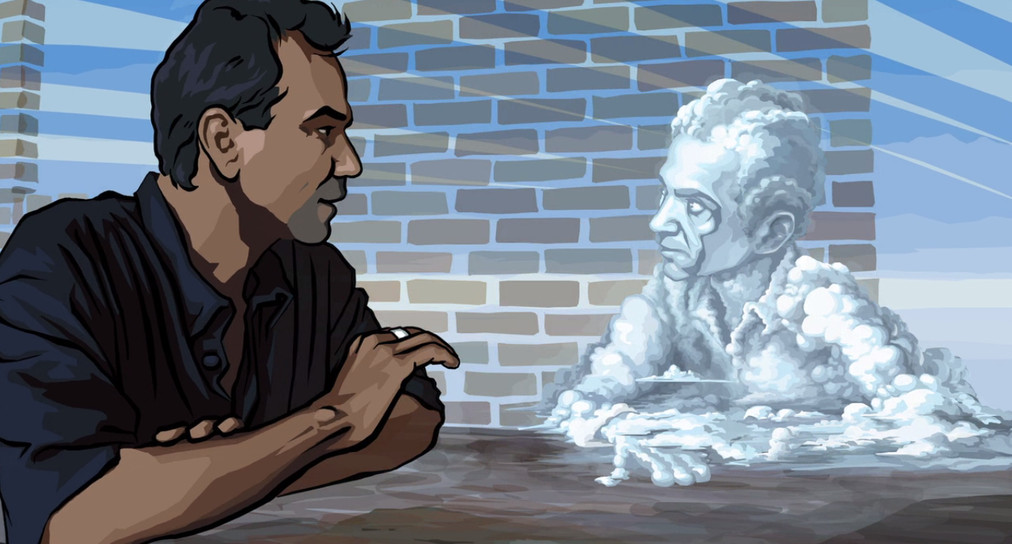 .
Waking Life is a trippy adult animation that follows a young boy who becomes lost in a place between dreams and reality.
.
The film has some seriously surreal graphics and explores loads of profound subjects like lucid dreaming, the meaning of life, free will, and existentialism. You can look at one of the scenes from waking Life here.
l
#4 The Animatrix (2003)
.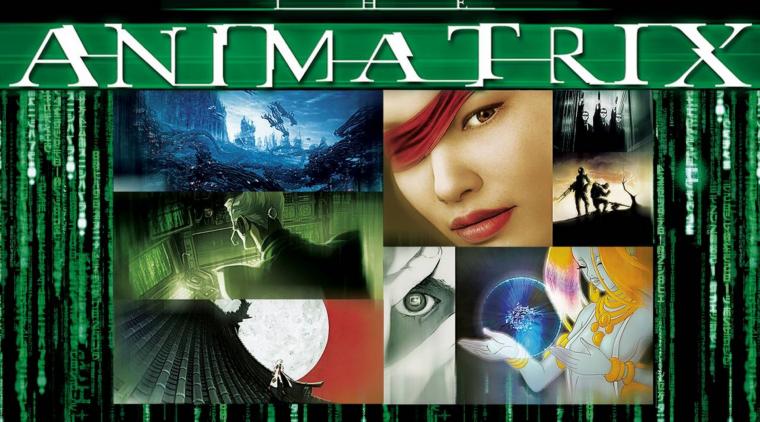 .
The Animatrix is a series of nine short animated sci-fi films which are the pretext to the hit movie, The Matrix. Some would say The Animatrix is probably the best thing to come out of the Matrix franchise.
.
The films come from 9 different Japanese animation studios and tell the story leading up to the events in the Matrix, including the war between humanity and machines. You can watch the trailer for the Animatrix here.
.
#5 The Wall - Pink Floyd (1982)
.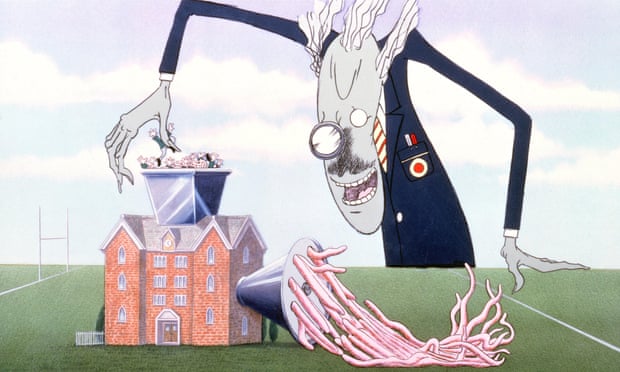 .
This movie is a heavy and intense, feature-length music video for Pink Floyd's album of the same name.
.
The Wall has lots of psychedelic music and visuals, which give a dark portrayal of the life and career of a rock star. It also raises many questions about society and will certainly leave an impression. You can watch The Wall for free here.
.l
#6 Enter the Void (2009)
.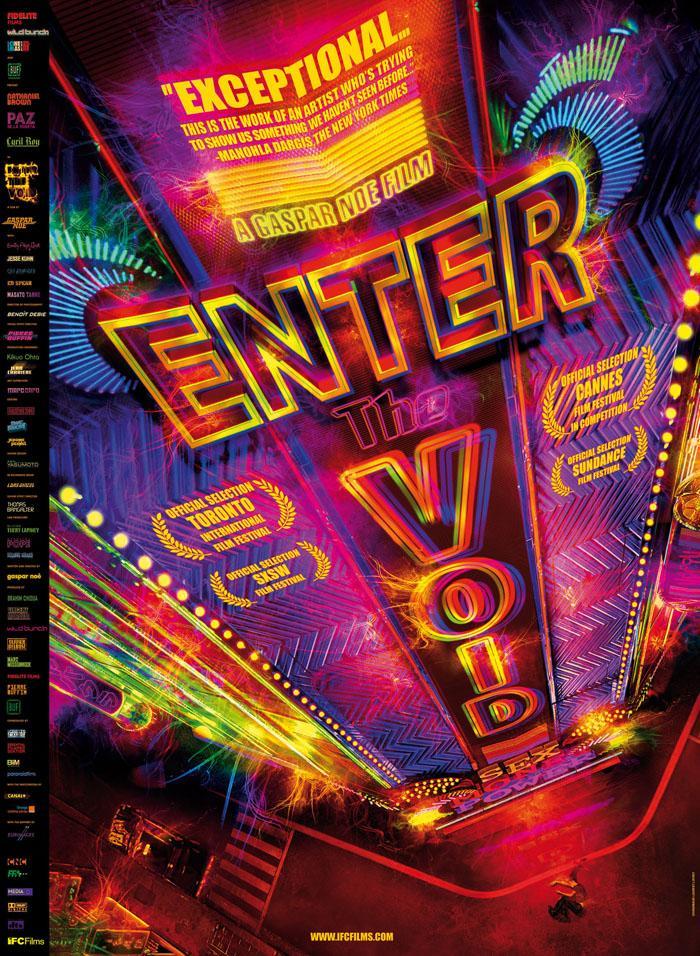 -
Enter the Void is an intense psychedelic movie by Gaspar Noe, and apparently, his ideas for this film came from a magic mushroom experience. The plot follows Oscar, an American drug dealer in the underground Tokyo nightclubs.
.
Betrayed by his friends, Oscar gets shot and killed by the police, and that's when it gets really surreal. This dark fantasy drama follows Oscar after he dies, as he visits family and friends. Enter the Void also gives a deep insight into what it's like to take different types of drugs.
.
#7 Eraserhead (1977)
.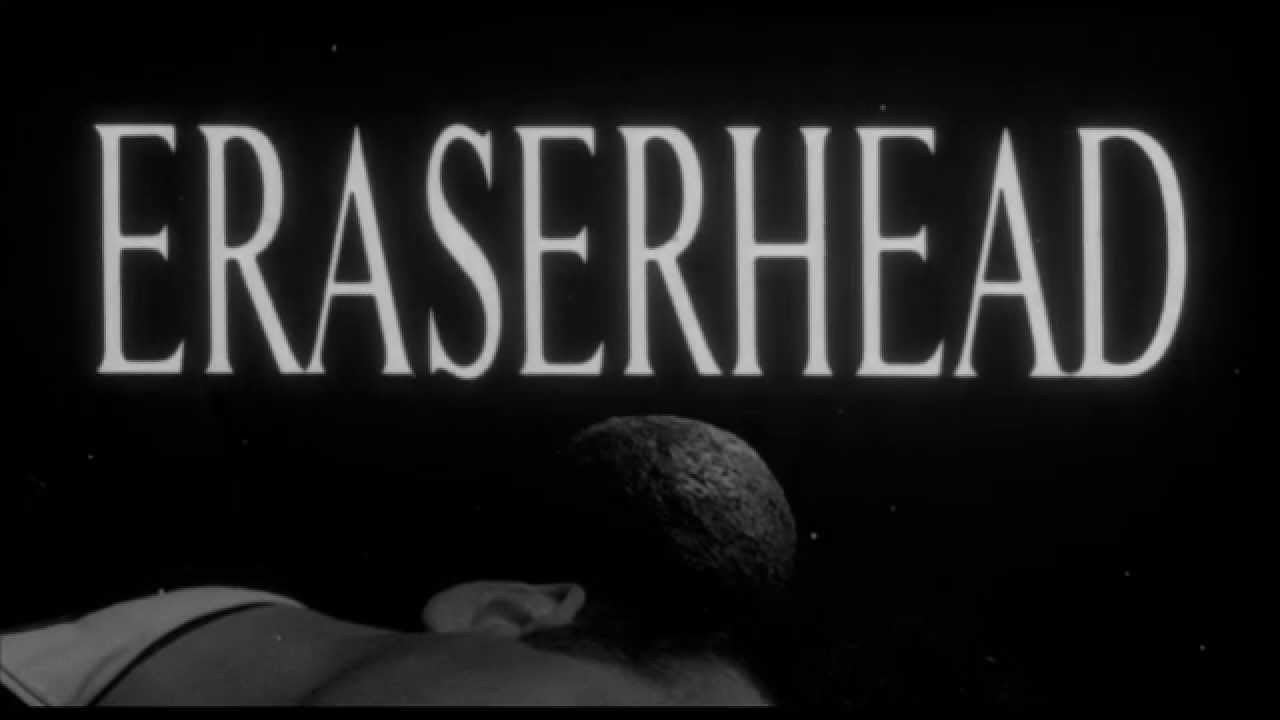 .
No list of psychedelic movies would be complete without one from the master of madness, David Lynch. Of his phenomenally bizarre films, we think Eraserhead is certainly the most trippy and disturbing.
.
This black and white film is set in a post-apocalyptic world and tells the story of Henry Spencer, left caring for a mutant baby. Eraserhead is a disturbing, surreal horror film and everything you would expect from David Lynch.
.
#8 Donnie Darko (2001)
.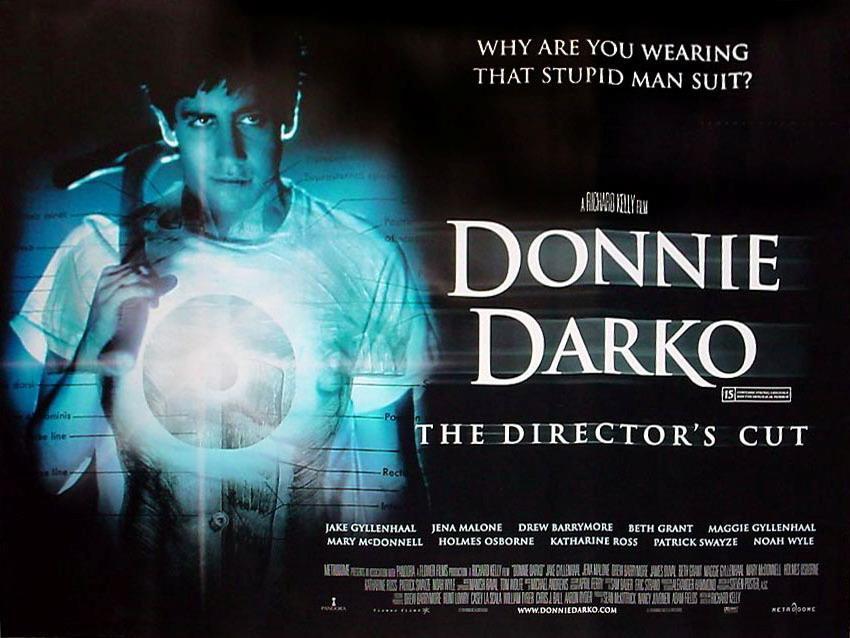 .
This movie is a cult classic that tells the story of a teenage superhero, Donnie Darko, who must unwind the mysteries of time to save the world from inevitable destruction. Donnie Darko is the perfect film for a dark, rainy day.
.
It features teenage love and angst with a nostalgic 80's soundtrack. If you work out what's going on with Frank, the big trippy rabbit, first-time around, congratulations.
.
#9 Fantastic Planet (1973)
.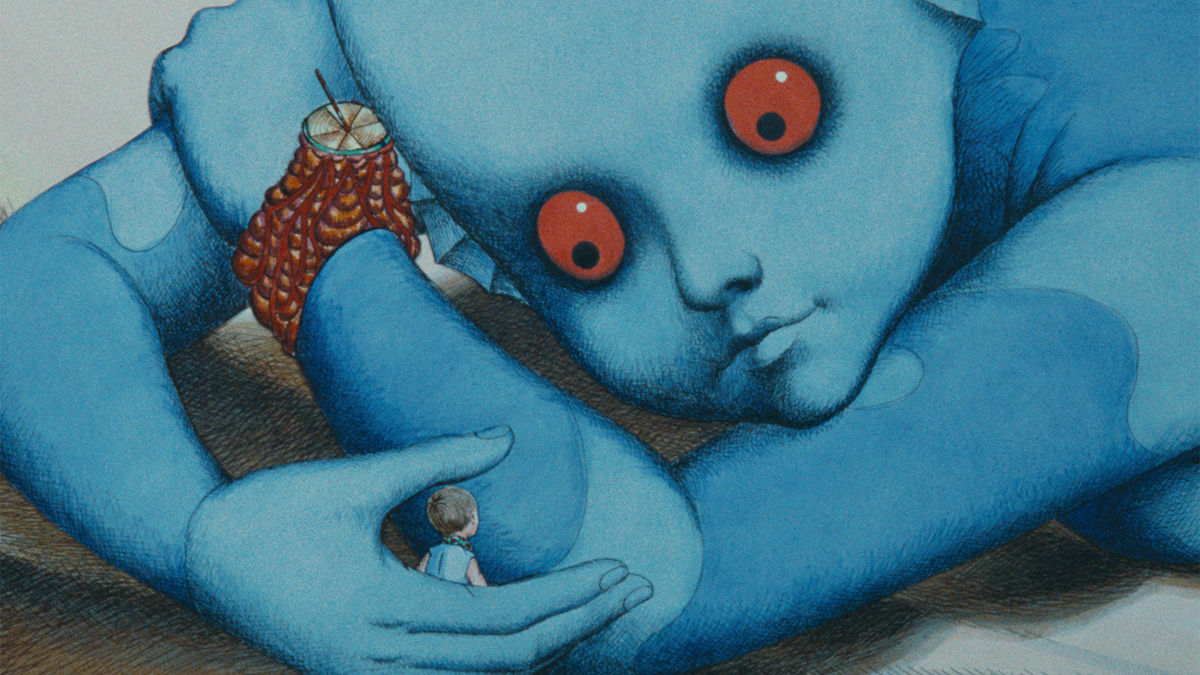 .
Fantastic Planet is a French sci-fi animation based on the book Oms en série, by Stefan Wul. This surreal animation has a complex storyline about racial intolerance between oppressed humanoids, the Oms, and their machine leaders, the Draags, on planet Ygam. The storyline is deep, but the animation is beautiful, dreamlike, and captivating. You can watch the whole of Fantastic Planet here.
.
#10 The Holy Mountain (1973)
.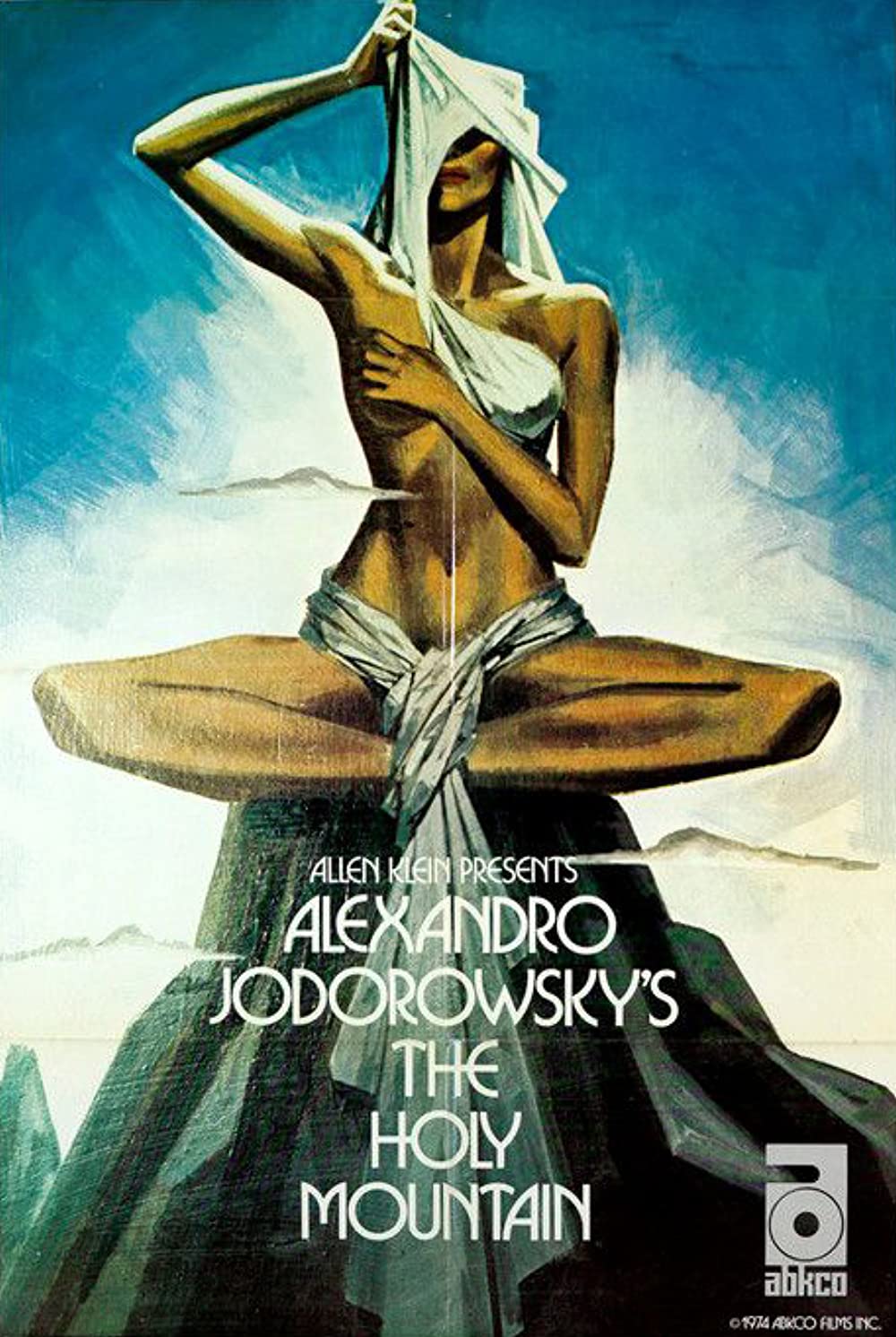 .
The Holy Mountain by Alejandro Jodorowsky is both surreal and disturbing, and his production style is an acquired taste. This movie was funded, in part, by John Lennon and Yoko Ono and produced by the Beatles manager, Allen Klien.
It's packed with religious and spiritual symbolism and ideas about zen Buddhism, paganism, the Illuminati, and the occult. Apparently, LSD played a big part in the whole production. You can watch The Holy Mountain for free here.
.
Conclusion
.
There you have it, our top ten psychedelic movies. Out of the ten, some are funny, some are downright disturbing, but all are thought-provoking. Just like a magic mushroom trip, the effects of these films will stay with you long after you've finished watching them. You don't have to be high to enjoy psychedelic movies, but the results might be very interesting if you try.
.
Note: If you're suffering from a mental illness and are curious about using psilocybin or any other psychedelic therapy, please consult one of the relevant medical authorities first. Do not self-prescribe, it's vital to have the right support and guidance when using psychedelics as medicine.