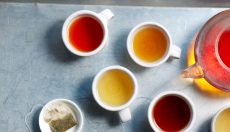 Hello ladies and gentelmen! Winter is here with its cold long dark afternoons and nights. It's time to spend in the sofa with a proper blanket and a good warm beverage like a tea. But you don't want to say no to magic, right? Did you know that being warm in the coach and magic are totally compatible? How? The answer is tea! Magic mushrooms tea!
So we are going to cook some magic mushrooms tea, right? Did you know it's so easy to make? And tasteful! You'll see.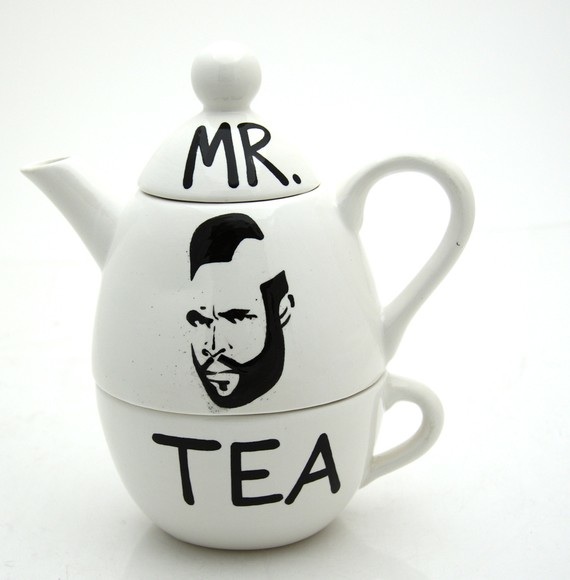 Please note that the recipe will work better if you use a nice and funny set of tea cups like this.
Ingredients for magic mushrooms tea
2 gr of dried magic mushrooms per cup of tea
Water
Caffeine/teine free infusion of your choice.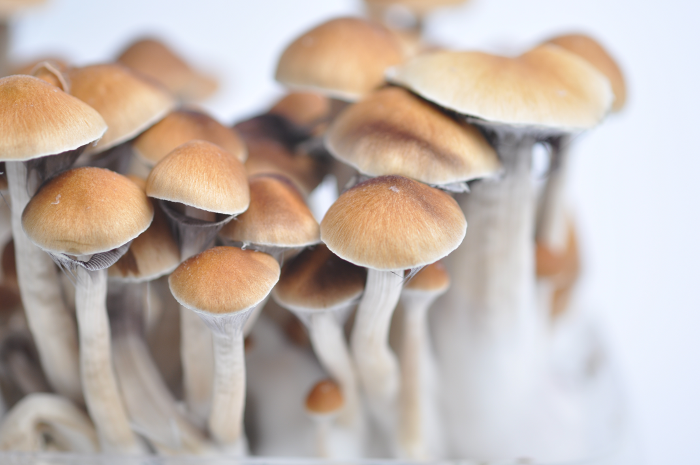 How to make the perfect magic mushrooms tea
Crush the dried magic mushrooms into a fine powder.
Put the crushed magic mushrooms with the water in a pot.
Cook the mixture slowly during 20 minutes. It's important not to heat the water till boiling point. It would destroy the psychoactive compounds of the magic mushrooms. The water must be hot but not boiling.
Filter the water in order to take the magic mushrooms powder away.
Put the caffeine/teine free infusion in the warm water and leave it dissolve for a few time.
Take your cup and sit down on your sofa.
Take a blanket and cover yourself with it.
Drink your warm tea.
And enjoy the magic!
Some indications
Remember that cooking magic mushrooms makes them more uneffective.
The effects will appear after 30-50 minutes after drinking the tea.
Do not mix the cooked water with a non-free caffeine or teine infusion. Never take magic mushrooms with other psychoactive substances.
Do not take magic mushroom as a tea if it's the first time you're going to take magic mushrooms. The more natural you take magic mushrooms for the first time, the best.
Visit our Responsible Use page to see all instructions and recommendations.