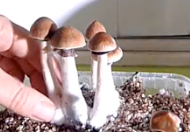 How to pick the magic mushrooms from your mushroom grow kit ?
Most times you can harvest the magic mushrooms within 10-12 days (or a bit more) after the first pins start to show, once you are ready, picking is easy, let us show you how it's done!
.
.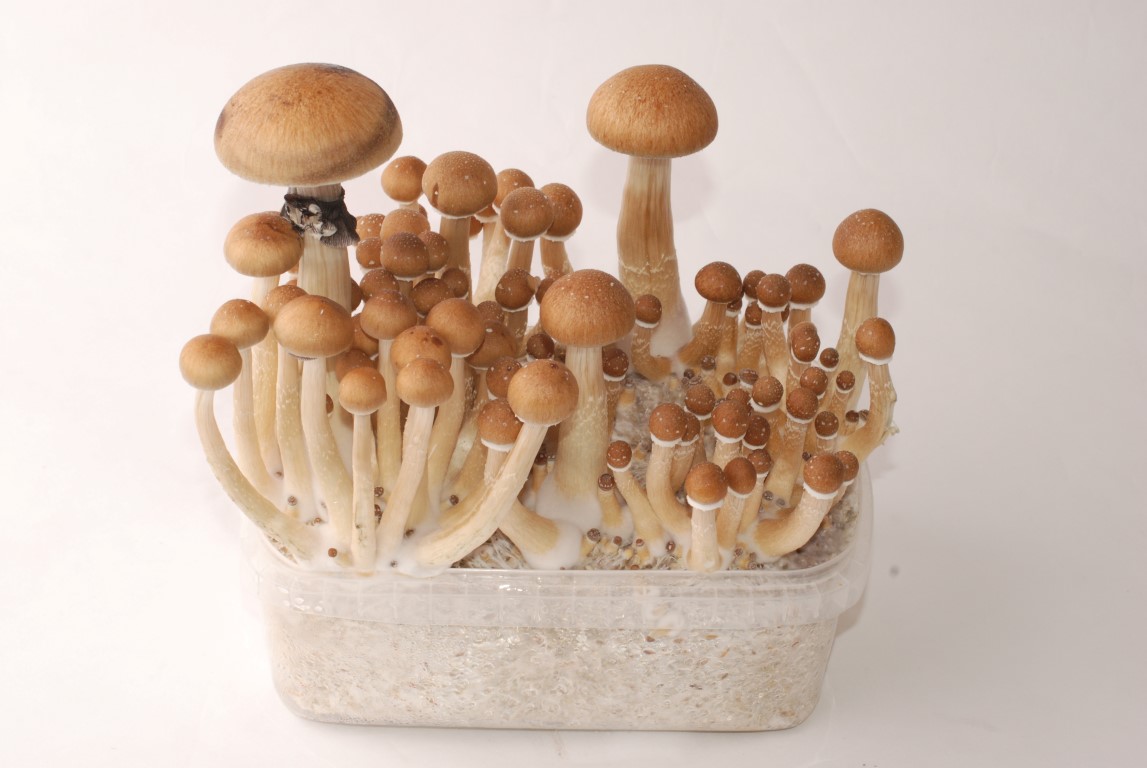 .
The Magic Mushrooms Shop only carries Cubensis magic mushroom. These are characterized by a veil that grows between the cap and the stem and this covers the mushroom gills. The best time to harvest the magic mushrooms is before the veil breaks from the stem or cap.
.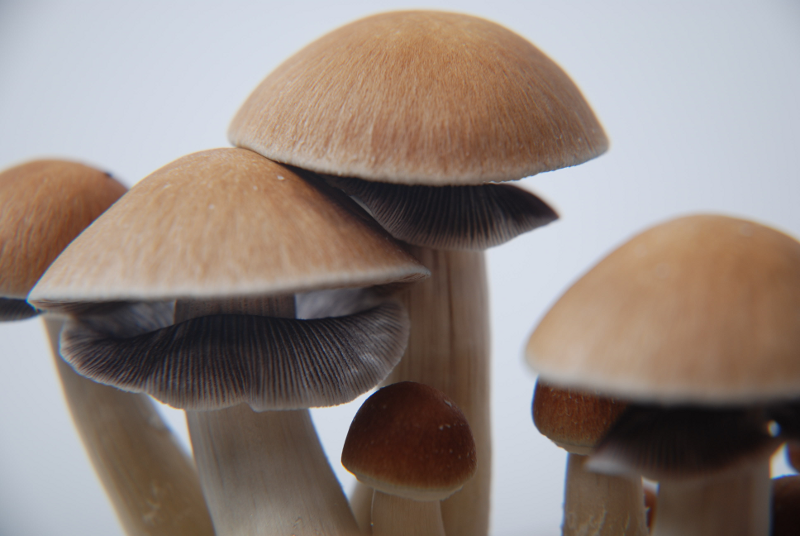 .
Mushroom picking instruction video
.
In the following instruction video, you will learn how to pick your magic mushrooms from a grow kit, you will notice it is very easy if you are gentle, like most other things in life :-)
,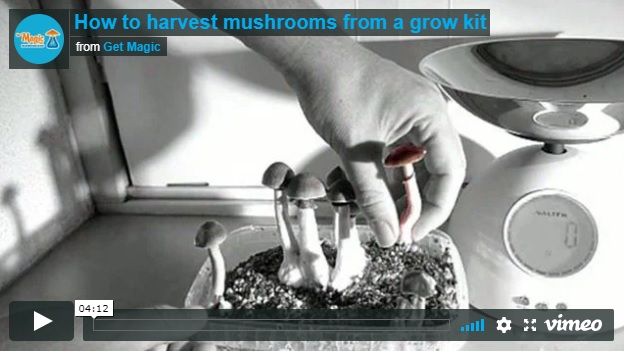 .
If the veil breaks it will release the spores from the gills and fall into the kit. If this happens, don't worry, this has no negative consequence for the mushrooms themselves, but if you wanted to recuperate the spores to make a spore print or spore syringe, you will have to more careful next time.
.
The idea here is to find the precise moment to pick. If all you see are small pins, these are definitely not ready.
.
.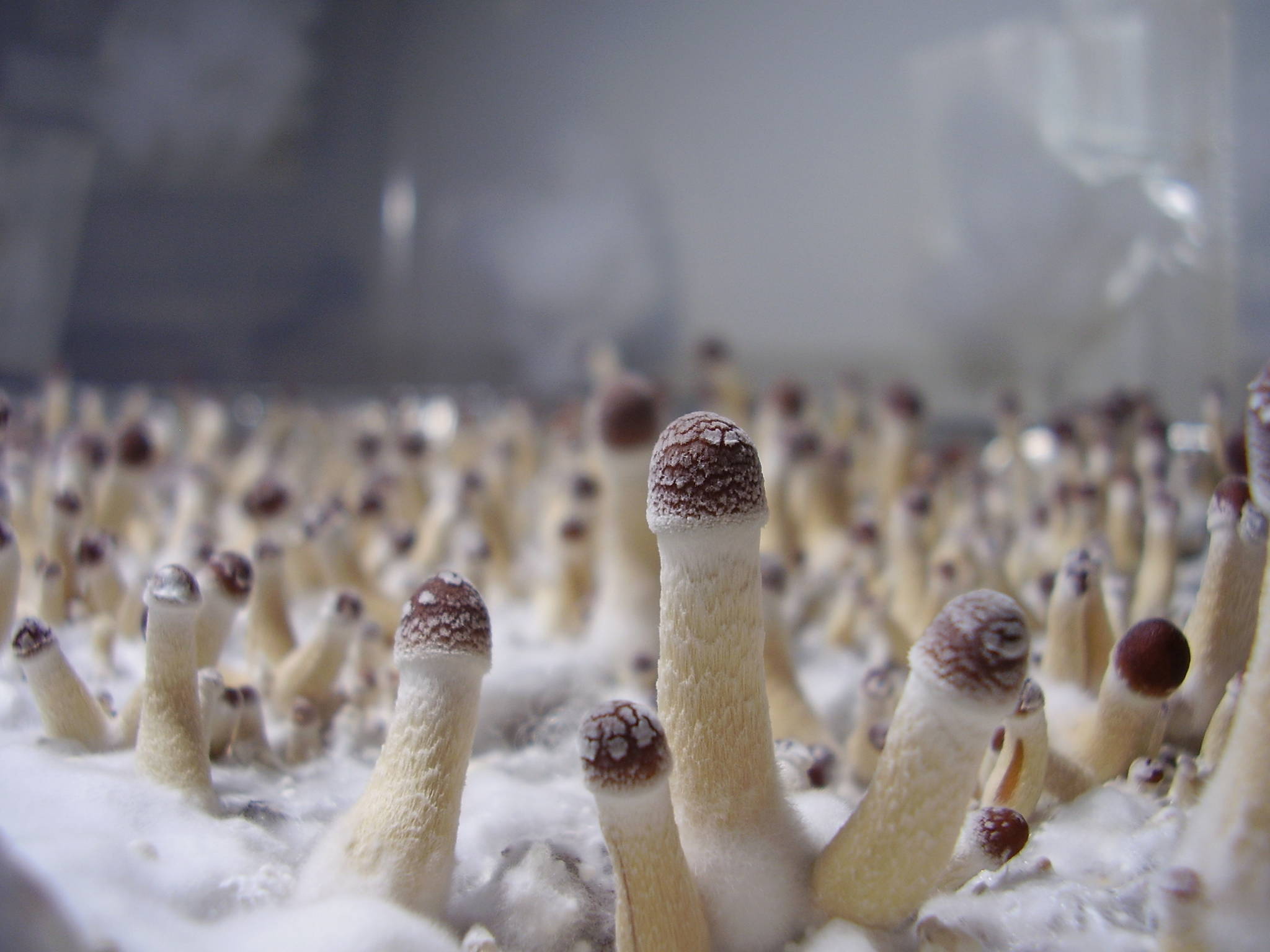 .
In that regard, medium-sized magic mushrooms are also best left to grow a bit more.
.
As you can see, the key for picking is patience, gentleness and knowledge of the cubensis, so don't worry if your first picking is not done at the optimum moment, next time it will be better.
.
We hope you enjoyed this blog post, if you would like to ask a particular question about this subject or any other related to the world of mycology, you can reach us on our Facebook page: https://www.facebook.com/Themagicmushroomsshop/
.
Product you might need to pick your magic mushrooms: