Download our responsible use here!
Designed and illustrated by our home artist Juan Angel Redondo we proudly present: Responsible Use.
Download your own copy of the responsible use here:
Download the small file (Adobe PDF 5 Mb)
Download the large file(Adobe PDF 18 Mb)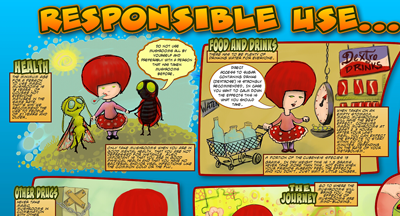 Also take a look at our new bestseller grow kit!