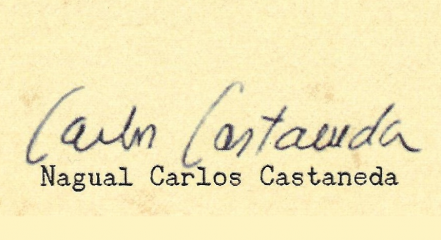 Carlos Castaneda catapulted to fame in the 1960s with his books about the teachings of Yaqui shaman and sorcerer - Don Juan Matus. His teachings became a handbook for the new age revolution, and still today, his books sell thousands of copies each year. But some people claim Carlos Castaneda was a fraud and the teachings of Don Juan were a work of fiction.
Let's take a closer look at the strange legacy of Carlos Castaneda?
.
Who Was Carlos Castaneda?
.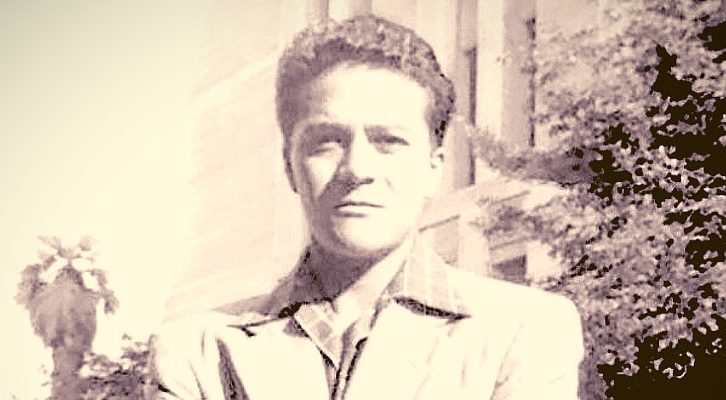 .
Carlos Castaneda was born in 1925 in Peru. He moved to the USA in the early 1950s and studied anthropology at the University of California, Los Angeles (UCLA). As part of his master's thesis, Carlos Castaneda travelled to Mexico and encountered a mysterious Yaqui shaman, Don Juan.
.
After establishing a trust, Don Juan accepted Carlos as an apprentice, giving him a unique opportunity, as an anthropology student, to gain direct insight into the world of shamanism. Don Juan encouraged Castaneda to use sacred plants such as Peyote, Datura, and Psilocybin Mushrooms to gain a deep insight into the Nagual world.
.
Castaneda gained a PhD with his work, and one UCLA professor encouraged him to write a book about his studies. Castaneda presented the books as academic research, and they were an immediate hit with the emerging new age/counterculture movement of 1960's America. In 1972, Time Magazine made him the cover feature of one of their editions and called him the Godfather of the New Age.
.
What are the teachings of Don Juan?
.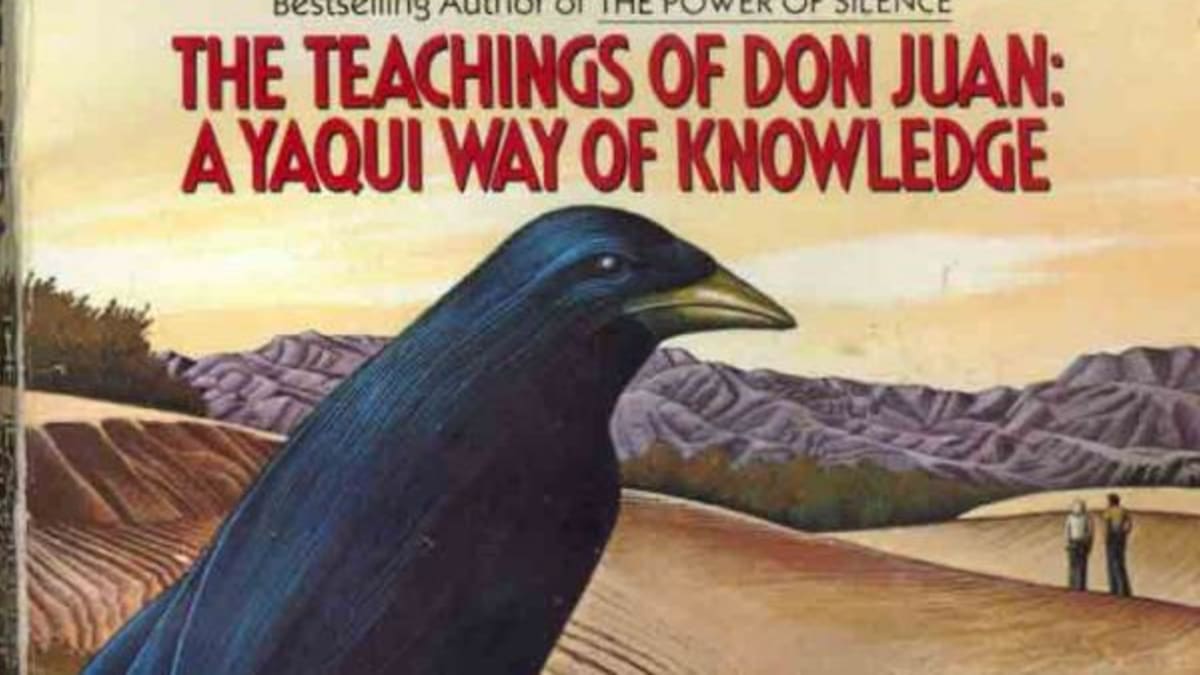 .l
Don Juan's teachings come in a series of 9 books split into three categories, and they refer to the Toltec belief system. The first trilogy teaches us to lose our egos and become spiritual warriors. To do this, we must shift our awareness from the material world to the spiritual one and learn how to live without material distraction.
.
The following three books focus on transformation. They include points on how to cleanse energy and strengthen your intuition. And how to accept fate and follow your path with a true heart. The final three books talk about lucid dreaming, awakening sacred energy, mastering the power of intent, and finally opening yourself to freedom.
.
Carlos Castaneda also released a series of exercises or "magical passes", which he learned from Don Juan. These were a set of movements that the shaman used to stimulate and release energy, to gain further access into spiritual planes. Castaneda called these special exercises Tensegrity.
.
Was Don Juan real?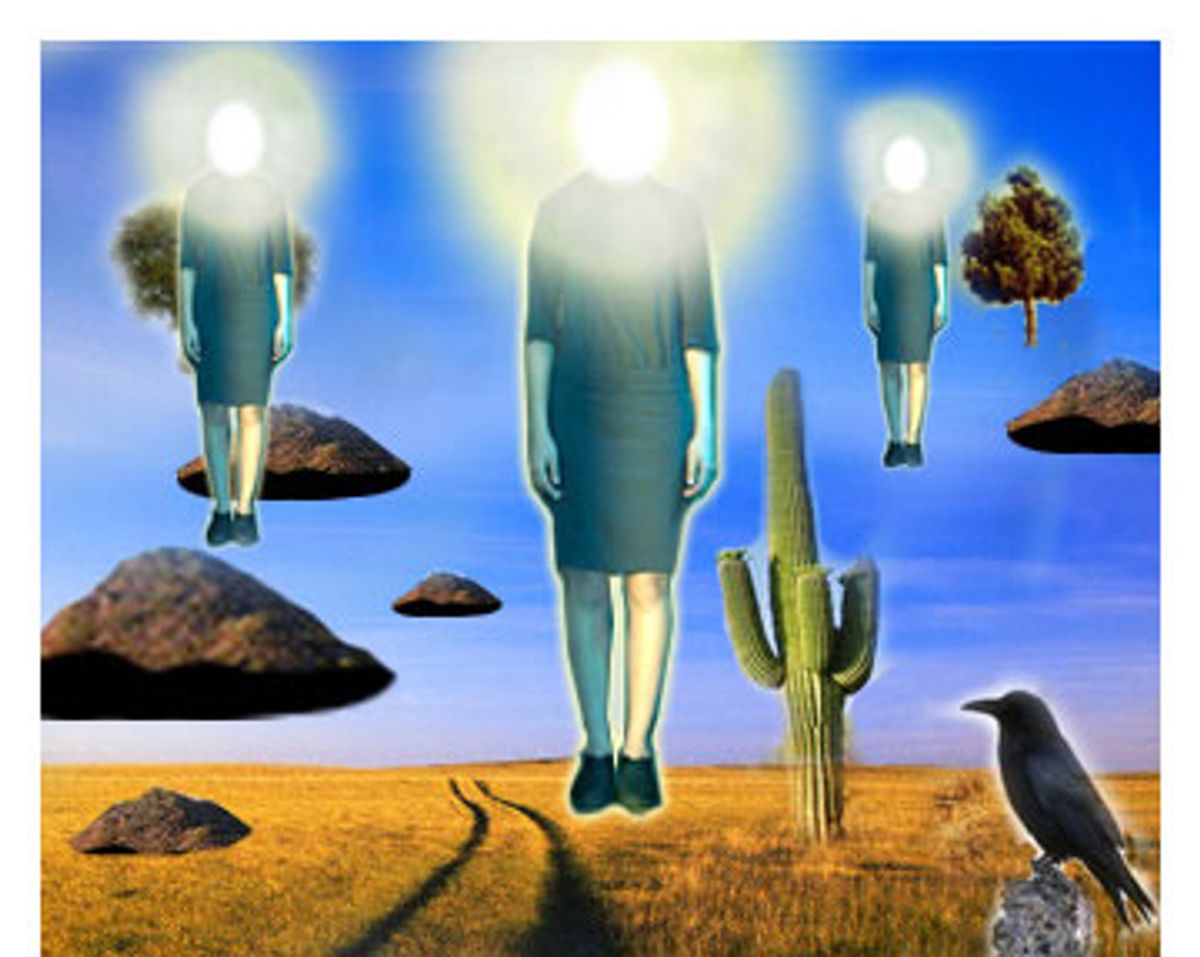 .
Don Juan is an enduring cultural icon, and he inspired the likes of John Lennon, Jim Morrisson and George Lucas, but was he real? Castaneda presented his books about Don Juan as factual, anthropological research. However, in the early 1970s, some academics started to question the authenticity of Castaneda's work.
Author Richard de Mille and Anthropologist Jay Fikes made a strong case against Castaneda, claiming his work was complete fiction and even accused him of plagiarism. Facing these accusations, Carlos Castaneda, who was never one for public speaking and interviews anyway, took himself further into seclusion.
l
What Happened to Carlos Castaneda?
.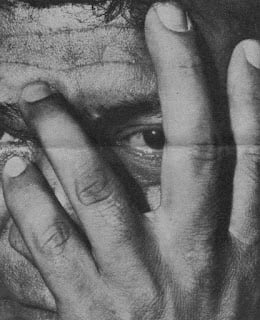 .
After leaving public life in the early '70s, Castaneda continued to give teachings and workshops to thousands of students, and he gained a close circle of followers.
.
Five women became intimate cohorts of Castaneda, and he called them The Witches. When Castaneda died in 1998, the witches disappeared, and to this day, authorities have only found the remains of one.
.
So, was the legend of Don Juan a hoax? When asked about it Castaneda gave the following reply. "To ask me to verify my life by giving you my statistics is like using science to validate sorcery. It robs the world of its magic and makes milestones out of us all."
.
Conclusion
.
There's no doubt that Carlos Castaneda and the Teachings of Don Juan have inspired positive change in millions of people around the world. None of his books have ever gone out of print, and they continue to inspire people decades on. However, with accusations of lies, plagiarism, and even occultism, Carlos Castaneda's legacy is somewhat tainted. But surely the world is a better place because of the teachings of Don Juan.
.l
Note: If you're suffering from a mental illness and are curious about using psilocybin or any other psychedelic therapy, please consult one of the relevant medical authorities first. Do not self-prescribe, it's vital to have the right support and guidance when using psychedelics as medicine.