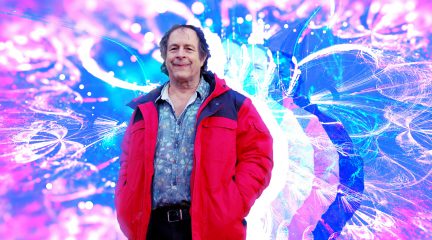 In this month's Magic Mushrooms Shop psychedelic profile, we're going to pay homage to a humble man who has been at the forefront of psychedelic research. We are talking about Rick Doblin, the founder of MAPS, a man that has contributed an incredible amount to the world of psychedelics.
.
Who is Rick Doblin?
,
Rick Doblin was born in 1953 in the USA. When he was 18, just like most teenagers of the counter-culture generation, he was having fun with psychedelics. But for Rick, they weren't a party drug, instead, he saw them as a medicine, an antidote to the world's problems, and a way to bring people together.
.
Rick Doblin was convinced that his purpose in life was to use hallucinogenic drugs as a medicine to help people. Unfortunately, though, despite the successful clinical trials at the time, drugs like psilocybin and LSD became illegal, even for research. Rick knew laws had to change and he wanted to get involved, so he got himself a degree in psychology and a doctorate in Public Policy from Harvard University
What has Rick Doblin done for Psychedelics?
.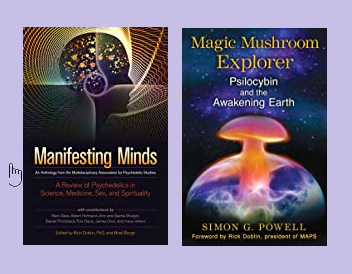 .
Rick Doblin has dedicated his whole life working towards the changing of laws regarding the use of psychedelics for therapy. He doesn't just want them to be legal for research, he also wants them to be safely available in communities, so people can use them culturally, spiritually and for self-growth. He has written many books such as ''Magic Mushroom Explorer: Psilocybin and the Awakening Earth'' and ''Manifesting Minds: A Review of Psychedelics in Science, Medicine, Sex, and Spirituality''.
.
Doblin has also revisited pioneering psychedelic studies from the sixties. He followed up Timothy Leary's "concord prison experiment" and Walter Pahnke's "Good Friday experiment". Rick Doblin has done so much for the world of psychedelics but surely the most significant aspect of his work is MAPS.
.
In clinical settings, psilocybin has proved to be effective in treating a range of mental health issues including long-term treatment-resistant depression, end of life distress in terminal patients as well as PTSD and addiction recovery.
..
What is MAPS?
.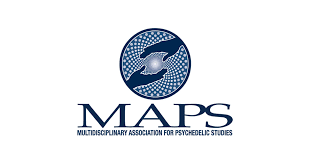 .
After using psychedelics to help people who were suffering from stifling mental health issues, Doblin became convinced of his life mission.
Most psychedelics were illegal apart from MDMA, so he worked with the substance extensively, but then in 1984, the FDA outlawed MDMA.
This spurred Rick into action, and he knew the only way to make a change would be through legal and scientific routes. So, in 1986, Doblin founded the Multidisciplinary Association for Psychedelic Studies, MAPS. A non-profit psychedelic research organization, dedicated to the medicinal investigation of psychedelics, the ultimate mission? To make psychedelics FDA approved.
.
So what do MAPS do?
.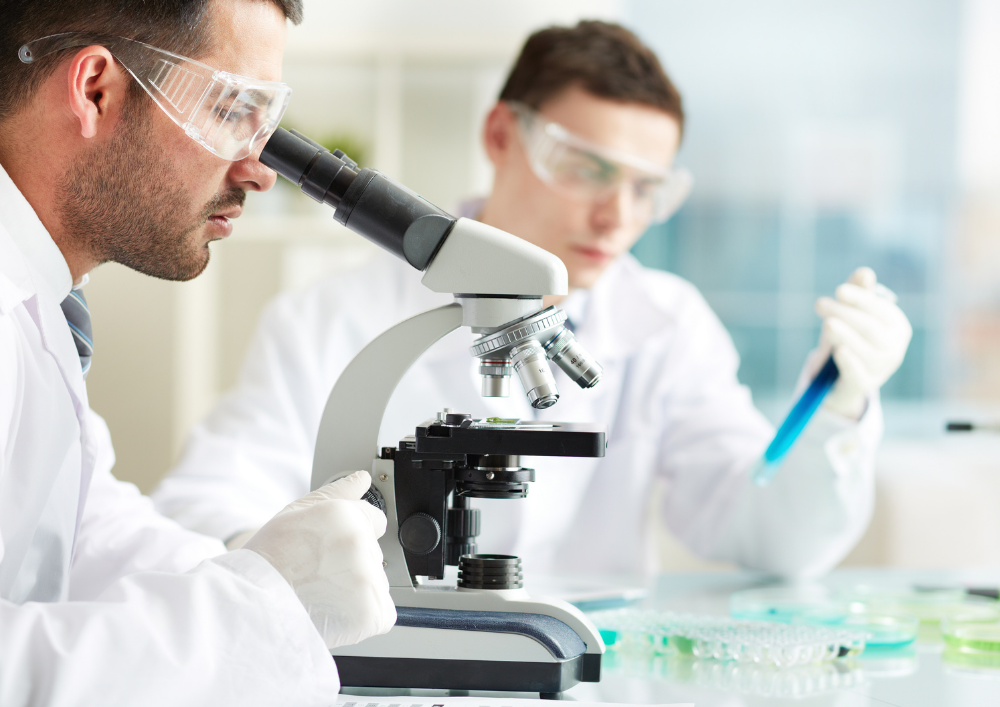 .
The team at MAPS are highly trained and fully qualified, psychological, scientific, and medical professionals. They've been studying the therapeutic effects of MDMA, medicinal marijuana, LSD, ibogaine, ayahuasca, and psilocybin on a range of mental health issues.
.
For over 30 years they've been gathering data and the results have been outstanding. In 2016 this clinical evidence was presented to the FDA and psychedelics were labeled a breakthrough treatment for PTSD and depression. This was a massive leap forward for the future study and clinical use of psychedelics.
.
This psychedelic renaissance is an international trend and MAPS collaborates with research centers all over the world. MAPS mission is also to educate people about the safe use of psychedelics, they do this through the Zendo Project.
.
The Zendo Project: Promoting harm reduction when using psychedelics.
.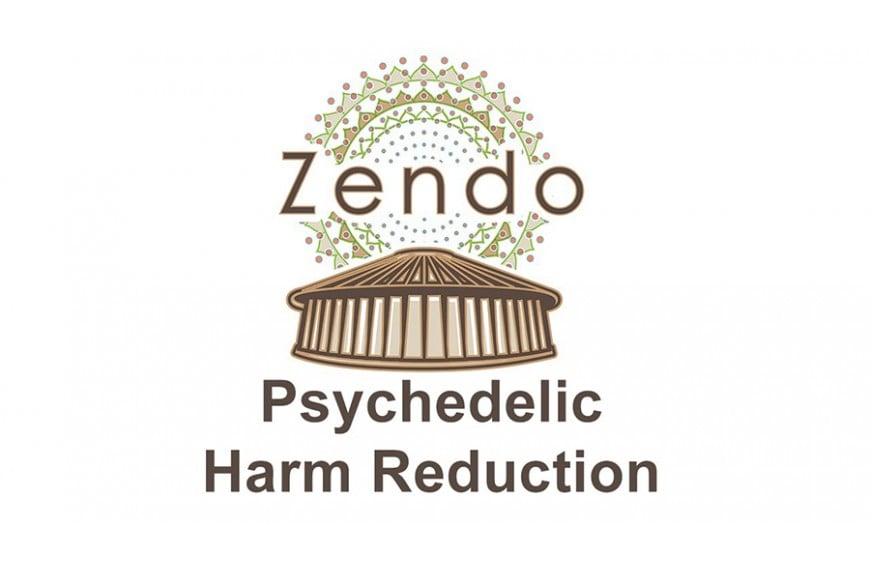 .
When people have a bad or "challenging" trip it's usually because they're not mentally prepared or their environment isn't the best for the experience. When people don't know how to deal with a bad trip, things can go wrong quickly. Some people have gotten arrested or even hospitalized. The aim of the Zendo Project is to help avoid these extremes.
.
Part of the work they do is to go out into the community, setting up information booths at festivals, music events, and wherever else people might be taking psychedelics.
.
They provide a "safe space" with trained professionals to help people through difficult psychedelic experiences. Their focus is on educating people on the right set and setting for taking psychedelics as well as offering psychedelic peer support. Ultimately, this promotes harm reduction and encourages self-exploration and healing through psychedelics.
.
The Future of Psychedelic Assisted Therapy
.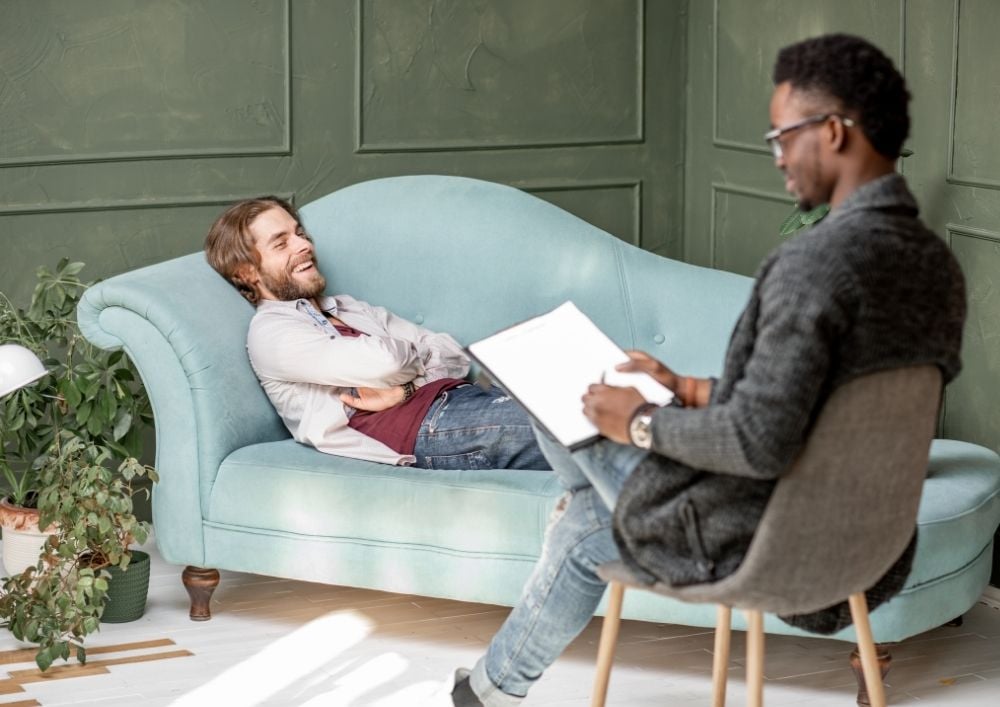 .
There is great optimism that now that governments are once again taking psychedelic research seriously, soon these wonder drugs will be widely available in communities.
.
Rick Doblin's hope is that soon there will be thousands of psychedelic therapy centers all over the world, allowing sufferers of chronic, treatment-resistant mental health issues to find peace and healing.
He also hopes that his work will help psychedelics become available not only for medical use but also as tools for personal growth and spiritual development.
.
Conclusion
.
The scientific evidence from MAPS has shown that psychedelics are a wonder drug when it comes to treating PTSD and depression. In the '60s psychedelics were new to us. We didn't have the wisdom of generations of elders to guide us in the psychedelic ways as other cultures did. But now we have people like Rick Doblin and his lifetime of experience to guide us along the way.
.
Note: If you're suffering from a mental illness and are curious about using psilocybin therapy, please consult one of the relevant medical authorities first. Do not self-prescribe, it's vital to have the right support and guidance when using magic mushrooms as medicine.