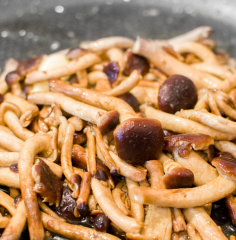 Eating magic mushrooms alone, in dried or fresh form, is not the most pleasant experience, and if you think about it, we'd never eat "culinary" mushrooms in this way, so no reason to do it with magic ones. There are so many stories people gagging and choking to get those little guys down, that we decided it was time to show you how to eliminate the suffering from eating magic mushrooms by preparing them in pleasant and delicious ways.
.
Stamets says...
.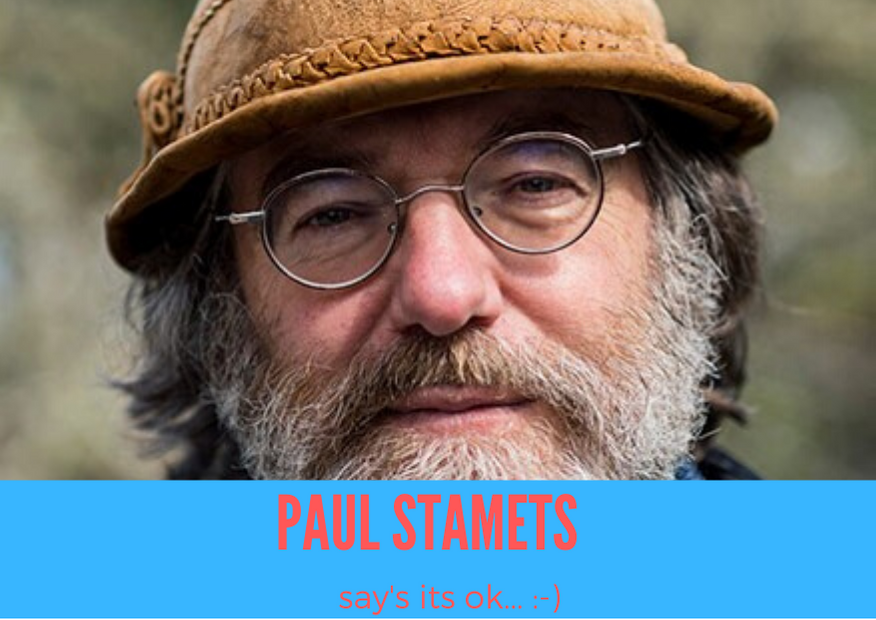 .
We know how reluctant most of us are about exposing our shrooms to high temperatures, you don't want them to lose their potency after all. But these days, expert mycologists, such as Paul Stamets, are recommending that you should cook all mushrooms, including the magic ones, before eating them.
With this green light from such eminence of the mycology world, it's time for us to rebel against gagging, and to start getting creative in the kitchen.
The following are a few recipes for cooking with magic mushrooms.
.
Why you should cook with magic mushrooms
.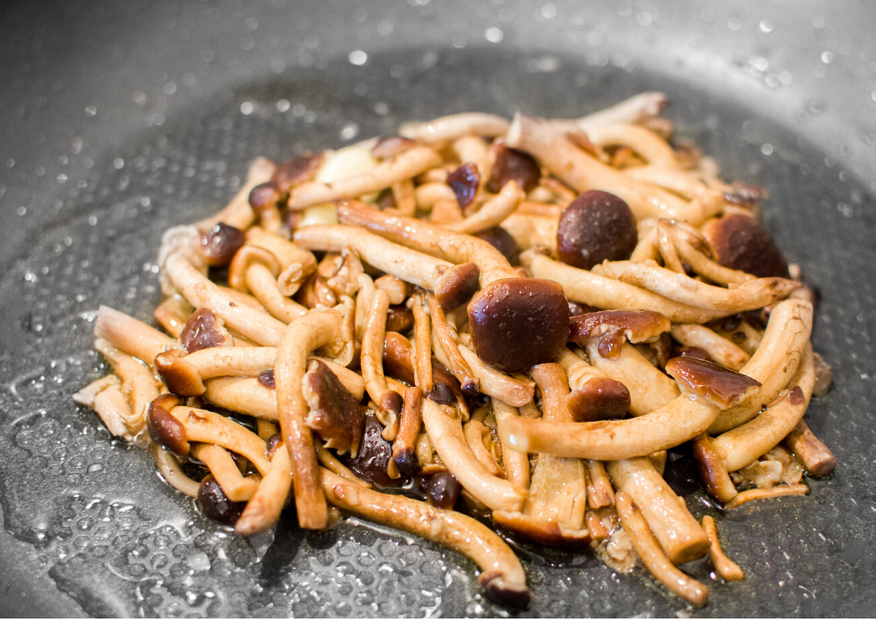 .
The obvious answer to this is because they taste much better and are easier to eat, but there are other good reasons too.
One of the nicest ways to spend time with friends is by eating together. Make the trip more special by preparing a meal from your magic mushrooms. You and your trip buddies can chat, relax, and bond before the big adventure.
You rather microdose? No problem just make sure you know what the proper dosage is! Cooking with mushrooms is a great way to prepare and store your doses for easy eating during the week.
Will cooking them decrease the potency?
.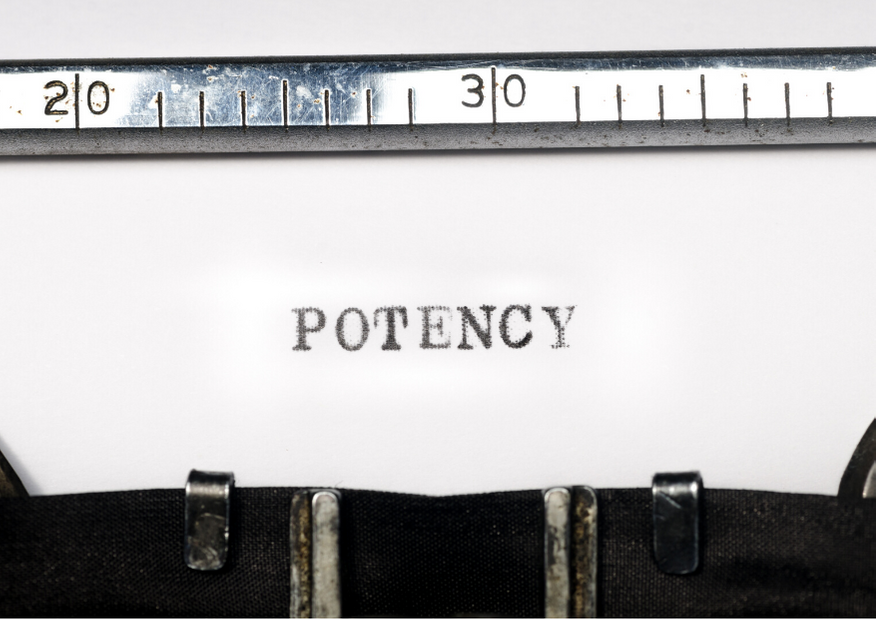 .
This question doesn't have a clear yes or no answer because there aren't many scientific studies on the subject.
Generally, the opinion is that If you expose them to very high heat and for a long time, it's possible there could be a drop in potency.
But for light cooking and teas, the drop shouldn't be noticeable at all. This means that you should stick to normal dosage recommendations when you cook with magic mushrooms.
.
Our favorite recipes
.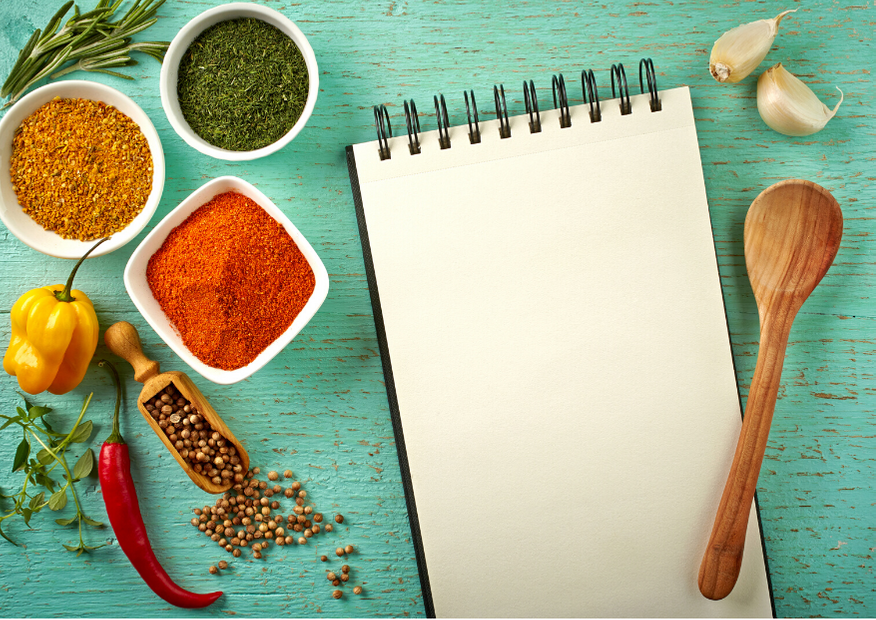 .
When you take magic mushrooms, chances are, you might get a little nauseous. This means that you shouldn't cook them up with heavy ingredients, like potatoes, and foods that'll leave you feeling full. Try adding a bit of ginger too, it's a natural remedy against nausea.
Risotto
Risotto is a delicious dish, made with rice, and it's a great way to serve up magic mushrooms as a main meal. You can use fresh or rehydrated dried mushrooms in this recipe. For added taste, try using some of your favorite tasting "normal culinary" shrooms as well. You can find a great risotto recipe here.
Drinks
Adding magic mushrooms to a drink is the traditional way to overcome gagging, and brewing them as tea is a classic choice. For something, different try brewing them up in spiced Indian Chai. Not only does it taste delicious, but it comes with ginger too. Ground, dried mushrooms can be easily added to smoothies, milkshakes, and juices. The good thing about drinking your shrooms is that they absorb quickly and won't leave you feeling heavy.
Chocolate
Anyone else heard the rumor about chocolate making you trip more? The history of magic mushrooms and chocolate go way back, the Aztecs used cacao alongside mushrooms for their ancient ceremonies. It's though that pure cacao can indeed enhance the trip. Check out our simple chocolate recipe here, or to make pure cacao chocolate, you can use this recipe. This is also a great way to prepare microdosing portions, a total double happy!
Baking
Baking isn't the best option, due to the high temperatures, but there are plenty of reports from people baking successfully with shrooms. Try adding dried mushrooms to brownies, cookies, biscuits, even quiches. If you really don't want to put them in the oven, then you can always try "no-bake" baking using raw ingredients like coconut oil and cacao.
.
Conclusion
When it comes to cooking with magic mushrooms, the possibilities are endless. Don't be scared to experiment. You can literally add them to all your favorite drinks and dishes.
For amazing tips and recipes about how to cook with magic mushrooms, then it's worth buying a copy of The Psilocybin Cookbook by David Connell.
Become a magic mushroom chef and you and your friends will never have to force down dry, dusty shrooms again.
.
Extra Information:
.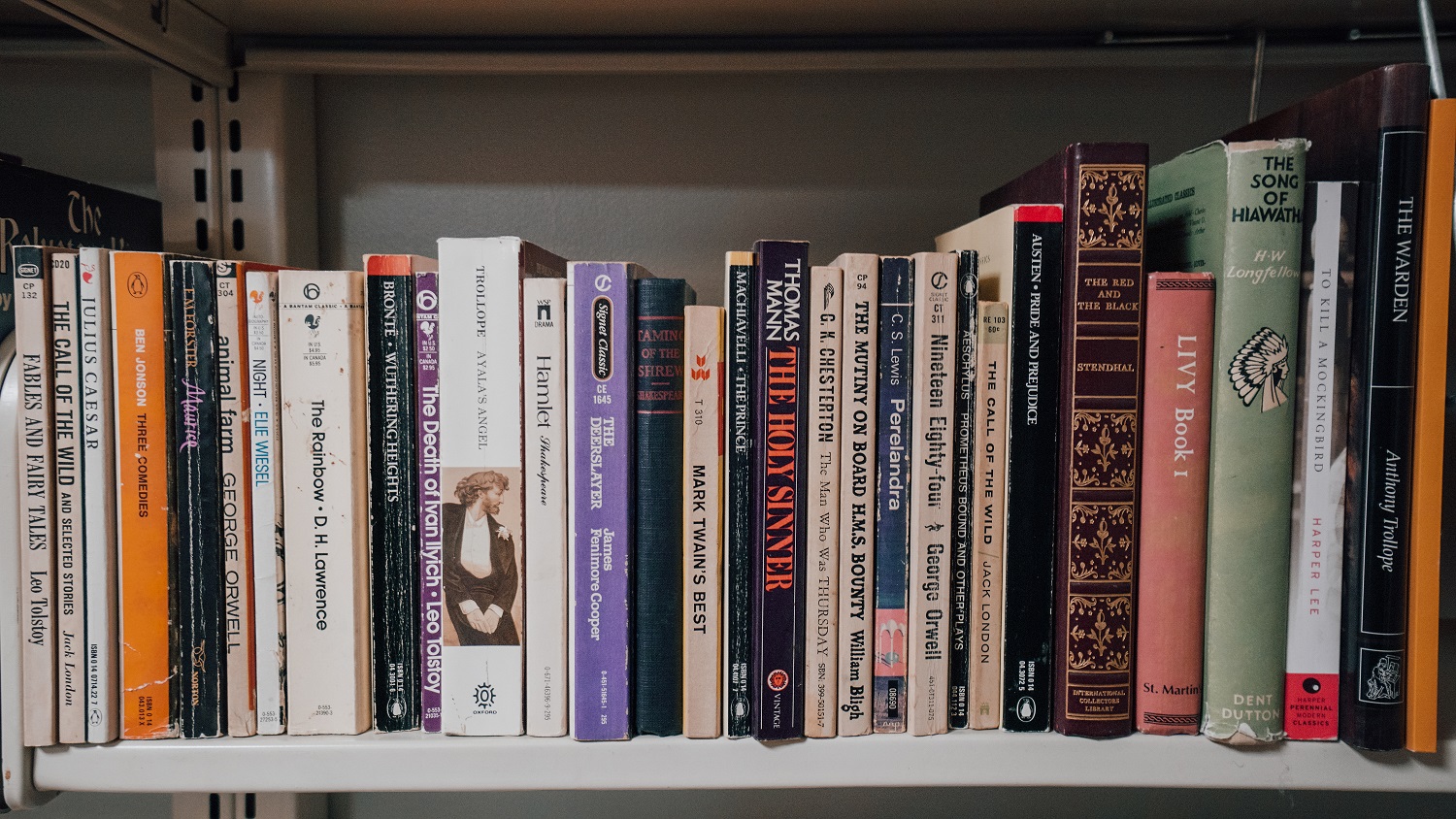 .