7 Alternative Ways to Access Altered States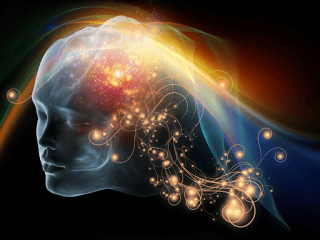 Altered states of consciousness (ASC) are intriguing phenomena that have fascinated humans for centuries. These states involve a shift in the normal patterns of perception, thought, and subjective experience.
They can be induced through various methods and serve as a window into understanding the complexities of the human mind. In this article, we will explore some of the different ways humans access altered states of consciousness.
.
Meditation
.
.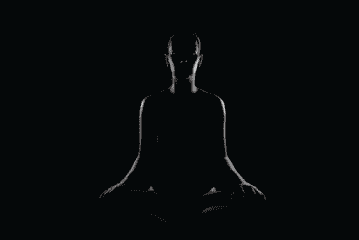 .
Meditation is perhaps one of the most well-known methods for inducing altered states of consciousness. It involves a deliberate focus of attention to achieve a state of mental clarity and heightened awareness. Techniques such as mindfulness meditation encourage present-moment awareness, while transcendental meditation employs mantra repetition to transcend ordinary thought patterns.
.
Various forms of meditation have been practiced for centuries and studies have demonstrated significant benefits in reducing stress, improving cognitive function, and enhancing overall well-being.
.
Psychedelic Substances
.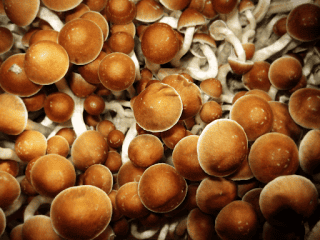 ..
Psychedelics, such as psilocybin (found in certain mushrooms) and LSD (lysergic acid diethylamide), have gained increasing attention in recent years for their potential to induce profound alterations in consciousness. These substances interact with serotonin receptors in the brain, leading to alterations in perception, mood, and cognition. Research has shown promising results in using psychedelics for mental health conditions like depression, anxiety, and PTSD.
..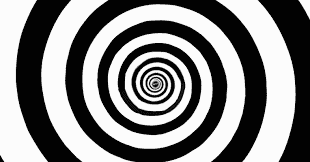 ..
Hypnosis
..
Hypnosis is a state of focused attention, heightened suggestibility, and deep relaxation. It is induced by a trained practitioner and can lead to alterations in perception and memory. While in this state, individuals may be more open to suggestions, making it a useful tool in therapy for issues such as smoking cessation, weight loss, and pain management. It is a powerful tool for accessing the subconscious mind and facilitating positive behavioural changes.
..
Sensory Deprivation
.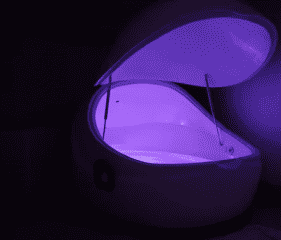 .
Sensory deprivation involves the deliberate reduction or removal of sensory input, often achieved by floating in a tank of warm, buoyant water in a dark, soundproof environment. This isolation can lead to a profound shift in consciousness, as the brain adapts to the absence of external stimuli. It often results in a deep state of relaxation, altered sensory perception, and occasionally, even profound insights.
.
Practice Self-Compassion: Riding the Ebb and Flow
.
Cultivate patience and self-compassion as you move through different phases of the psychedelic journey. Remember that each moment holds its own significance and insights. Especially when it gets difficult, it's important not to judge yourself. Be gentle ─ bad trips can happen to anyone. Try to remember that you have the strength to survive this experience and offer yourself love and compassion during the heavier moments.
.
Sleep and Dream States
.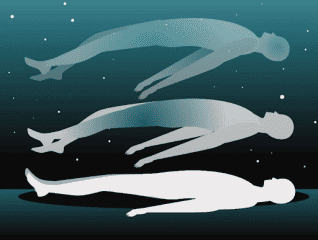 .
Dreaming is a natural altered state of consciousness that occurs during the rapid eye movement (REM) phase of sleep. Dreams can be vivid, emotional, and sometimes surreal, providing a unique window into the workings of the subconscious mind. Lucid dreaming, a state in which the dreamer is aware they are dreaming, is a particularly fascinating aspect of altered consciousness during sleep which allows for active participation in the dream narrative and exploration of the dream environment.
.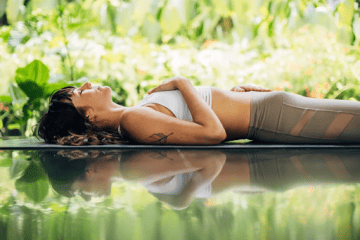 .
Breathwork
.
Breathwork techniques involve controlled patterns of breathing to induce altered states of consciousness. Practices like Holotropic Breathwork and the Wim Hof Method have gained popularity for their ability to induce intense emotional and physical experiences. These techniques often lead to increased oxygenation of the body and brain, resulting in altered states of awareness and sometimes even transcendental experiences.
.
Music and Trance States
.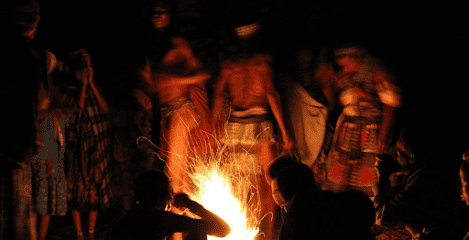 ..
Music holds a profound ability to alter our state of consciousness. Through rhythm, melody, and harmony, music can evoke powerful emotional and sensory experiences. In cultures around the world, music has been used in rituals and ceremonies to induce trance states. Certain forms of music, such as drumming patterns and repetitive chants, have been particularly effective in facilitating trance states.
.
These rhythms can synchronize brainwave activity, leading to a heightened sense of focus and altered perception. In some cases, individuals may experience a sense of time distortion and a feeling of oneness with the music and their surroundings. Research in the field of neuroscience has shown that music has the power to modulate brain activity, influence mood, and even induce altered states akin to those achieved through meditation or psychedelic substances.
.
Conclusion
.
Altered states of consciousness offer a diverse range of experiences that have captivated human curiosity for centuries. Through practices like meditation, exploration of psychedelic substances, hypnosis, sensory deprivation, dream states, and breathwork, individuals can gain valuable insights into the depths of their own minds. Understanding and harnessing these altered states can have profound implications for mental health, personal growth, and our overall understanding of human consciousness and potential.
...
Note: If you're suffering from a mental illness and are curious about using psilocybin or any other psychedelic therapy, please consult one of the relevant medical authorities first. Do not self-prescribe, it's vital to have the right support and guidance when using psychedelics as medicine.