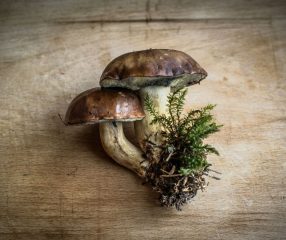 It's fair to say that we take mushrooms a bit for granted. We all know some are tasty and others get you high. But when you take a closer look, there's so much more to the fascinating fungi species. Here at Magic Mushrooms shop, we believe fungi make the world go around and without shrooms, the earth would be a very different place. Curious to know more? Read on to discover 10 fascinating facts about mushrooms.
.
Fact 1: They dominate our world
.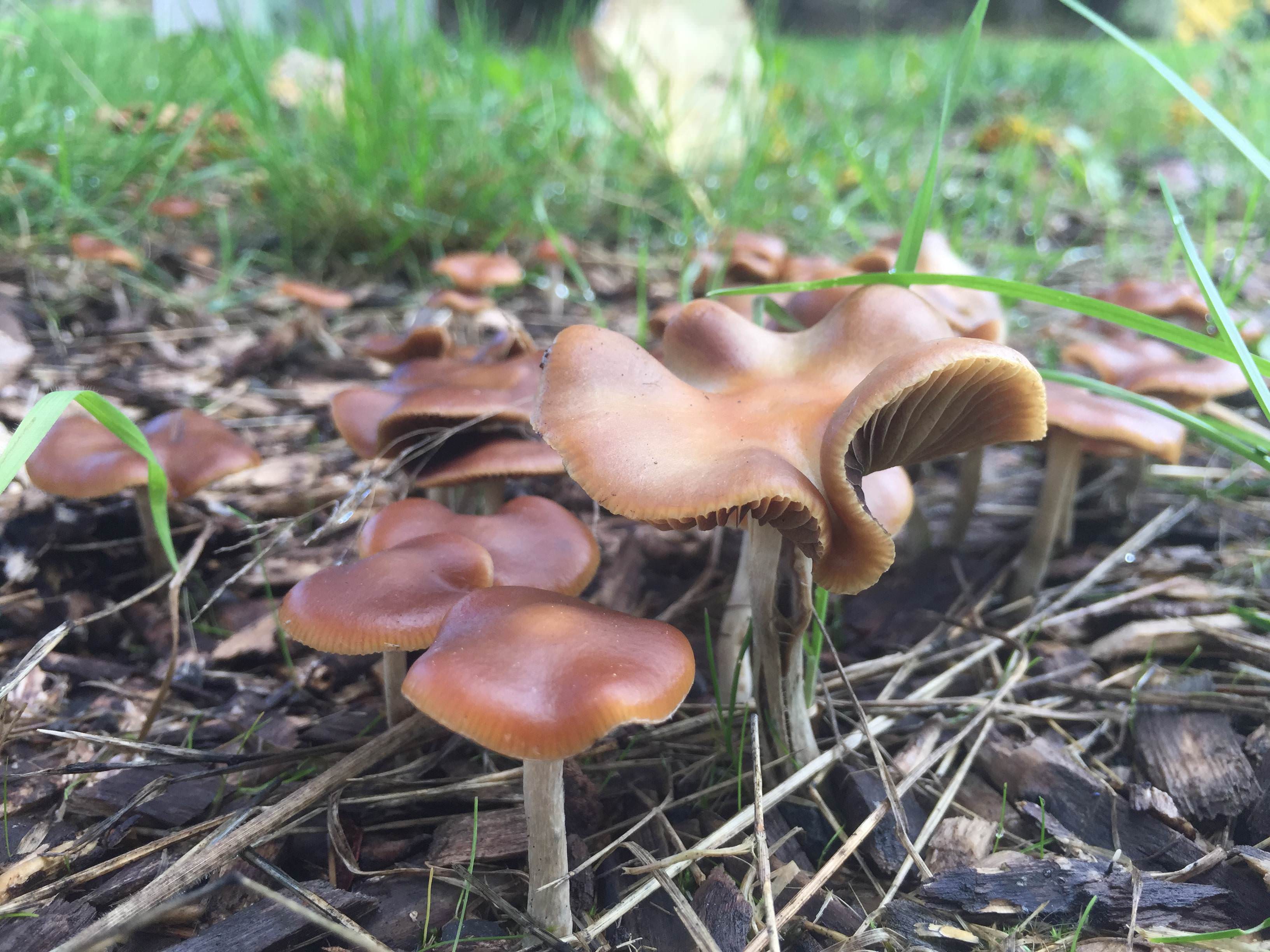 .
A mushroom is the fruit of fungus, just like an apple is the fruit of an apple tree. They don't have seeds; they have tiny spores that float through the air and we're breathing them in all the time. Mycology is the study of all thing's fungus and there's a lot to study. Estimates suggest that there are over 1.5 million types of fungus, making them one of the most dominant species on planet earth.
.
Fact 2: The Magical Mycelium
.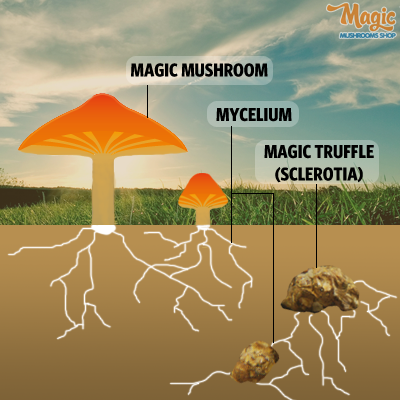 .
It's the fungus mushrooms are made of; it is the part that is responsible for its reproduction. It is basically the roots of the mushroom; it helps it grow. This is the reason why we recommend our high-quality Mycelium colonized grow kits. They are easier to grow and tend to have generous yields.
In nature, we don't see more mushrooms on the landscape because they´re mostly hidden underground. The mycelium is the main part of a fungus and it´s an intensive underground network made of tiny strands.
These fascinating networks hold the earth together beneath our feet and transfer nutrients and chemical messages between plants. Described as the Earth's natural internet, mycelium is considered to be intelligent, it knows we're there. No matter where you are in the world, the area underneath each footstep you take contains up to 300 miles of mycelium!
.
Fact 3: It is the Largest Living Organism on Planet Earth
.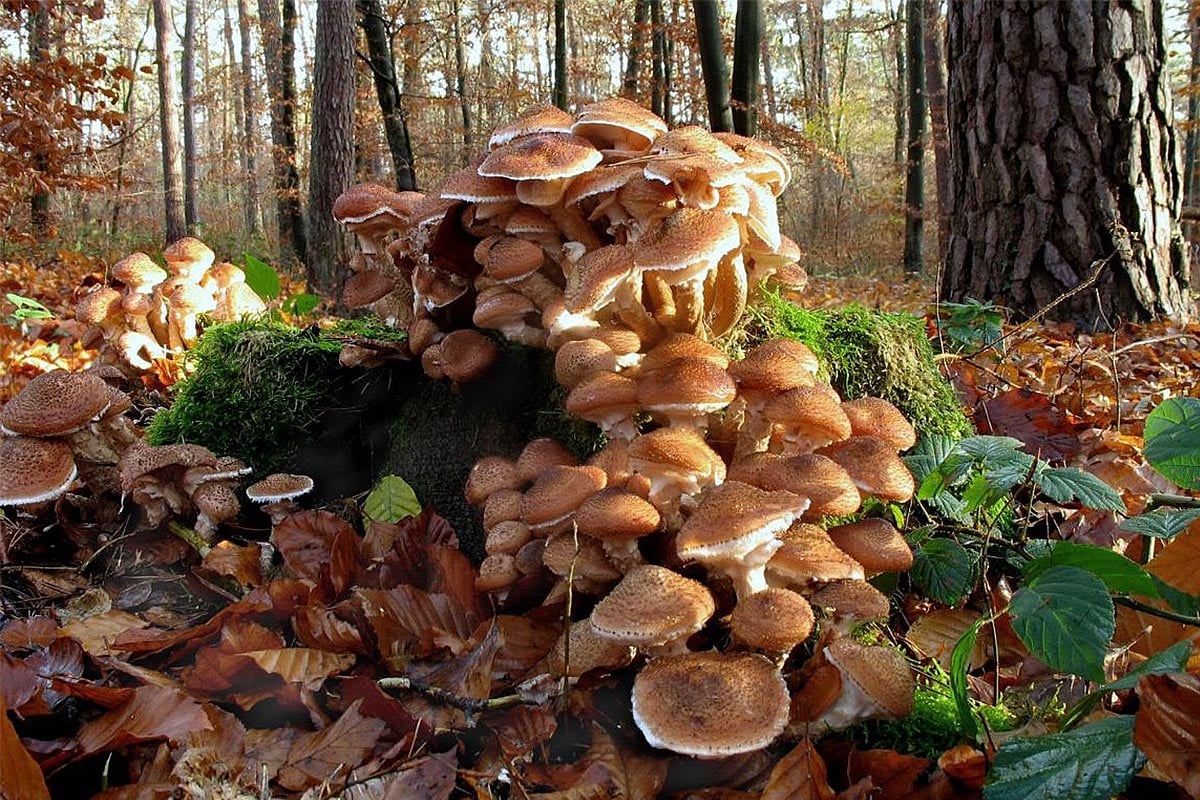 .
It's no wonder then that the largest living organism on planet earth is a fungus. Also known as the Armillaria ostoyae, it was discovered in 1998
This Humongous Fungus occupies 2,384 acres of soil in Oregon's Blue Mountains, we are talking about 10 square km's! It is also thought to be at least 2400 years old. They are also known as honey mushrooms because they produce yellow-caped and sweet fruiting bodies.
.
Fact 4: Fungi R Us
.
.
Scientific facts tell us that we´re more closely related to fungi than to plants and potentially we share up to 50 percent of our DNA with them. This is probably why our bodies respond well to mushroom medicines and why they can grow in and on our bodies. On the gross side, this could be why they such have a rich "meaty" texture too.
.
Fact 5: Mushroom Cultures of our Ancestors
.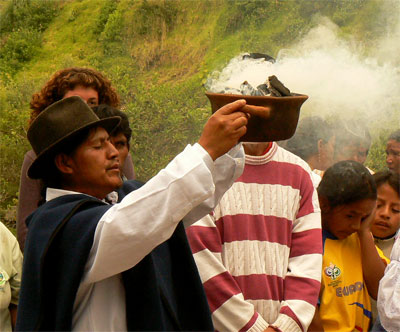 .
There are plenty of mushroom worshipping cultures to be found throughout history. Historical facts tell us that the Mayans and Aztecs of Central America were particularly big fans of shrooms. It seems like our ancestors had more awareness about the fascinating power of fungi than we do. That said, shrooms are being more widely researched than ever before. Maybe we're a mushroom worshipping culture in the making.
.
Fact 6: Medicinal Mushrooms
.
.
Healing mushrooms have been used for thousands of years, and one of the greatest gifts to mankind was penicillin. Research into medicinal use is thriving and early studies are showing positive results. Species such as Lions Mane, Turkey Tail, and Reishi can help to revitalize the body and potentially protect against cancer and dementia. Psychadelic research also shows us the healing potential of psilocybin, one of the active ingredients in magic mushrooms. People with chronic, treatment-resistant, mental health issues such as PTSD, addiction, and depression have dramatic improvements after a single dose.
.
Fact 7:
They Could Save the Bees and the World
.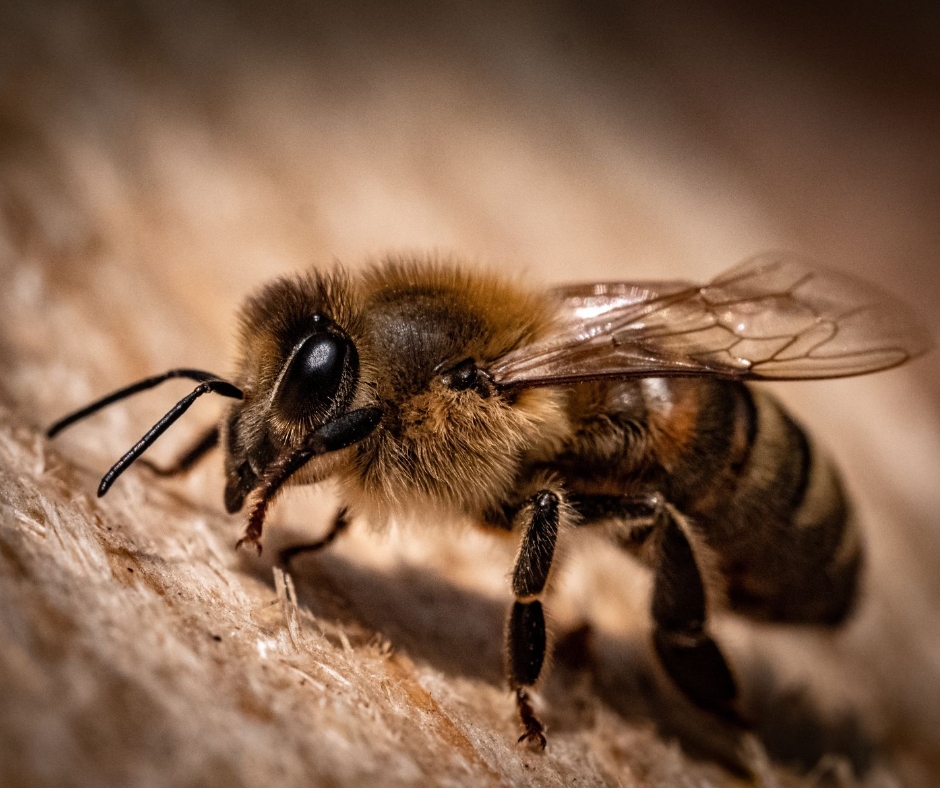 .
Charismatic mycologist Paul Stamets is full of fascinating shroomy facts and he claims he can save the world and the bees with the power of fungi. Find out in his fascinating Ted Talk how mushrooms can be used as biodefence, biofuel, and for global regeneration.
.
Fact 8:
Giant Shrooms
.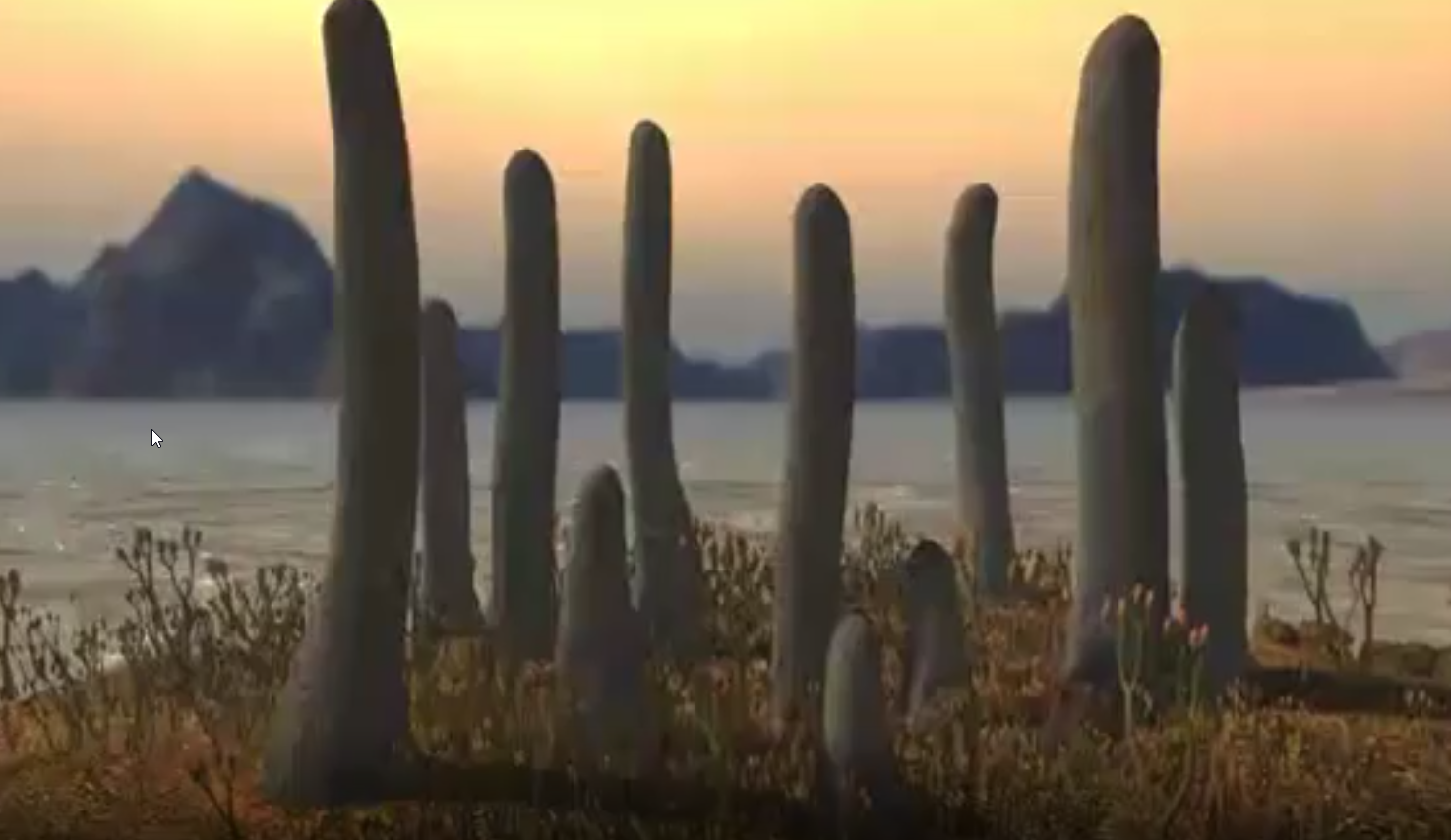 .
Prototoxites was a giant mushroom that dominated the landscape 400 million years ago. This fungus was up to 8 meters tall and 1 meter wide dwarfing all other vegetation of that era. And just when you thought shrooms couldn't get any trippier, along come a bunch of bioluminescent ones.
.
Fact 9: Deadly Schrooms
.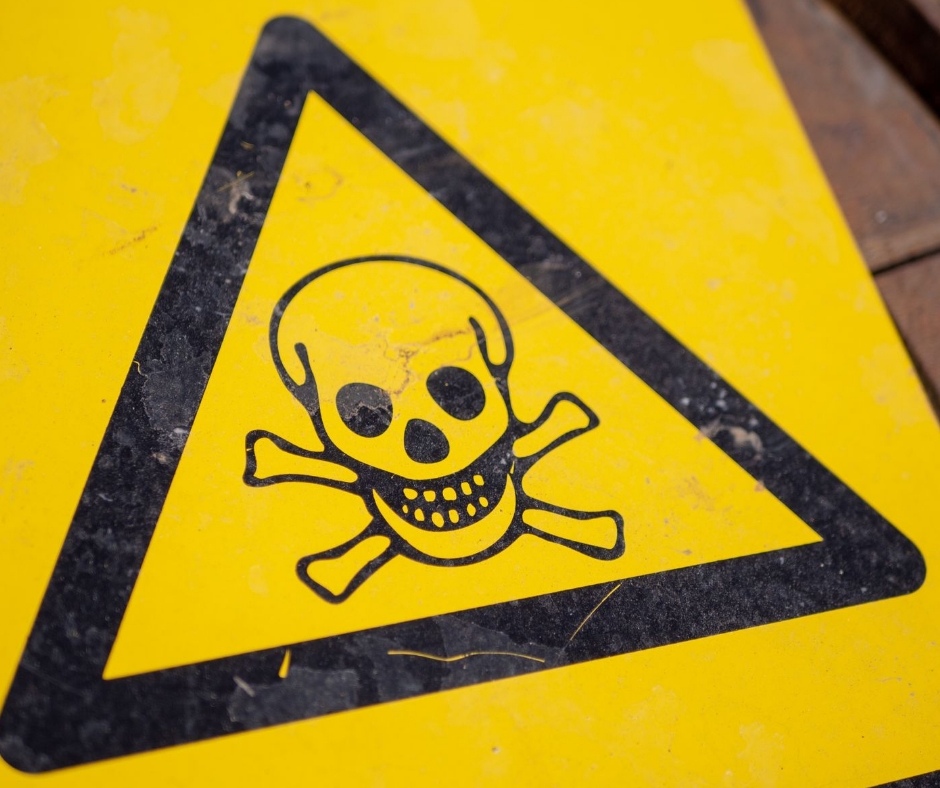 .
The Death Cap, Destroying Angels and Deadly Dappering sound like something from a horror movie. You´d be right not to want to meet them too because the facts tell us that they´re some of the deadliest mushrooms in the world. They cause a horrible death of internal bleeding and organ failure. This is the main reason why you must be very careful when picking wild mush's out in nature, they can kill you if you are not well versed in identifying them.
.
Fact 10: Love or Hate Them
.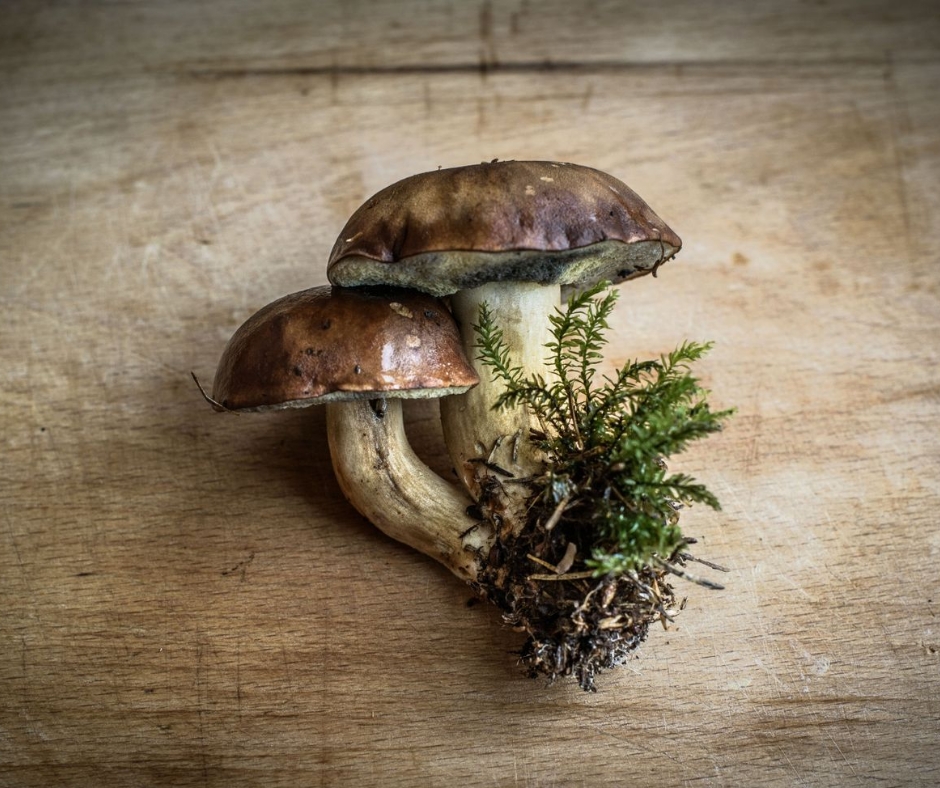 .
If you are like us and you really love mushrooms, then you'd be considered to be a bit of a Mycophile. Some people, however, are not quite as comfortable. If you're getting the creeps reading these facts then you might be suffering from Mycophobia, a fear of all thing's fungi.
.
Extra Information:
.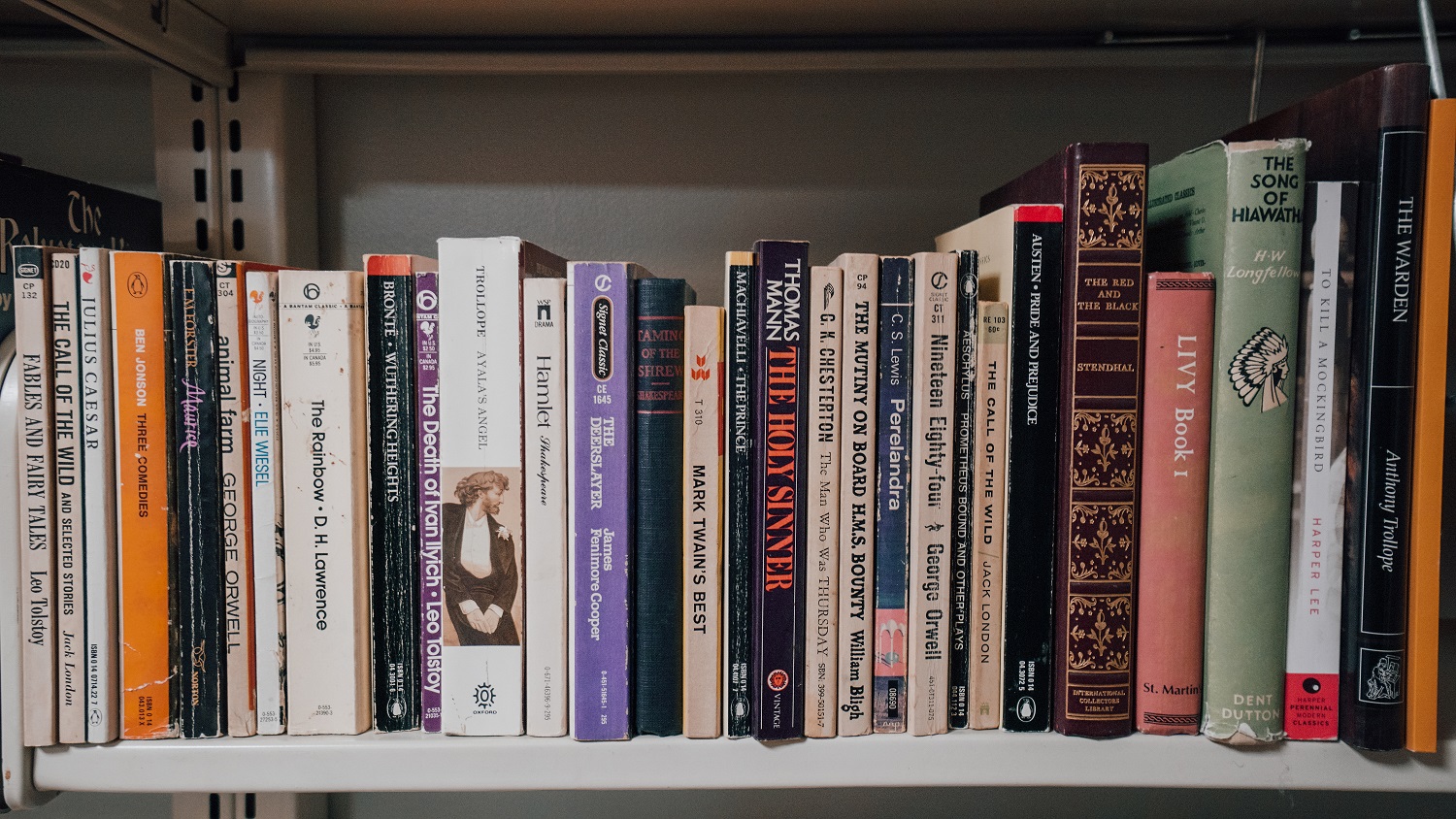 .