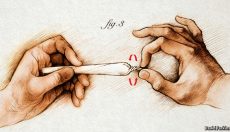 Magic Mushrooms Shop weekly ''trippy'' news digest
Every week The Magic Mushrooms Shop brings you a selected and brief ''News Digest'' of what we feel are some of the most interesting articles related to psychedelics, Magic Mushrooms, drugs in general, the inner self (meditation and mindfulness), and anything we find ''trippy'', enjoy!
.
.This week:
.
If you find any interesting News you want to share with us, feel free to share it with us on our Facebook page or send us an email at [email protected]
.
Let's get started!
.
.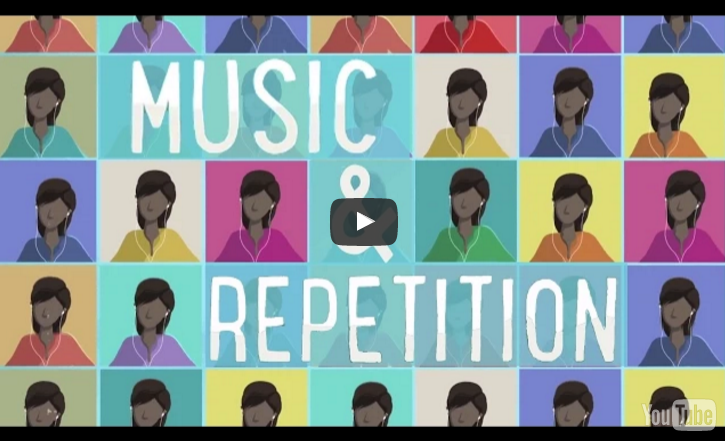 .
Music is a big part of our lives, most of us listen to it constantly.  It's also part of some of the best psychedelic experiences :-)
Wether it's the radio, a streaming service such as Spotify, we lock on to a particular chorus and often catch ourselves singing it in our heads or out loud in the shower.   The chorus or repetition is actually what catches our attention.
But did you know that repetition is a feature that music from cultures around the world tends to share?  Yes, music relies on repetition and the phenomenon is called ''The mere exposure effect''.
This TEDED video from Elizabeth Hellmuth Margulis walks us through the basic principles of the 'exposure effect,' detailing how repetition invites us into music as active participants, rather than passive listeners.
Go to http://reason.com/ for downloadable versions and subscribe to Reason TV's.
Watch the video here
.
.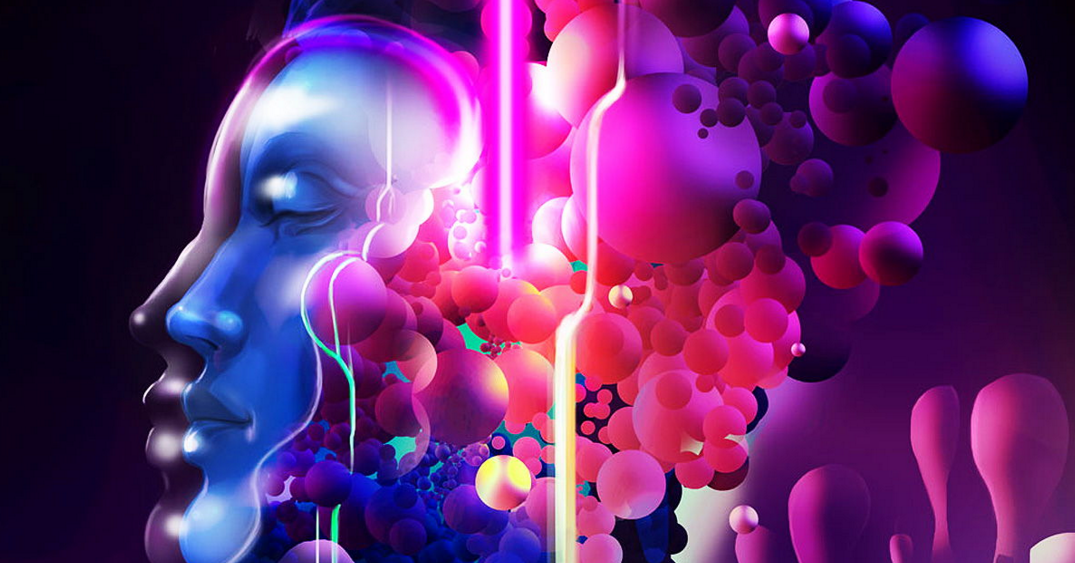 .
You read right, 20 different different drugs where in the production of this artist's latest painting.
It is an interesting experiment, especially for those who ask and wonder about the effects of a particular drug.
The differences are amazing!
So from psilocybin to MDMA passing by Cocaine and Amphetamine, this artist reproduced the same figure but influenced by that particular drug.
The best drug of all is reserved at the end, wait until you get there and don't peek... :-)
.
Read the full story here
.
.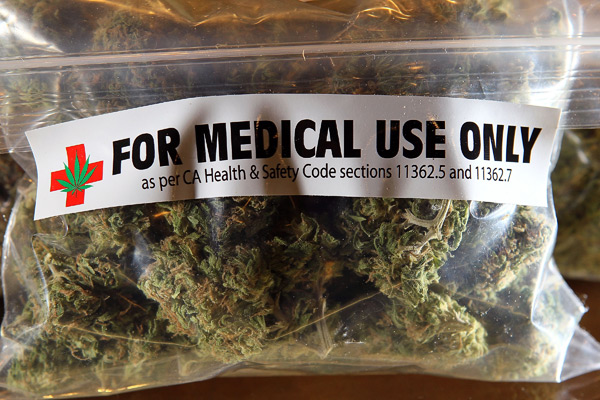 .
Did you know that every day 46 people die of prescription pain medication overdoses in the United States?
That is definitely bad and sad news.  However, here is the some good news:  in the 13 states that passed laws allowing for the use of medical marijuana between 1999 and 2010, 25 percent fewer people die from opioid overdoses annually.
The hypothesis here is simple: In states where medical marijuana can be prescribed, patients may use pot to treat pain, either instead of prescription opiates, or to supplement them—and may thus require a lower dosage that is less likely to lead to a fatal problem.
Read the full article here: 
.
 .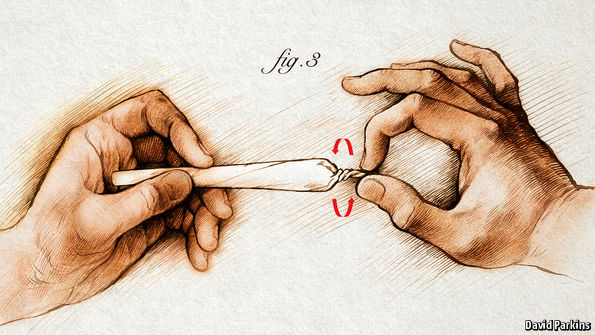 .
When The Economist says there is a right way to do drugs, we should all listen.
This is an interesting article that is trying to strike a  balance between legalisation proponents who want to maximise personal and commercial freedom, and conservatives, who grasp that prohibition is less effective than pragmatic legalisation and regulation.
They both want the same thing: Legalisation, but differ as to how the cannabis trade should work (laws, taxes, limits of consumption etc)
The Economist's argument is simple and is two fold:
Cannabis should be regulated because appears to induce dependency in a minority of users, meaning the decision whether to light up is not a free one. Second, cannabis's illegality means that the research on its long-term effects is hazy, so even the most informed decision is based on incomplete information. When decisions are neither always free nor fully informed, the state is justified in steering consumers away, as it does from alcohol and tobacco.
Read the full story here
.
.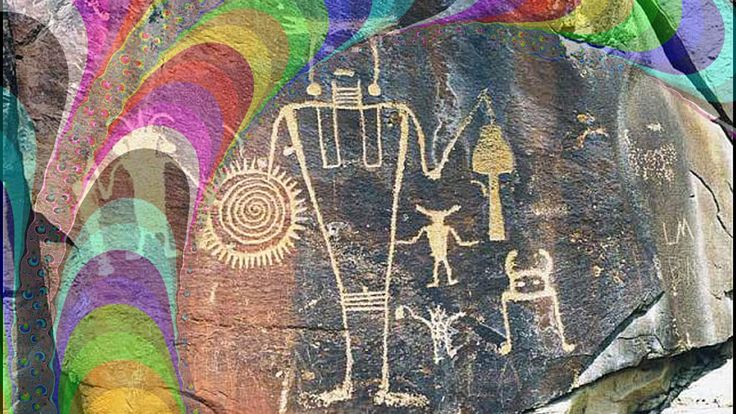 .
Mankind has been getting high for so long, it doesn't even make sense to ask when homo sapiens "discovered" mind-altering substances. They've just always sort of been there, asking to be drunk, eaten, and snuffed, a feature of our development as both a species and a civilization.
From residues and fossils, we know that the use of psychoactive plants, seeds and fungi has been a steady feature of our time on this planet, dating back—way back—through humanity's earliest known records. The late, great ethno-botanist and philosopher Terrence McKenna has even postulated that psilocybin-containing mushrooms might have spurred the final evolution of the human brain.
Let's take a little tour of the oldest known drugs from around the world:
Read the full story here
Thanks for reading and see you next week!