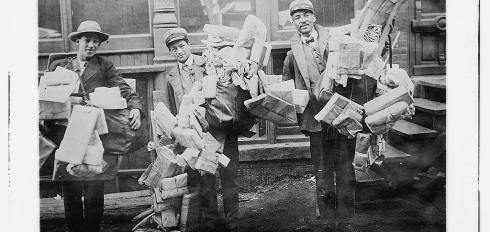 Hello Magic Friends!,
Due the holidays we can Not ship all days and Customer Service is closed. This mean no shipments and no orders will be processed.
- Last shipping date is 21 December 2018
- First shipping date is 4 January 2019

(no shipping from 22december - 03 january)
Customer Service is Closed 22th -03 January. We are taking a break.

- No replies to your ticket
- Do not submit a ticket
Please use the FAQ - MMS, Knowledgebase and Troubleshooter for information. (or google it)
We will be back with you on the 4th of January.
You Guys have some great days :)
Magic Support Team
Need any help? Help yourself!
Or use your favorite websearchthin and type: "why are my mushrooms so big! " or any other question.
We wish everyone a Psychedelic 2019!
Team MMS