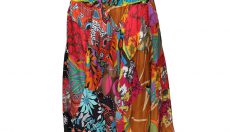 Crazy colors, creative designs and weird pictures! The Magic Mushroom Shop is going to show you the best clothes out there. Last time, we took a look at some t-shirts. Today, we're going to take a look at the top 10 psychedelic pants out there!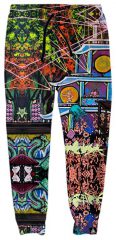 Gotta love the design.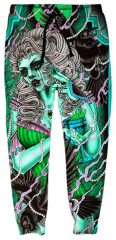 Pretty dark, very cool!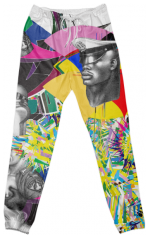 Back to the 80's and 90's.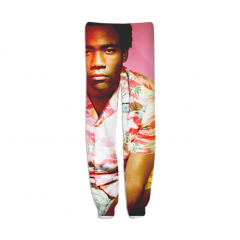 For all the Community fans :).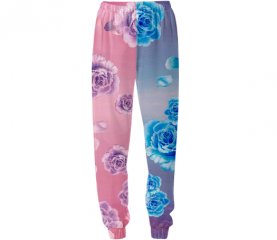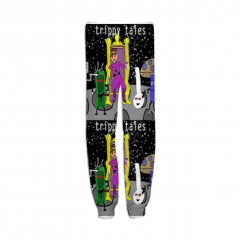 Trippy designs!
Mario on shroom. What's not to like?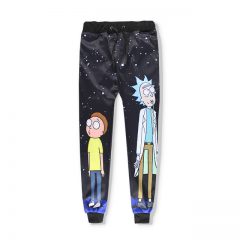 Rick & Morty design are always cool :).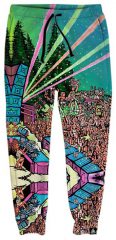 A festival design on festival pants.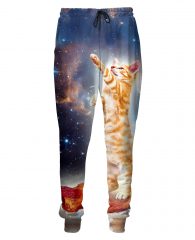 We're all just cats trying to get some bacon in the galaxy ;).
More psychedelic fashion?
Did you like the psychedelic pants? Stay tuned! Next time we're going to take a look at the coolest accessory in this Top 10 Psychedelic Fashion Series.