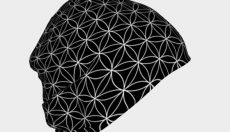 Psychedelics, it's a lifestyle :)! The Magic Mushroom Shop is going to show you best clothes out there. Last time, we took a look at some hoodies. Today, we're going to take a look at the 10 most psychedelic headwear out there!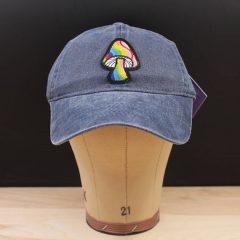 A classic cap with a new age twist.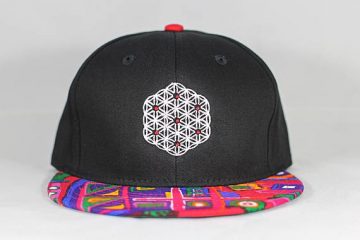 Sharing sacred knowledge and looking good at the same time :)!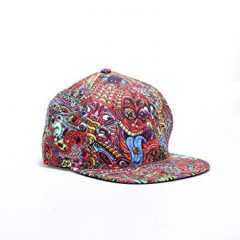 Trippy, trippy, trippy.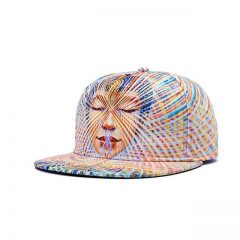 The most Zen snapback out there.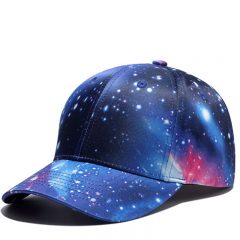 The universe is in your head... Or on you head ;)?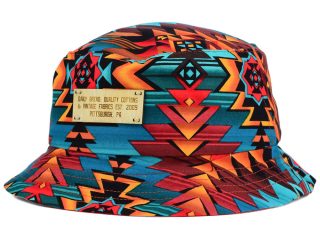 Join the tribe!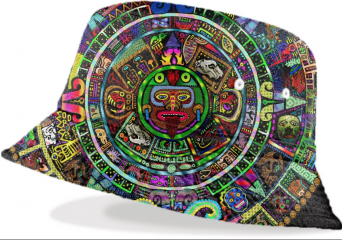 Mayans and psychedelic themes always match :).
3. Smiley Face Rave Bucket Hat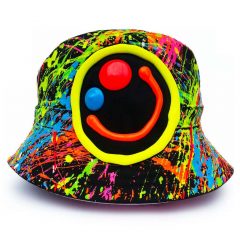 Rave in the blacklight with this bucket hat and you'll be the life of the party!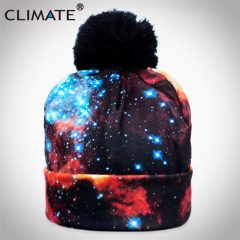 This beanie looks great. Just great!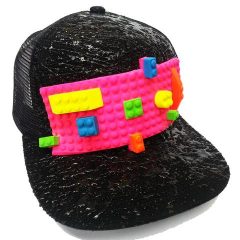 Funny Lego throwback trucker cap :).
More psychedelic fashion?
Did you like the psychedelic headwear? Stay tuned! Next time we're going to take a look at the coolest t-shirts in this Top 10 Psychedelic Fashion Series.