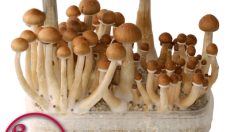 All about the Thai
Magic Mushroom Strain

In Thailand, the Thai Magic Mushrooms are mostly known because they are mixed with fruit smoothies and milkshakes. But there is much more to these cubensis from Thailand, let's take a closer look.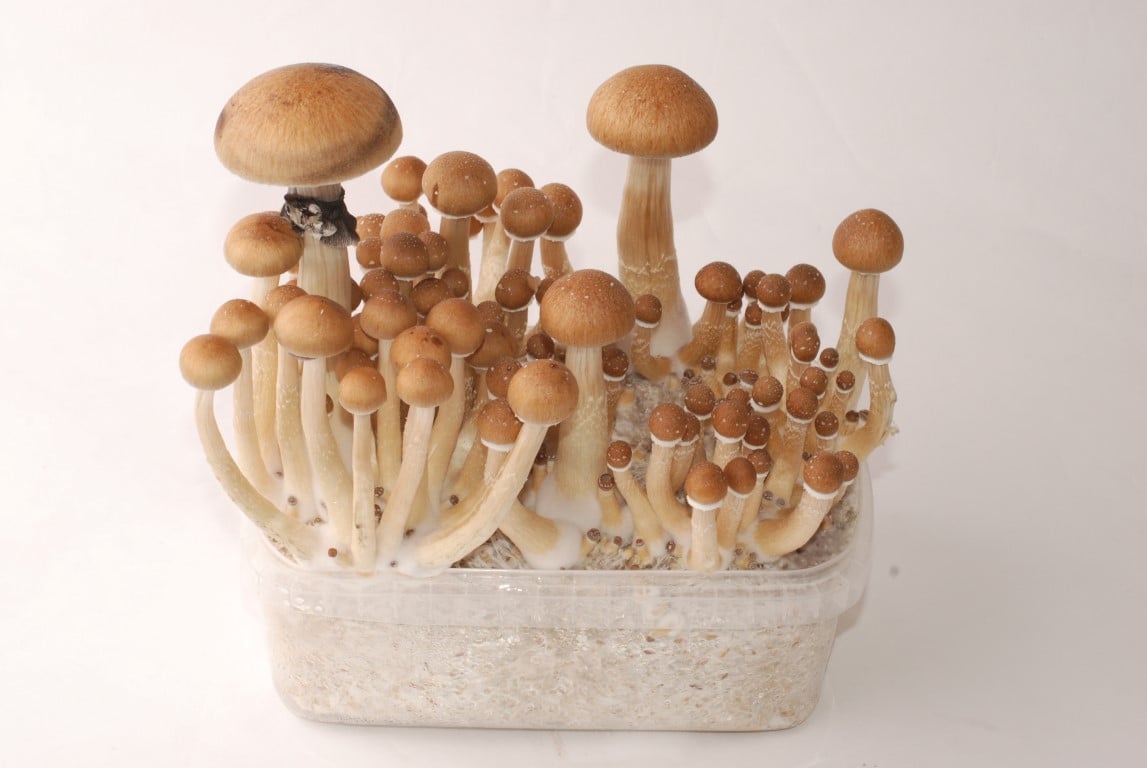 .
The Psilocybe cubensis species
.
.
The Thai magic mushroom is also known as Psilocybe Samuiensis Thailand. This magic mushroom is a psilocybe cubensis, a species of psychedelic mushroom whose main active elements are psilocybin and psilocin.
The psilocybe cubensis species is the most well-known psilocybin mushroom because they have been widely distributed and they are easy to cultivate, even easier if you get one of our cultivation kits where all you need to do is add water and wait for mother nature to take its course.
A bit of history and visual description
.

.
The Thai magic mushroom strain has been found in Koh Samui, a beautiful and small island in the south of Thailand. The caps of the Thai Cubensis can be round to flat with a light yellow-brown to almost orange-brown color. The stem is usually thin and widens at the top. It is said that this strain was first named and brought to the west by ethno mycologist John Allen 1991.
.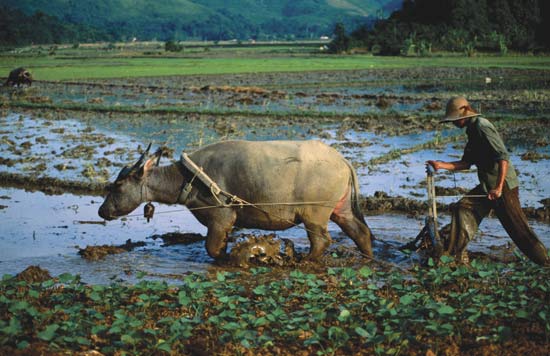 .
The most common environment where the Thai mushroom grows is rice paddies where water buffalo's work the fields, we can say that the original Thai mushroom is a dung fungi as they grow feeding on water buffalo dung nutrients. Local Thai people, particularly native cattle owners, harvest the fungi when the water buffalo is moved from the rice paddies to the mountainous terrain at the start of the rice production season in late fall and early spring.
.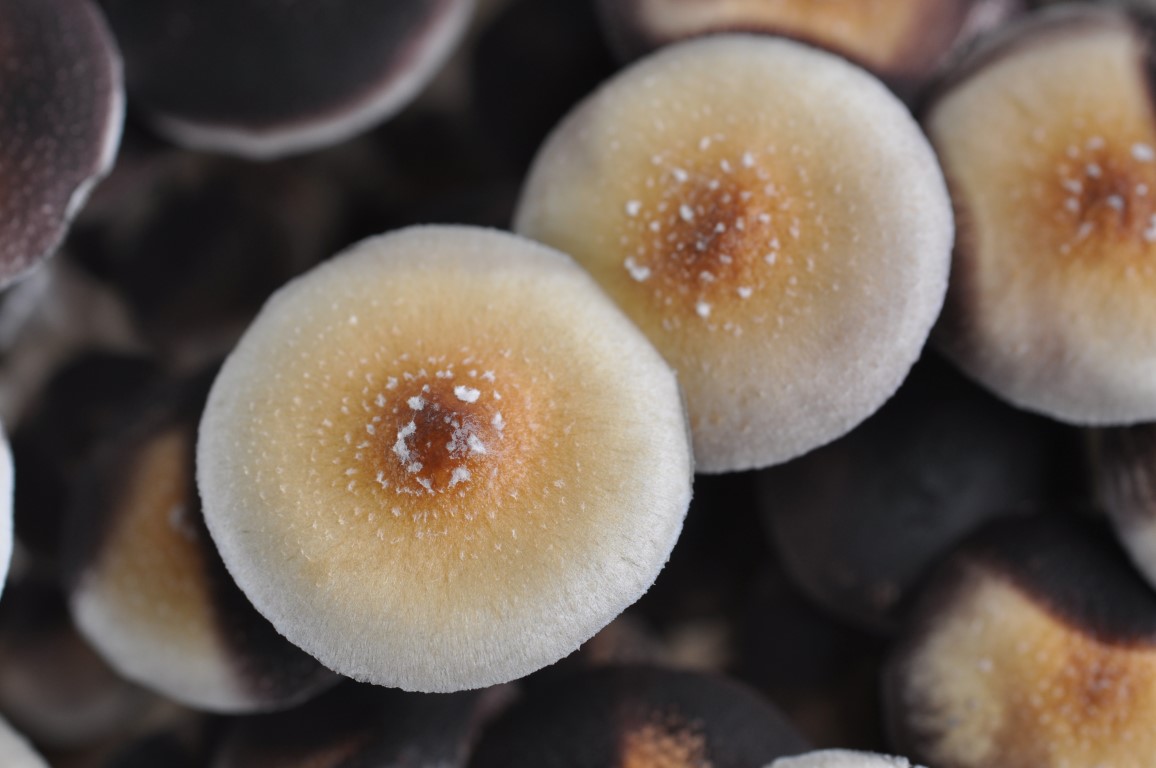 .
Cultivation info
.
There are two ways to grow your Thai magic mushrooms. Keep in mind that you are going to get massive fruits no matter what method you try.
.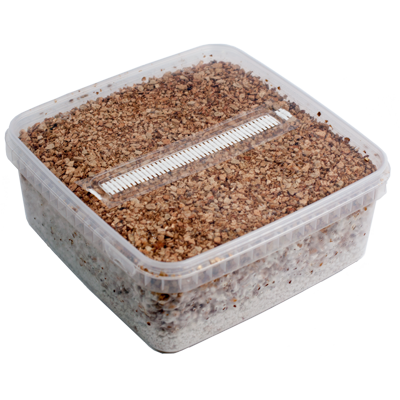 .
The first way is the easiest way and the most recommendable if you don't want to experience too many hassles, we are talking about our regular magic mushroom extra large grow kit where all you need to do is add water and wait for the magic to occur. The process for the regular Thai extra large magic mushroom grow kit is as follows:
Fill the grow box with water until the substrate is submerged and store the kit in the fridge during 12 hours.
After 12 hours, pour the excess water out of the grow box and place the grow box inside the bag we provide.
Once every other day spray fresh water against the inside of the bag.
Wait until mother nature does its work, usually 12 to 15 days :-)
Check out the more detailed instructions here.
.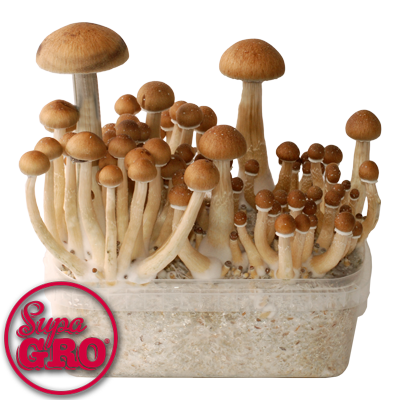 .
We also have what we call the SupaGro Thai Koh Samui magic mushroom grow kit. The big difference with this kit is that it is even easier than the first kit to grow. This is due to the fact that substrate is 100% colonized by mycelium and there are no layers of vermiculite on top and no perlite on the bottom. Also, no need to add water, simply open the lid, place in plastic bag and wait for it to grow.
.

.
SupaGro kits have a very generous first two flushes, up to 300 grams can be expected under the most optimum conditions and with experienced mycologists!
.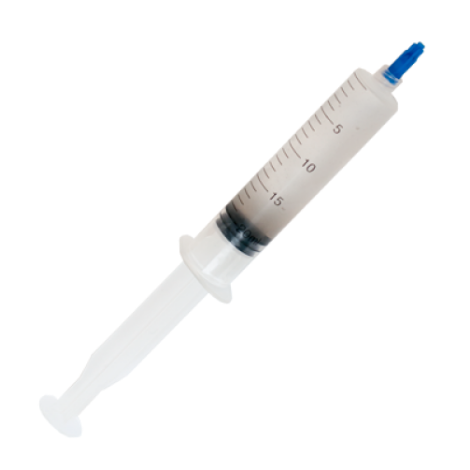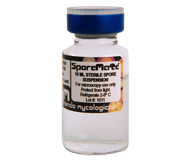 .
The second way to grow Thai magic mushrooms is using spores. Magic mushrooms spores are like the seeds of the magic mushrooms. You can choose to buy them in vials or in syringes.
.

.
If you decide to go the spore route, here is a supply list of all the materials you need to grow your own mushrooms. Go to our online store and find most of the things you will need. Check out our Thai spore prints here.
.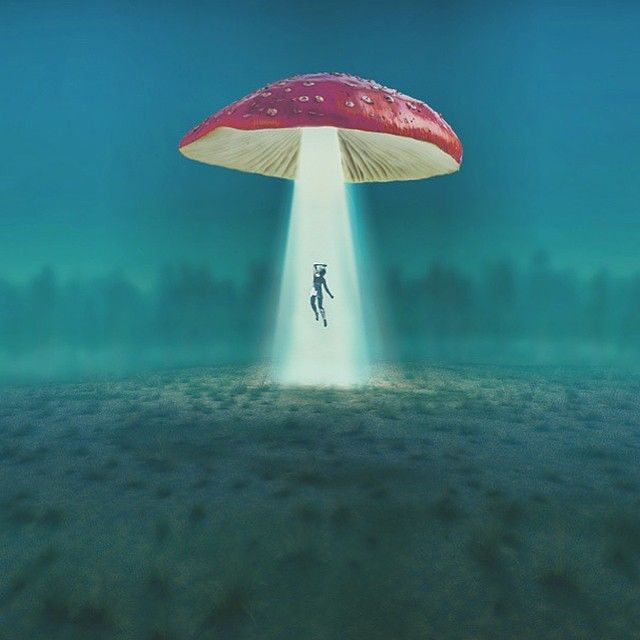 .
The kind of high
.
Disclaimer: Psilocybin mushrooms are potentially illegal substances, and we do not encourage or condone the use of this substance where it is against the law. However, we accept that illegal drug use occurs, and believe that offering responsible harm reduction information is imperative to keeping people safe. For that reason, this guide is designed to ensure the safety of those who decide to use the substance. We do not encourage using this drug outside of a legal or traditional context.
As far as potency goes, we would say the Thai magic mushrooms is up there with the Penis Envy as one of the most potent cubensis.
Keep in mind that everybody is different when it comes to what is experienced while taking magic mushrooms, but we can get some great insights from what others have reported.
When looking at various sites, notably Erowid, mycotopia and Shroomery, you will find that people report it has a strong head or mind high. It can also be a bit confusing at the beginning because after half an hour or so you might think it has not kicked in until you all of a sudden, it does and it triggers your visuals almost immediately. Once it kicks in, the high seems to be quite pleasant as described by many who take it for the first time in a Thai beach in Koh Phangan.
The kind of trip will depend on many elements: personality, where you are, whom you are with, what you ate and if you are mixing up with other substances or alcohol. It can be an amazing experience, some say a life-changing experience if you follow basic rules the we outlay further down.
.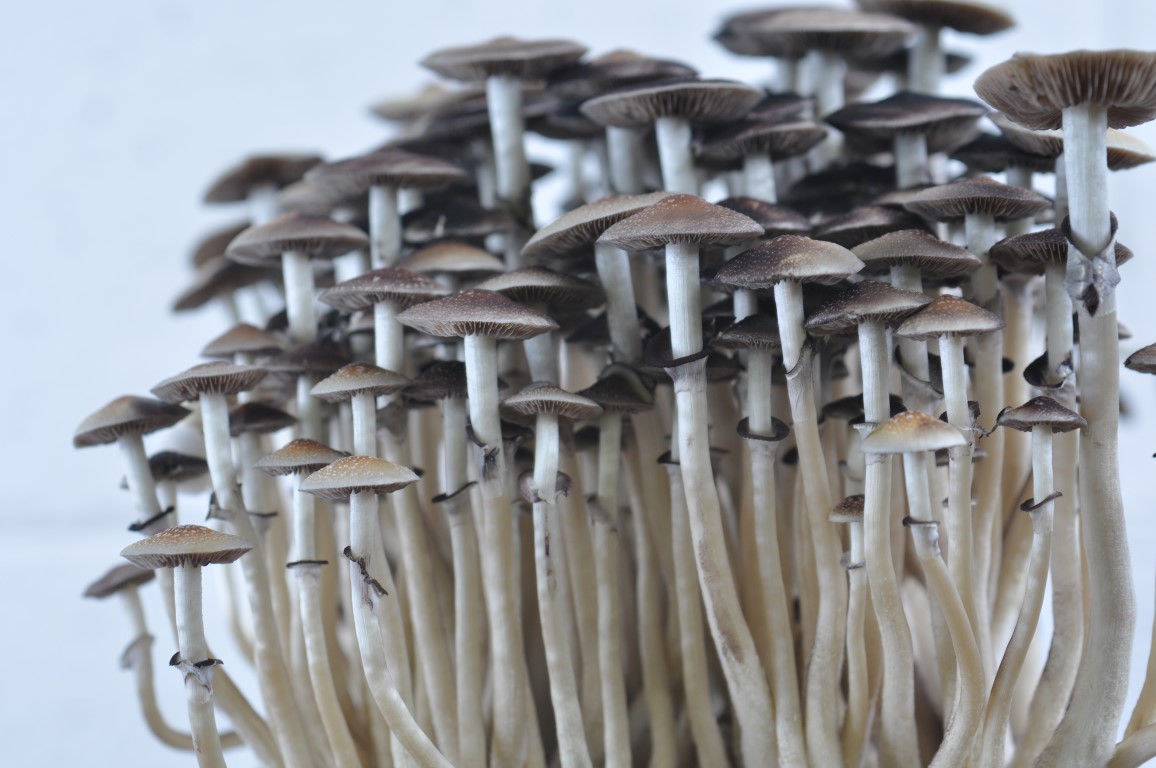 .
Useful advice before you go on your trip...
.
As usual, the Magic Mushroom Shop would like to remind you that like all medicine the earth has given us it is important to show respect and refrain from abusing the amazing power that this Psilocybe Cubensis possesses. This is why we have created the Responsible Use Section. You can also check out our ''9 Steps to have an Amazing Magic Mushroom Trip'' article and you will be all set.
In that section, you will find that in order to have the best experience, you have to plan ahead, ideally, a couple of days before so you can mentally and physically prepare yourself for the mind-broadening experience. There are certain precautions that you should take especially when you have never had an experience with the psychedelic mushrooms.
You must be over 18 to try Magic Mushrooms.
Enjoy this experience with a friend or Tripsitter who remains sober and who could help you in case of need.
Never exceed the recommended dose.
Smoking weed or taking other substances when taking magic mushrooms is not recommended. It can be dangerous and make the trip shorter. Avoid mixing.
Drink a lot of water during the trip.
If you're not feeling fine and you want to ' stop' your trip, take vitamin C or something sweet (an orange juice would be perfect) to lower the effects.
When having a bad trip, the best you can do is to try to relax and talk about the experience, changing the setting also can work.
It is not a game: be responsible.
Read our responsible use page.
.
Dosage
.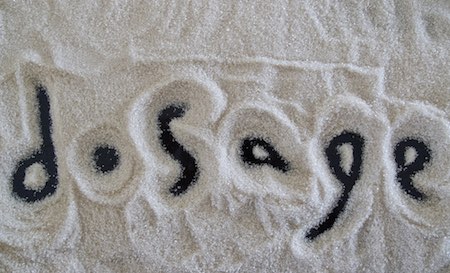 .
The typical dose for most magic mushrooms, even the Thai Magic Mushroom, is between 1 and 2.5 grams of dried shrooms, you can find the perfect dosage using EROWID's dosage calculator. There is also the Shroomery dosage calculator which you can check out here.
Many advanced users will say these quantities are too small, but they are safer for a beginner. We believe the best is to remain below 1g if you are getting started.
.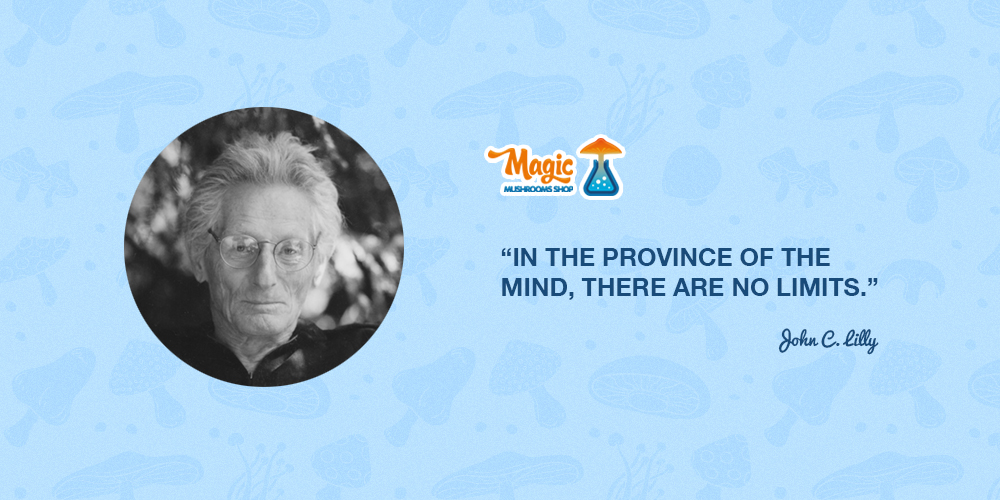 .
We do not ship our Magic Mushroom grow kits with instructions. Click here to find them:
Order your Thai Magic Mushrooms here!