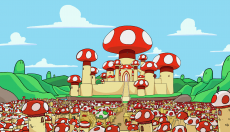 Mushrooms Shop monthly curated psychedelic news digest
Once a month The Magic Mushrooms Shop brings you a selected and brief ''News Digest'' of what we feel are some of the most interesting articles related to psychedelics, Magic Mushrooms, drugs in general, the inner self (meditation and mindfulness), and anything we find ''trippy'', enjoy!
.
This week:
If you find any interesting News you want to share with us, feel free to share it with us on our Facebook page or send us an email at [email protected]
.
Let's get started!
.
.
.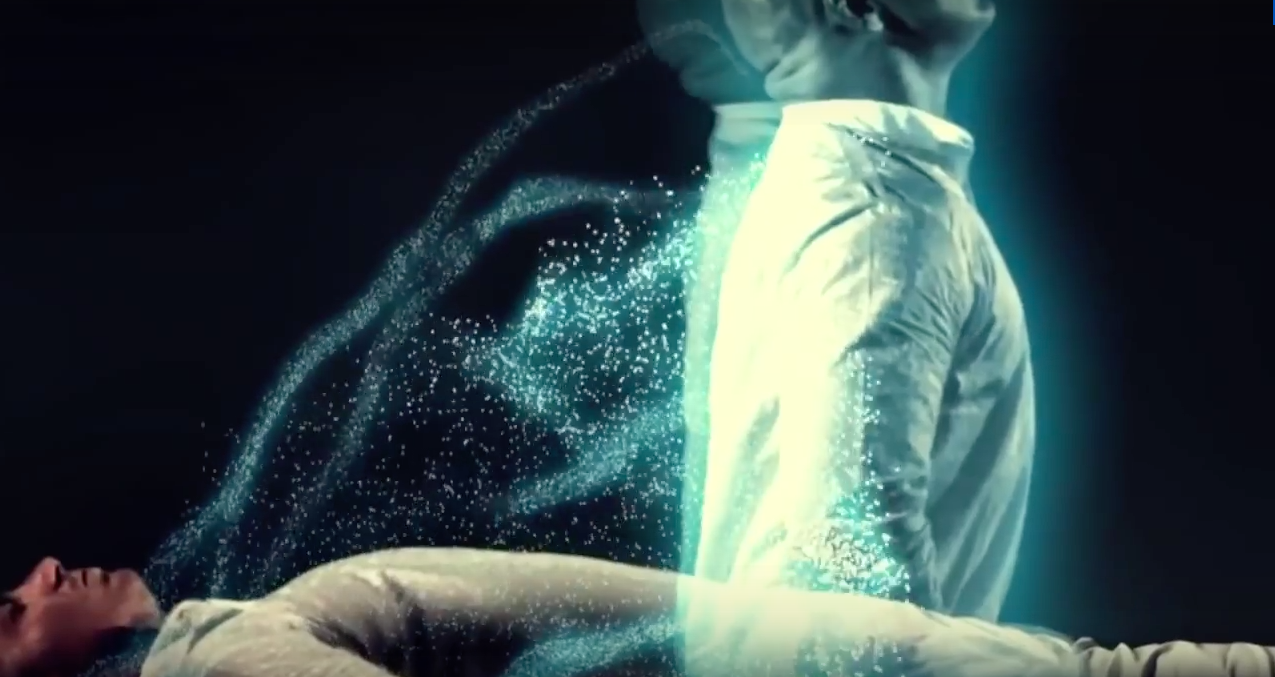 .
Aubrey Marcus is the founder and CEO of Onnit, a lifestyle brand based on a holistic health philosophy he calls Total Human Optimization. They sell fitness equipment, healthy food, and supplements.
Aubrey is a big believer in the healing powers of psychedelics or as he often calls them, plant medicines. In 2015 he produced this great video about the psychedelic experience. It is great if you are just beginning in the world of psychedelics or even if you know absolutely nothing. It will give you a good idea of what to expect and how the experience can bring you to your highest level of human potential, a must see!
Watch the video here
.
.
.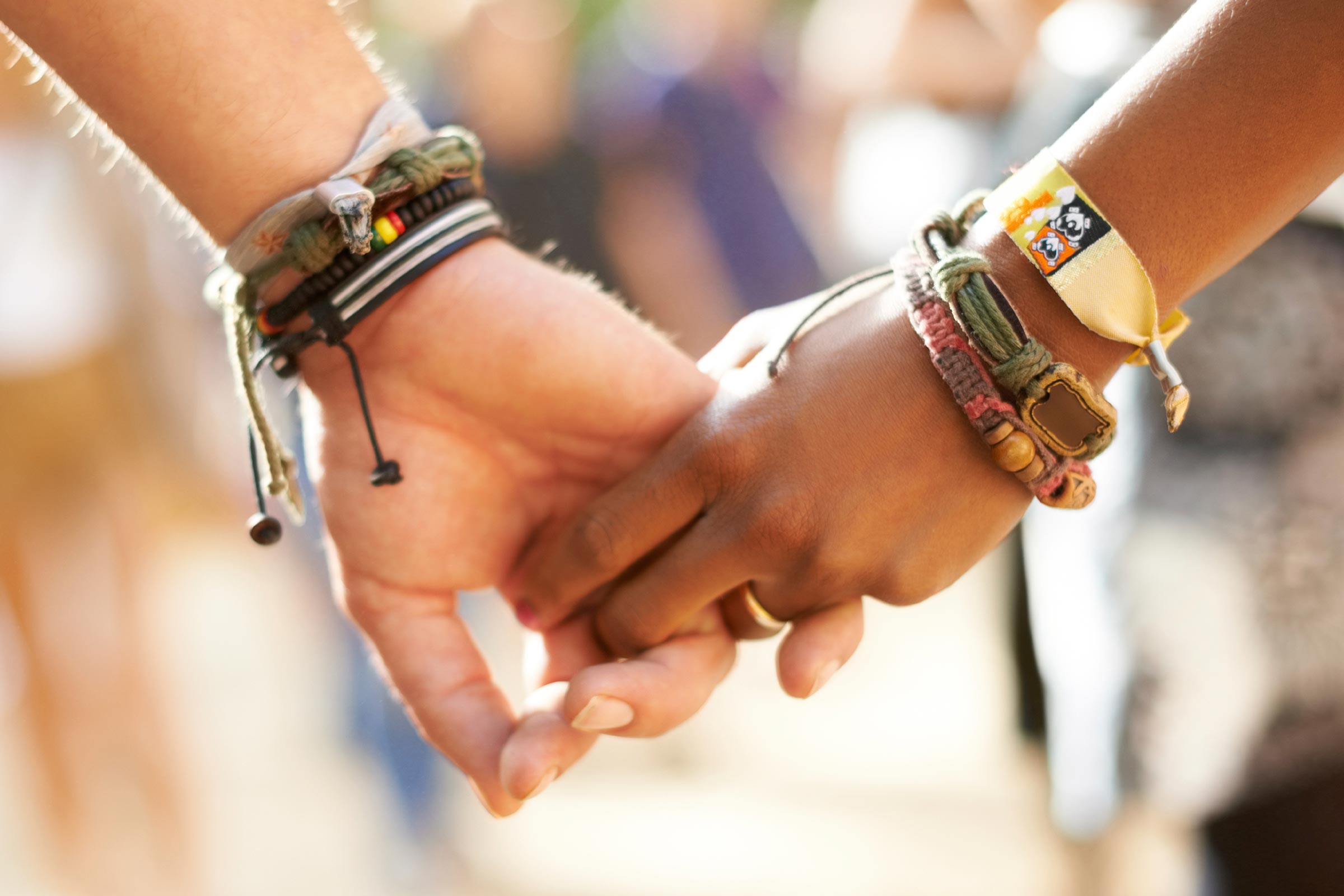 .
We have all heard of the benefits magic mushrooms have on mental health, such as easing depression. This article introduces you to Fern and Connor, a couple who use Magic Mushrooms to learn more about each other. They set an intention and let the magic do its trick. From what they describe, they felt more connected during the trip and could ''see into their souls'' without judgment.
Will you be trying a session with your sweetheart?
Read the original story here.
.
.
.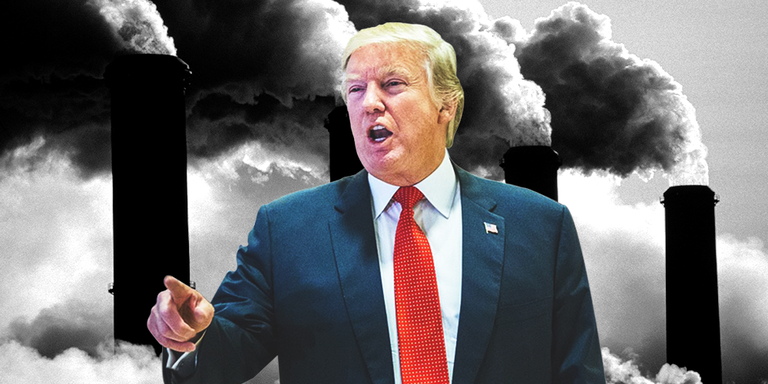 .
If this is true we say: ''Give some to Trump now, it!
In addition to the mental health conditions improvements, researchers from Imperial College London claim that their new study demonstrates that the active ingredient in Magic Mushrooms could help to suppress authoritarian views and make us more environmentally friendly.
Nothing surprising here you might say... Weren't the Hippies all about Peace and Love :-) ?
Read the original story here
.
.
.
This article an experiment Magic Mushrooms could be the best thing to treat depression, and it's pretty crazy to find out that it is exactly because the drug revives emotional responsiveness in the brain by increasing emotional connection, exactly the opposite of what antidepressants do.
Antidepressants render you emotionally blunt.
After the experiment done at the Imperial College London where the majority of patients reported that the psilocybin had eased their depressive symptoms, with almost half the group still seeing benefits from the treatment five weeks later – in line with the kinds of benefits other depression studies using the drug have shown.
Read the original story here
.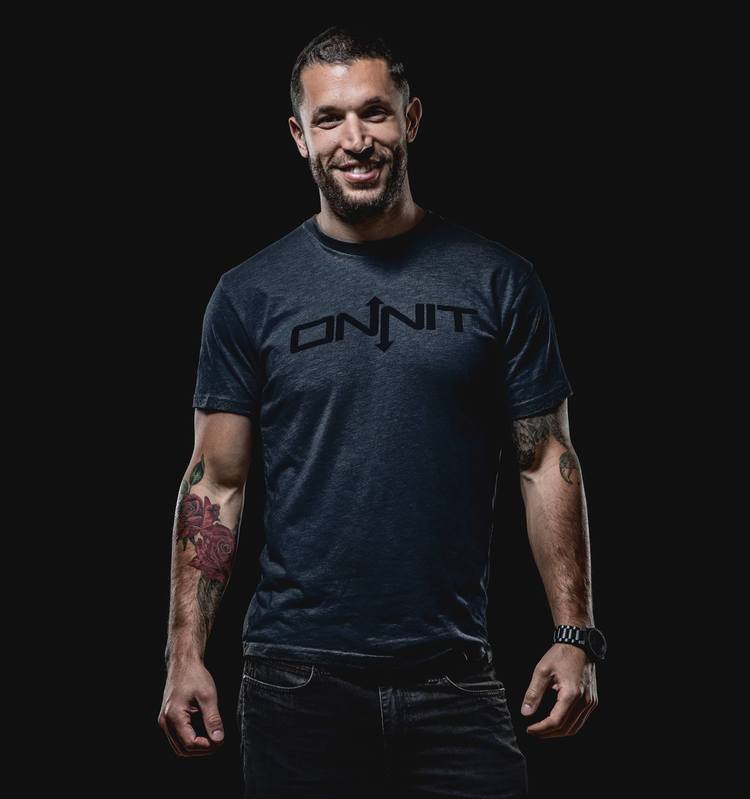 .
I guess you can say we are stoked on Marcus Aubrey this month :-)... But we could not let this great interview by the Killingbuddha fly by.
We already told you who Marcus is a little further up this post, so lets get to the interview.
Marcus gives us some really great insight on why and how to prepare for you trip and most importantly, he talks about the benefits for your personal growth if you do it with the best guidance, which means a shaman and doing it in a sacred space.
Good stuff for everyone wanting to get closer to the psychedelic experience.
Read the original story here
If you enjoyed the news digest don't forget to sign up for our monthly newsletter. You will be the first to know when we have new products, get exclusive discount offers and growing tips and more news digests!
Thanks for reading and see you soon!