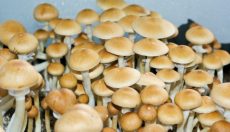 Magic Mushrooms Shop weekly ''trippy'' news digest
Every week The Magic Mushrooms Shop brings you a selected and brief ''News Digest'' of what we feel are some of the most interesting articles related to psychedelics, Magic Mushrooms, drugs in general, the inner self (meditation and mindfulness), and anything we find ''trippy'', enjoy!
.
.This week:
.
If you find any interesting News you want to share with us, feel free to share it with us on our Facebook page or send us an email at [email protected]
.
Let's get started!
.
.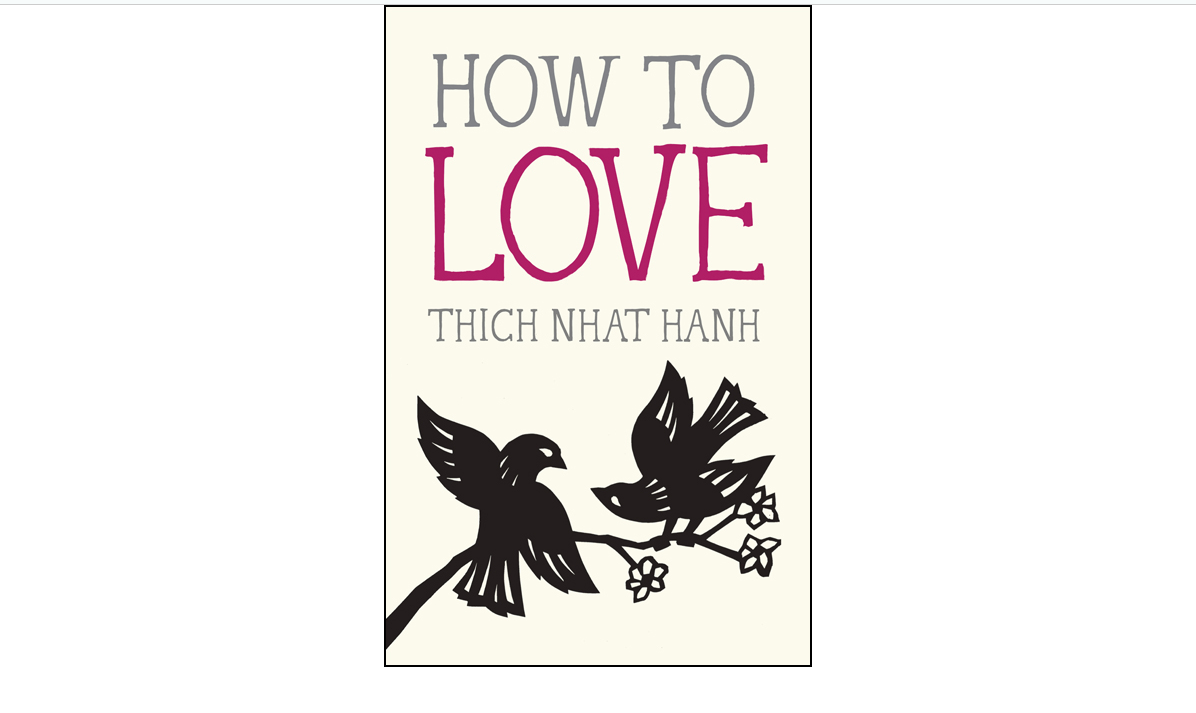 .
What is love?  What does it mean?  The mystery remains, even throughout human history and the many times philosophers, mathematicians, poets, artists... you name them, have tried to answer.
Learning to meet this mystery with the full realness of our being — to show up for it with absolute clarity of intention — is the dance of life.
This is what Thich Nhat Hanh, Vietmamese Zen Buddhist monk wrote in How to Love , a collection of his thoughts and insights on human behaviour.
On of the most interesting things he mentions about love is that ''understanding is love's other name'' - that to love another means to fully understand his or her suffering.   If you don't understand, you can't love.
The remainder of How to Love explores the simple, profoundly transformative daily practices of love and understanding, which apply not only to romantic relationships but to all forms of "interbeing."
.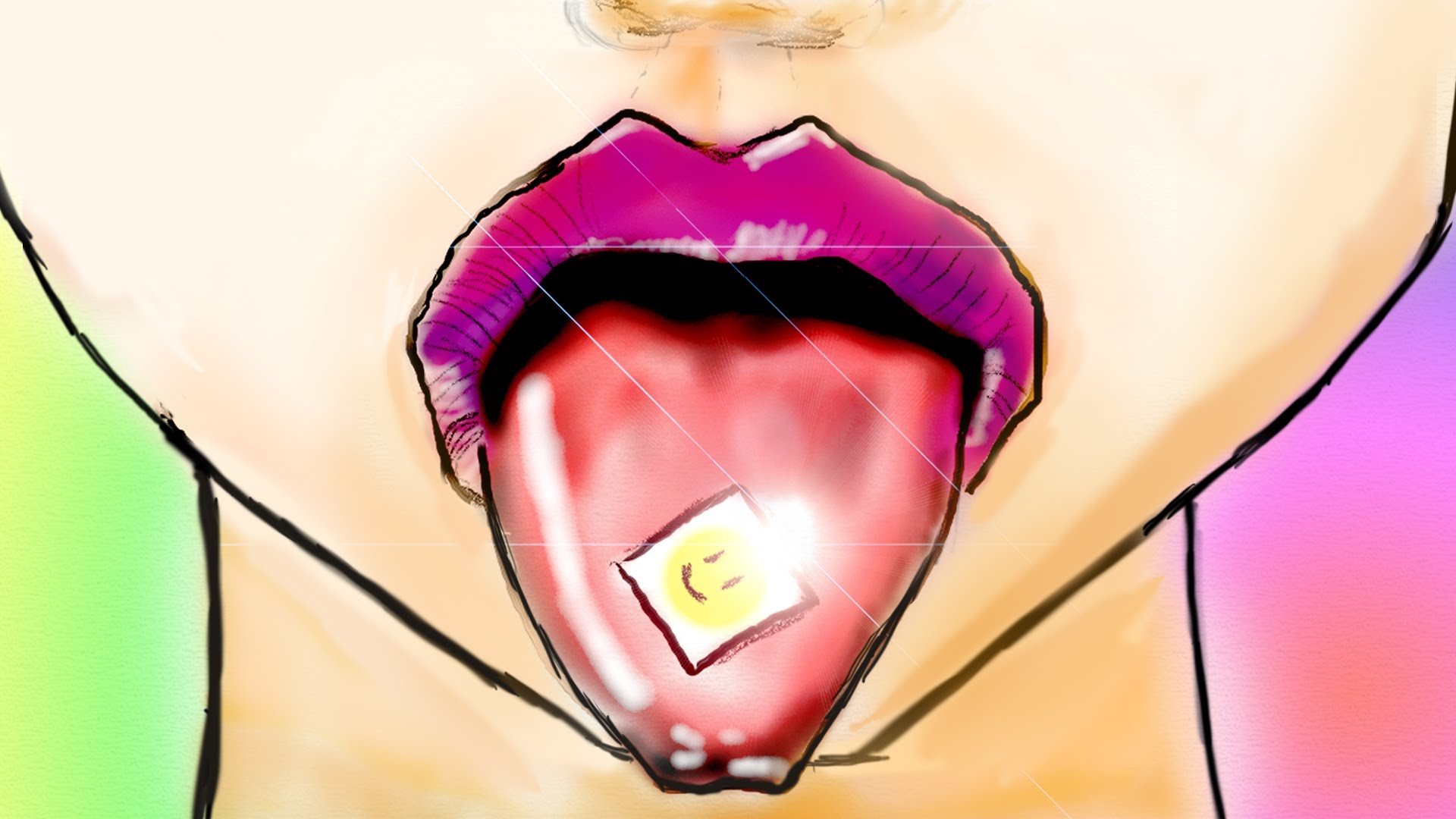 .
This article is about Microdosing with LSD, that is taking very small quantities that don't make you high or that are barely perceptible.
We have been hearing a lot about micro dosing lately.  There are loads of people talking about how very small doses of acid could, according to  make you more focused, athletic, attentive, and creative.
Rolling Stone, HuffPo, Vice, and even business publications like Forbes and Tech Insider talk about it.
Well...is ti true?
The author of this article tried it for us and wrote about it in detail, and lets just say that it is quite an interesting testimony: ''I wasn't high. It wasn't like being stoned or tripping. It was just this extra sense of awareness and focus. Fadiman likes to compare it to a tune-up.''
Read the full story here
.
.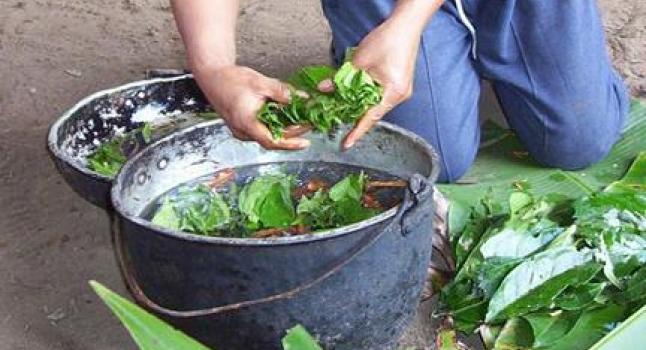 .
So you have heard about Ayahuasca, it's benefits, story, myths and true facts and now you feel you are ready to finally experience it?
Wait a minute, not before you read this www.sociedelic.com article on Ayahuasca!
Did you know Ayahuasca is a Quechua term?  That it is considered to be the world's strongest psychedelic?  That DMT is the active component in ayahuasca which allows for visionary states?
Positive effects of the experience include powerful spiritual revelations, and an overwhelming connection to the earth – and soul purpose.
Read the full story here
.
 .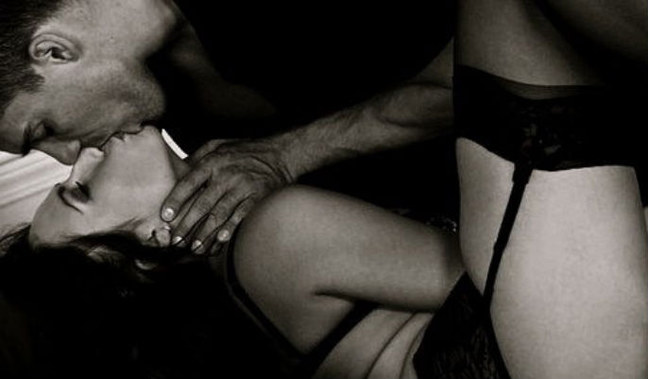 .
Anna Pulley decided to run a sex-experiment, that is, combining pot and sex.
Here is her experience with weed lube, edible granola chocolate bars, an aphrodisiac tincture and an indica/sativa strain calle Slymer.
So did it work?  Read on to find out :-)
Read the full story here
.
.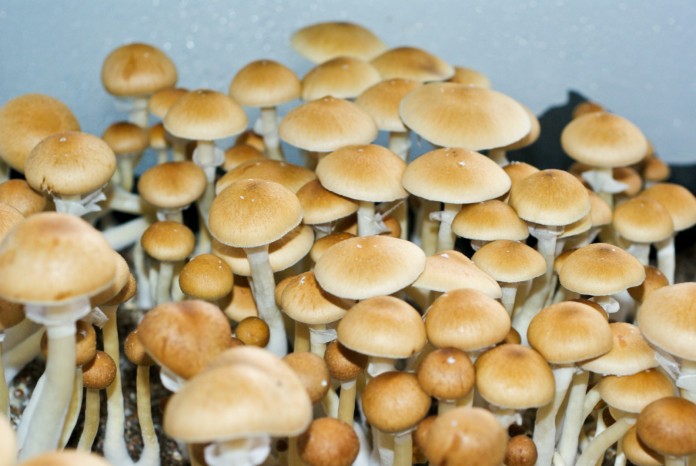 .
Exciting times for psychonauts!
Psilocybe germanica was recently discovered in Germany.
What truly sets Psilocybe germanica aside from its relatives in the Psilocybe genus, however, is its psychoactive content. The new strain is comprised of high amounts of both psilocybin, the primary hallucinogenic compound of psychedelic mushrooms, and baeocystin, a psilocybin mushroom alkaloid and analog of psilocybin.
This is fascinating as most of the psychoactive mushroom species that possess this amount of psilocybin are more often correlated with high amounts of psilocyn, a substituted tryptamine alkaloid, rather than baocystin. Little is known about baocystin other than that it may cause temporary respiratory depression, something that could be problematic for an individual with chronic breathing issues.
Read the full story here
Thanks for reading and see you next week!