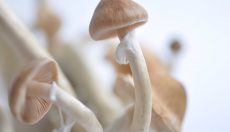 Mushrooms Shop monthly trippy news digest
Every month The Magic Mushrooms Shop brings you a selected and brief ''News Digest'' of what we feel are some of the most interesting articles related to psychedelics, Magic Mushrooms, drugs in general, the inner self (meditation and mindfulness), and anything we find ''trippy'', enjoy!
.
.This week:
If you find any interesting News you want to share with us, feel free to share it with us on our Facebook page or send us an email at [email protected]
.
Let's get started!
.
.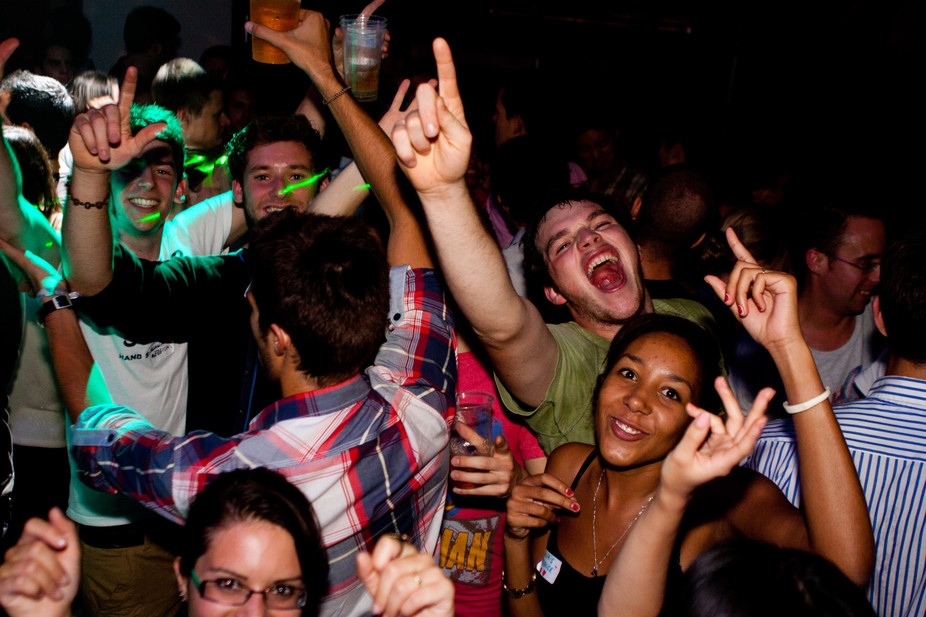 .
It's no secret, when you buy drugs you never know what you are going to get.
This article is about the work an organization called The Loop does in the UK at different outdoor venues such as concerts, festivals and raves.
They anonymously test drugs that were smuggled into the site for content and purity.
No questions asked and no judgement given out.   They also give out advice about the drug that is found and counselling should the person want it.
Some of our more unpleasant findings included bags of the antimalarial drug chloroquine, sold to different festival attendees both as cocaine and as ketamine.
The people visiting the tent where the service was offered left better informed, more grounded, and more aware of the risks that they were taking with whatever substance they had in their back pocket, and that in itself is a huge victory.
What do you think about such initiatives as  The Loop and  DanceSafe
Read the full original story here
.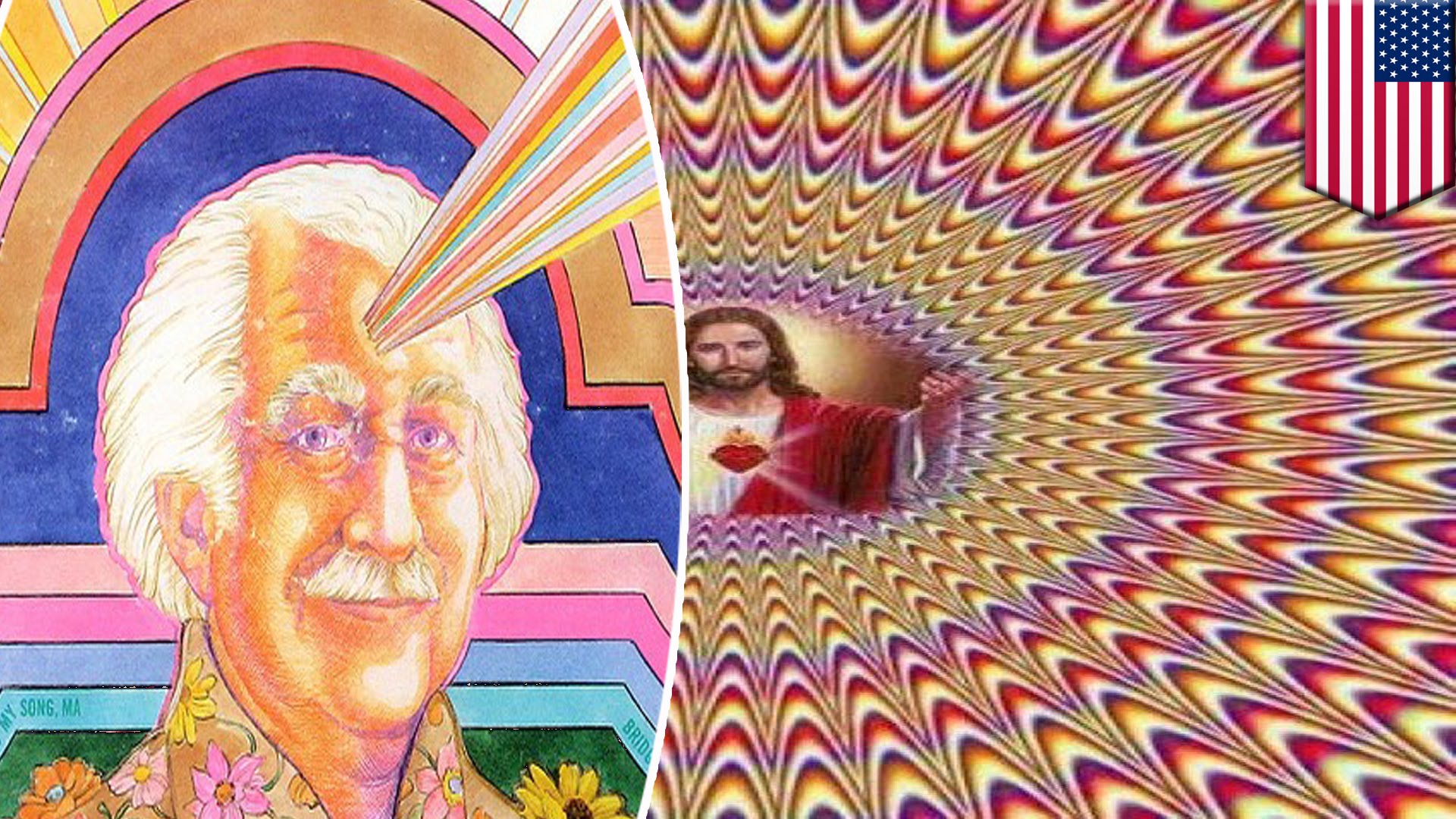 .
Great article about the effects of Ayahuasca on creativity.
The ability to 'think outside the box' (divergent thinking) is one of the most celebrated components of creativity, but could ayahuasca help in that matter?
This article present the results of a study done with 26 healthy volunteers.  All of them were members of spiritual (but not religious) ayahuasca-using groups, whose main motivation for taking psychedelics is to enhance introspection, self-knowledge and personal growth.
The results showed that during acute inebriation, ayahuasca increases divergent, but not convergent, thinking.
Psychedelic drugs demonstrate great potential as aides to psychotherapy (dos Santos 2016). Many mental illnesses can be conceptualised as the results of rigid thinking, where people are 'stuck' in the same negative patterns of behaviour or thoughts.
Read the original story here
.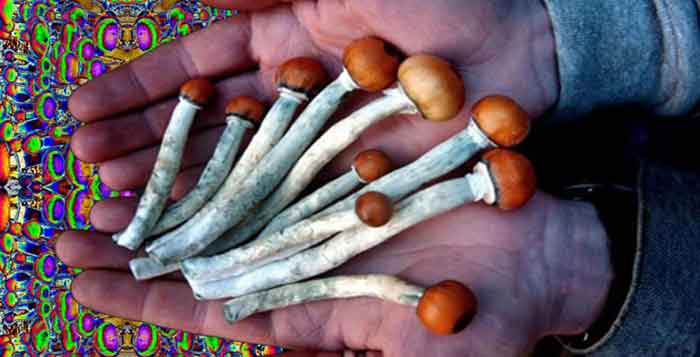 .
We really enjoyed this read about how psilocybin mushrooms can offer when recreation and superficiality is transcended, but what the psilocybin experience shows us about who we are.
It shows us that there is no reason to fear, repress, or evade the inevitable, daily, uncomfortable emotions we are faced with; and that the more we feel what is really happening inside us, the fuller expressions of our authentic selves we become.
If we have the courage to feel, uncomfortable emotions and feelings such as sadness or loneliness and inadequacy fully surrendering ourselves, it can change and inspire us to become something bigger, we can get empowered.
Read the original story here.
.
 .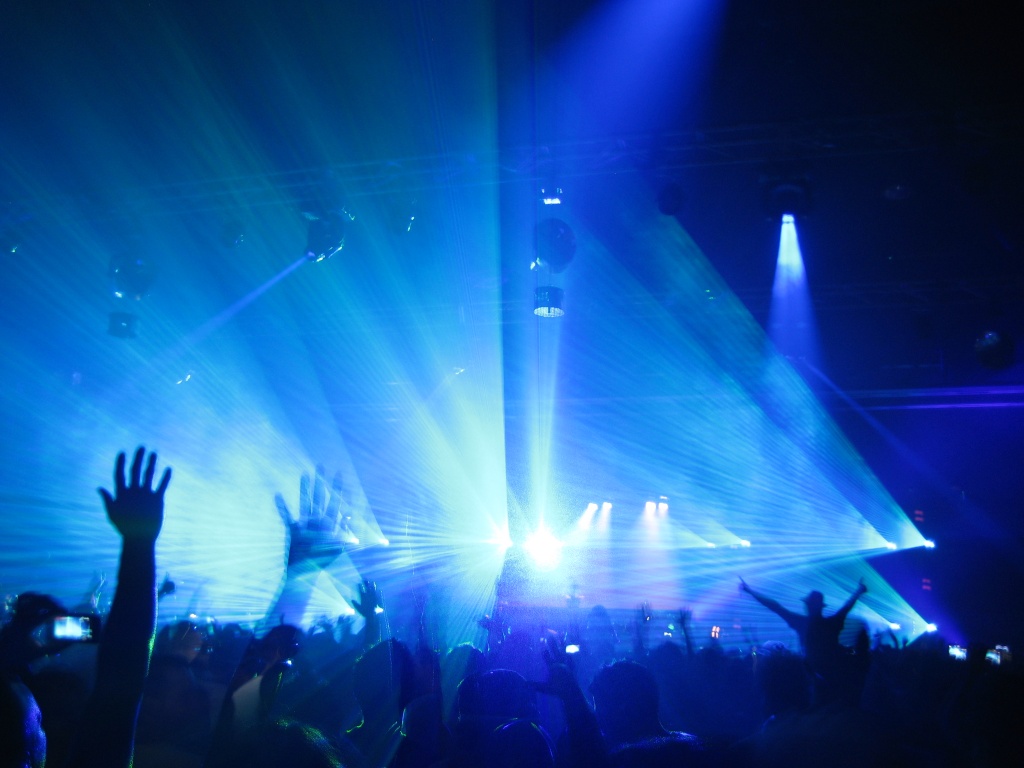 .
Meet the Goa Book – It's about the Psychedelic Trance Music movement is an anthology of the international Goa and Psytrance generation. It is the first book that describes the scene as a whole. The articles are written by 41 insiders of the international Psytrance scene from five continents. The pictures originate from some of the best photographers globally. The book highlights the evolution of the scene in the last 20 years and looks ahead to the future. The book comes along with a DVD and a poster, together as deluxe version, and both book and DVD will also be available separately. Both products are contemporary documents of a generation and photographic and filmic masterpieces.
Take a fuller look at the books content here
.
.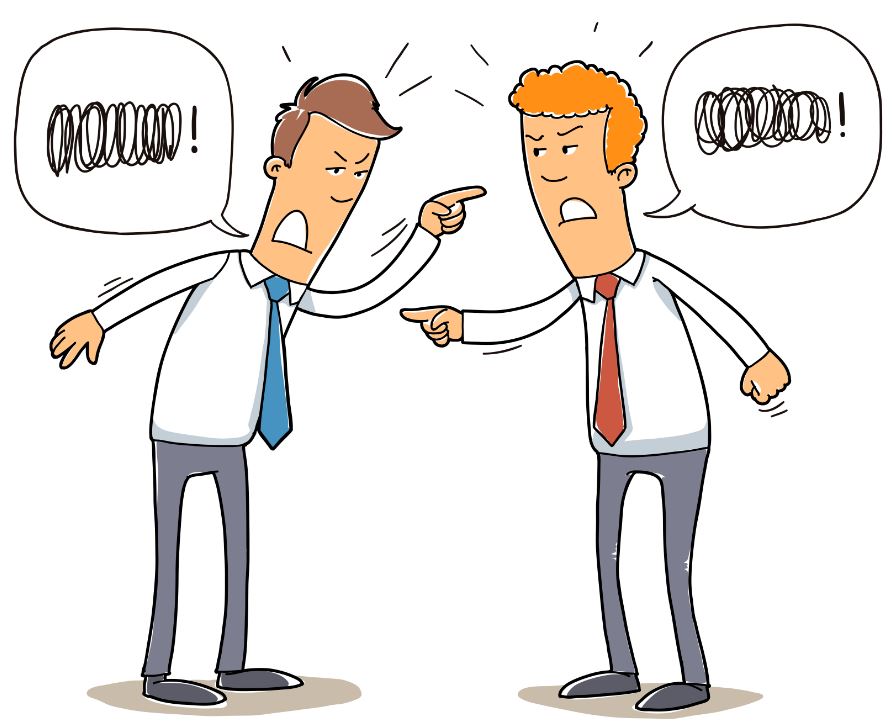 Should one avoid conflict at all cost?  Will it help us to lead a peaceful existence?
This article demonstrates that "Peace is not the absence of conflict, but the presence of creative alternatives for responding to conflict"
An so if you don't like conflict it argues that there is another way to confront and get what you need out of the confrontation with minimal impact on the relationship.
It appears that focusing on what you need is the secret, what you need or would like to change because this will initiate a conversation rather than a confrontation, because the person knows up front what is expected from them and they invited you to share your feelings; therefore, the dynamic in the discussion is different.
In some situations with certain people, it doesn't help to voice our feelings (and it never accomplishes anything), so taking this approach to only ask for what you need might be more useful.
Read the original story here
Thanks for reading and see you soon!