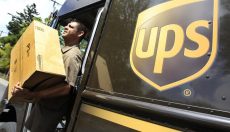 Being at home for your deliveries doesn't always work out, taking time off work, change your plans of stay at home to receive you package sucks. We get it. That's why we now offer you two new UPS services you can use when ordering from The Magic Mushrooms Shop:
.
This service offers a safe place for you to pick up your packages at times that suit your schedule.
The convenient neighborhood locations offer extended business hours over home delivery so you can pick up your order when you have the time.
Most are open during weekends and evening hours, and the best part? It is way cheaper than a regular home delivery.
How does it work?
To use this service you must USE YOUR REAL NAME.
When you place your order with The Magic Mushrooms Shop, once on the CHECKOUT interface, select your delivery location as a UPS Access Point.
.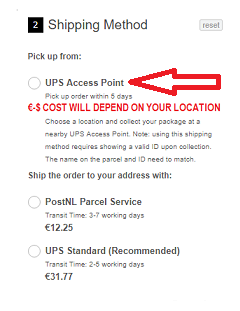 .
Once the parcel arrives, UPS will notify you. You can then collected it at a time that is most convenient for you.
When collecting, bring a proof of identity with you. THIS IS WHY YOU WIILL NEED TO USE YOUR REAL NAME WHEN YOU ORDER!
If you selected HOME DELIVERY and you are not home, UPS may redirect your packages to a nearby UPS Access Point Drop-off location.
Make sure your package is eligible (size, weight and value restrictions) for delivery to the drop-off UPS Access Point. More info here (For example: It cannot be more than 44lbs/20KG)
The UPS Access Point Drop-Off is available in selected locations.
.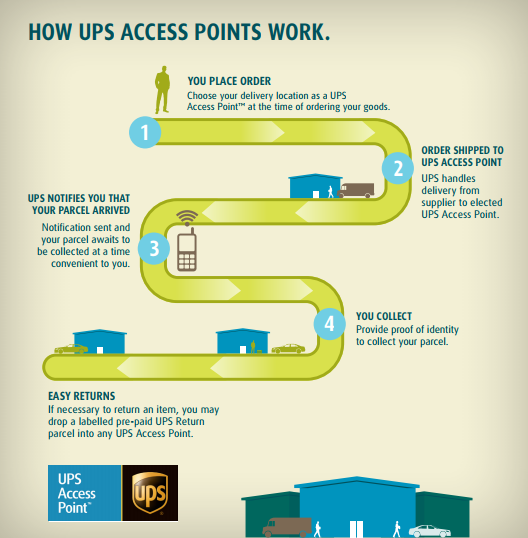 .
.
If you selected your home as the delivery location or even a UPS Access Point Drop-Off location, you can use UPS My Choice to redirect your packages to a new preferred UPS Access Point location before or after a first delivery attempt to your home is made.
Once you log in to ups.com, you will be able to track your packages to reroute, reschedule, or authorize a shipment release for your deliver.
To benefit from this service you need to sign up here. It's free and easy:
Sign Up & Set your preferences
Relax & Wait for Delivery Alerts
Manage your deliveries & Get Packages
.