Mushrooms Shop weekly trippy news digest
Every week The Magic Mushrooms Shop brings you a selected and brief ''News Digest'' of what we feel are some of the most interesting articles related to psychedelics, Magic Mushrooms, drugs in general, the inner self (meditation and mindfulness), and anything we find ''trippy'', enjoy!
.
.This week:
.
If you find any interesting News you want to share with us, feel free to share it with us on our Facebook page or send us an email at [email protected]
.
Let's get started!
.
.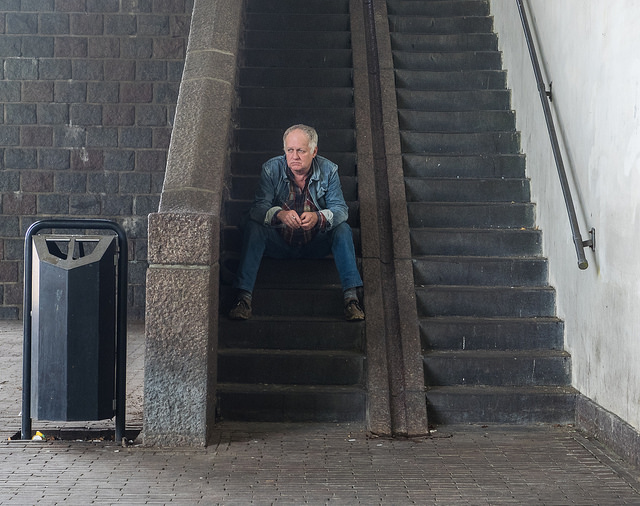 .
It is false to say that as we get older, we dont need to make friends, to look for new connections. How connected we feel to others is a strong predictor of our happiness and our feelings of self-worth.
So how does one connect authentically with others?  This article from the Tiny Buddha website is a goldmine in terms of information and tips on how to connect with people in a deep and meaningful way.
Authenticity and vulnerability are key elements.
Read the full story here
.
.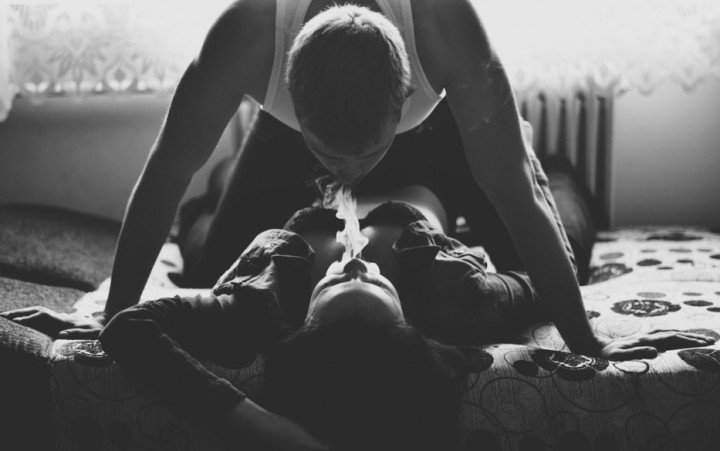 .
Great post by Herb.com about the benefits of cannabis in relationships.   It appears that couples who hit the bong together often have stronger relationships and not only in the bedroom.
One of the benefits has to do with stress, less of it.  THC reduces the negative bias in emotional processing, and less of the stress thing, means more fun!
Inside the bedroom, anyone who has tried cannabis and with their partner will tell you that it introduces added passion.  But don't forget to go for the sativa strain or sativa dominant hybrids.
It's simple, cannabis can enhance the enjoyment of sex, not only because of increased sensitivity, but also because it postpones orgasm.
Read the full story here
.
.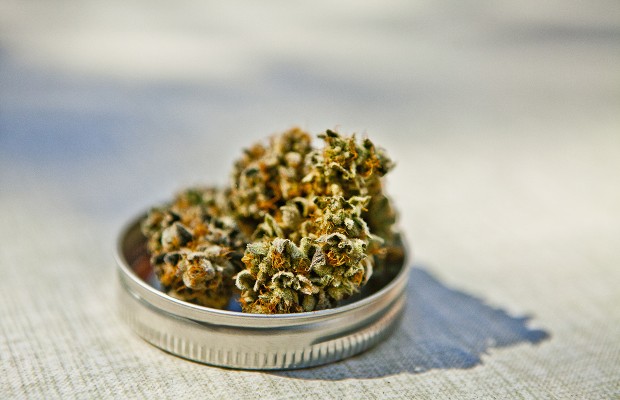 .
If you enjoy Cannabis, chances are that you have already thought of the possibility of growing your own stash.
What is stopping you?
Sociedelic.com has come up with  is an easy 10 step instructions to get you going, Because Growing weed, your own herb is, after all, kind of like the Holy Grail of the cannabis world.
Of course, getting some seeds is the first step, and there are many types....   Step 8 is probably as important as any other... ''Give your plant some loving'' :-)
Read the full story here
.
 .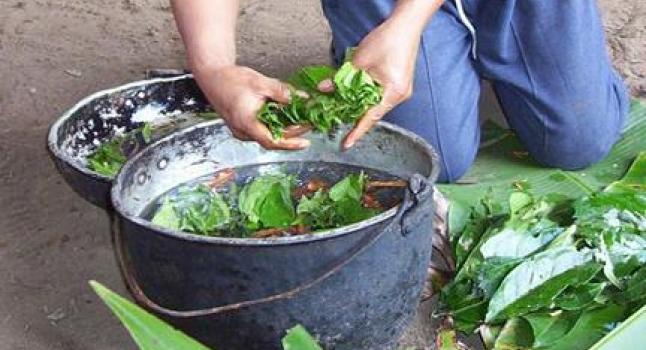 .
Ayahuasca, we have all heard about it and if you are reading this, you are probably intrigued by it and may even be planning to experiment with the plant.
This is an interesting article on MBG as it is the personal experience of the journalist.
He warns you that it is his own experience and it should not be taken as advice, nevertheless, it can help you clarify the reasons why come actually decide to try Ayahuasca.
His final piece of advice?  ''If you allow yourself to know and follow your passions, you will improve the world you live in and be well on your way to enlightenment.
Read the full story here
.
.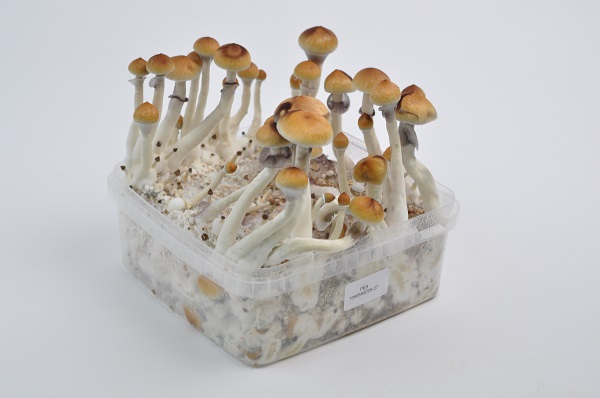 .
This is a great informative article about how to take Psilocybin Mushrooms, it's informative and just filled with the facts.
The great thing is that it gives you a 9 step on how to prepare yourself to take magic mushrooms.
Different strains have different strengths and potency can somewhat decline over time.
It is not possible to overdose on mushrooms. However, taking a dose that's different than anticipated can cause temporary anxiety. Interestingly, this can happen if the dose is smaller than expected, as well as if it is larger.
Read the full story here