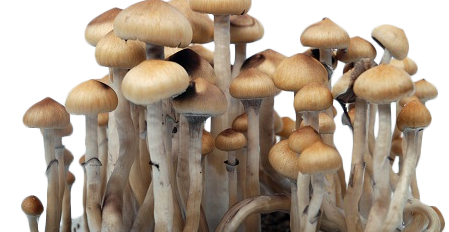 Growing magic mushrooms from scratch, where do I start?
Get some Psilocybe cubensis spawn or spores. See varieties here.
I've got a mushroom, which is all I need because it's the reproductive part, right?
Basically. Specifically, you want its spawn, which comes in the form of spores. If all you have is a mushroom – the fruiting body – most of its spores are probably lost already. Consider purchasing specially prepared spores.